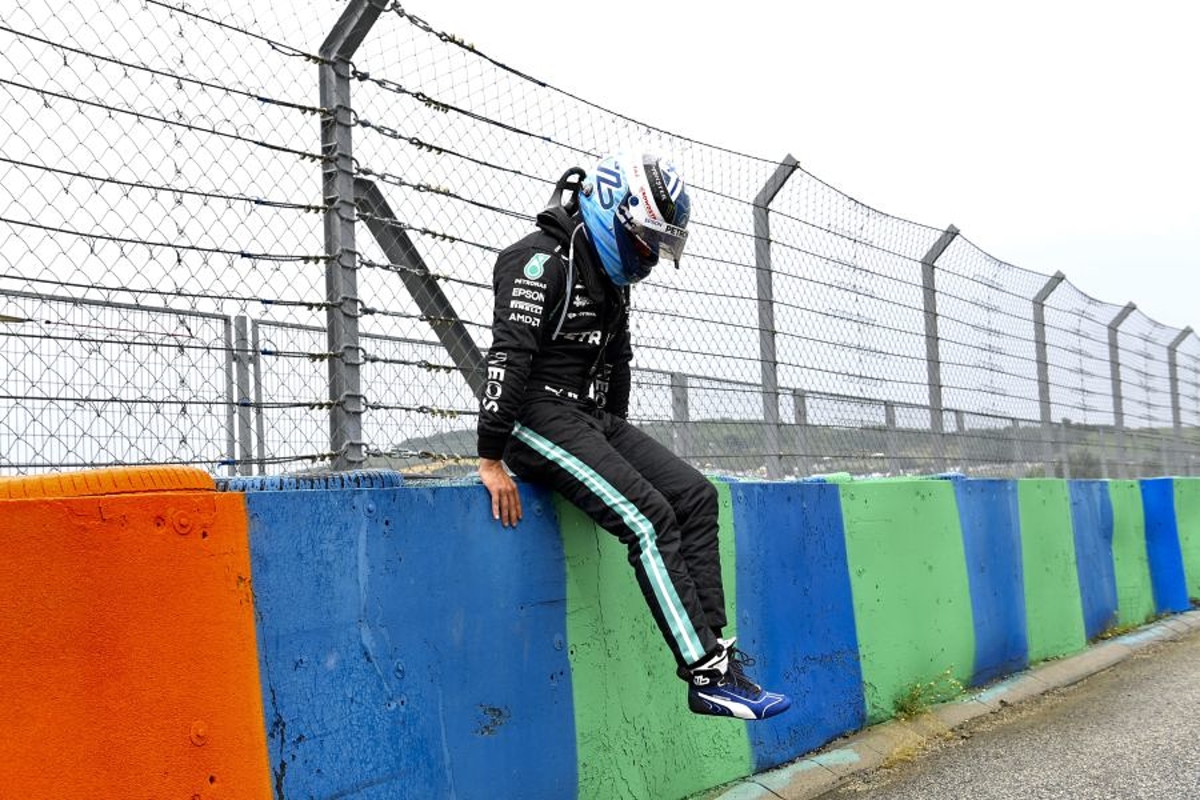 Red Bull's Marko brands Bottas "a loser when overtaking"
Red Bull's Marko brands Bottas "a loser when overtaking"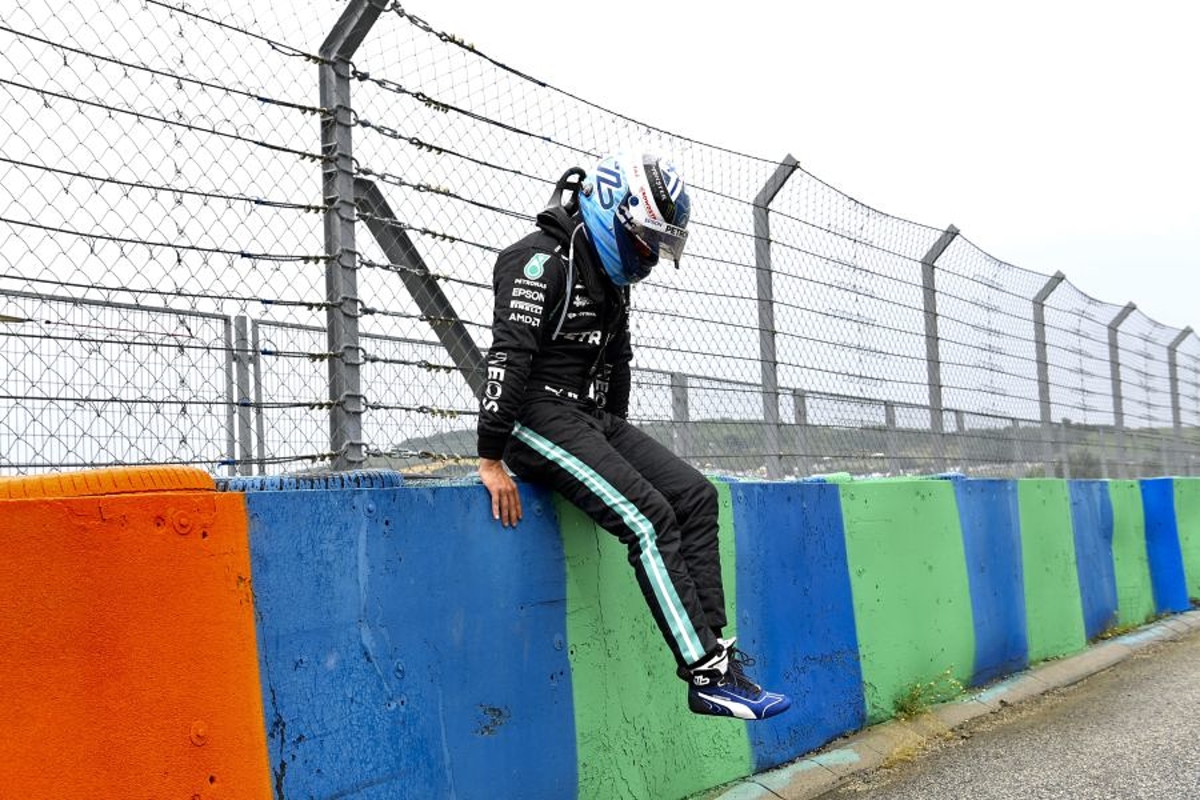 Red Bull advisor Helmut Marko has labelled departed Mercedes driver Valtteri Bottas a "loser when overtaking".
The Finn, who has joined Alfa Romeo to spearhead its 2022 campaign, left the Silver Arrows after five seasons in which he remained largely within Lewis Hamilton's shadows.
Bottas was a large part of Mercedes' dominance in the constructors' standings in recent history yet despite this has been often criticised for his performances when within traffic, with the 10-time grand prix winner typically unable to fight through a slower midfield whilst also struggling to keep an advancing Max Verstappen behind on occasion.
In contrast, Red Bull's wingman to Verstappen, Sergio Perez, often found himself in the midpack after qualifying yet was able to muscle his way through to pick up points, whilst in defence, the Mexican was able to act as a roadblock to Hamilton in Abu Dhabi last year.
Suggested to Marko by Austrian magazine Autorevue that Perez had made himself a legend with his blocking job in last year's season finale despite his qualifying difficulties, he insisted: "It is clear to us that there is currently no driver who can stand up to Verstappen in qualifying.
"But then you need someone who won't break it. That succeeded with Pérez. However, if you start from ninth or eleventh, all the qualities that he undoubtedly has in the race won't help you.
"He drove at [some] races at the same level as Verstappen, but that fizzles out until you get through there.
"But that is the huge difference to Bottas, who is a loser when overtaking. he is super fast but he cannot overtake in traffic."