F1 champion Max Verstappen has been praised for now being a more mature, calmer character compared to someone who "always exploded" a few years ago. Read more...
Rosberg jokes 'jinx ended' after Rafael Nadal record Grand Slam win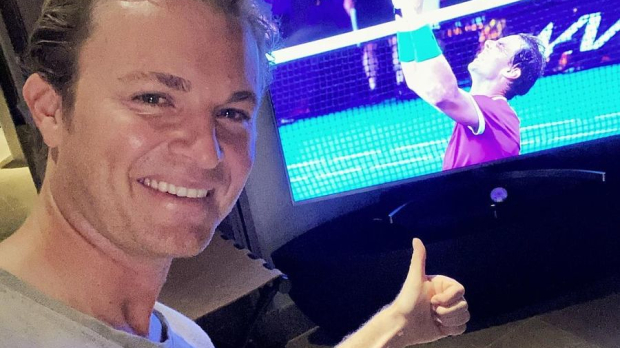 Nico Rosberg has joked that his "jinx career" is "over" after Rafael Nadal secured a record-breaking 21st tennis Grand Slam victory. Read more...
Hamilton warned "partially cut diamond" Russell is 'unbreakable'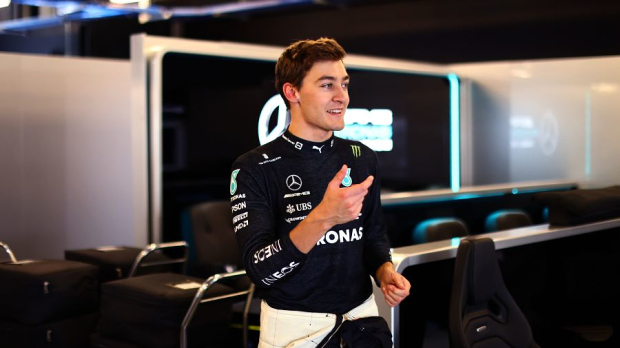 Lewis Hamilton has been warned to expect an 'unbreakable' George Russell when the two join forces as Mercedes F1 team-mates this season. Read more...
Ferrari explain "no compromise" 2022 approach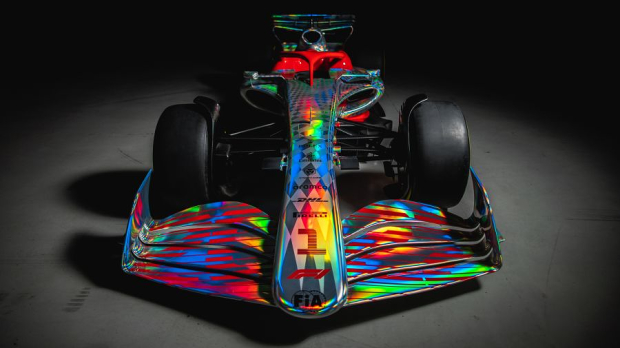 Ferrari team principal Mattia Binotto has explained "no compromises" have been made with the team's 2022 car as the Scuderia eye "long-term" success. Read more...
Red Bull warn F1 'it's getting late' to decide sprint future
Red Bull team principal Christian Horner believes F1 must make a decision "pretty shortly" over the continuation of sprint races in the coming season. Read more...