Kimi Raikkonen's motocross team has received factory backing from Kawasaki as the Finn takes on the role of team principal. Read more...
Verstappen reveals golden new look for 2022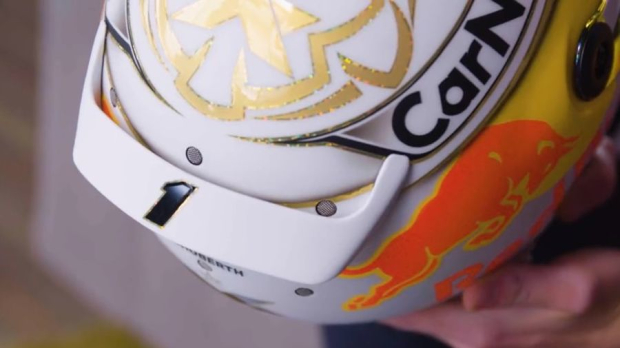 Max Verstappen has revealed his new helmet for the 2022 season with gold replacing the red of recent years in celebration of his world championship win. Read more...
Hamilton - Why his retirement would be damning for F1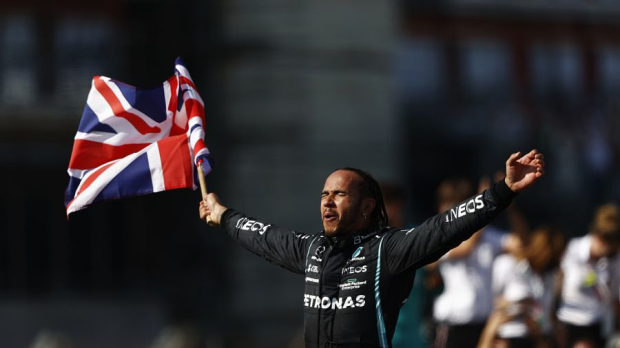 F1 is nothing without its drivers and Lewis Hamilton has been its biggest star for many years. Read more...
Mercedes vow to show it didn't 'stumble' into F1 dominance
Mercedes chief technical officer James Allison has welcomed F1's new regulations he views as an opportunity for the team to prove it did not 'stumble' into its dominance of the sport. Read more...
Verstappen-Hamilton duel the 'best F1 season in 40 years' - Horner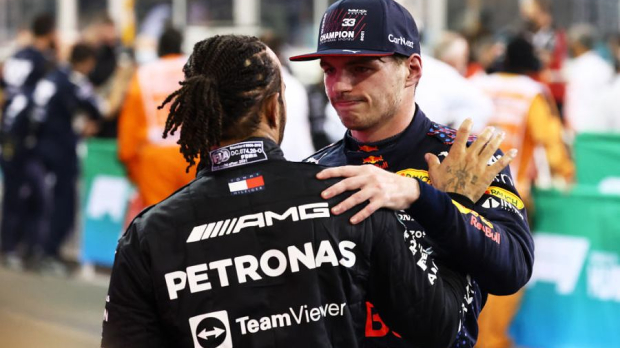 Red Bull team principal Christian Horner believes the 2021 tussle between Max Verstappen and Lewis Hamilton resulted in the "best year" for F1 in '40 years'. Read more...