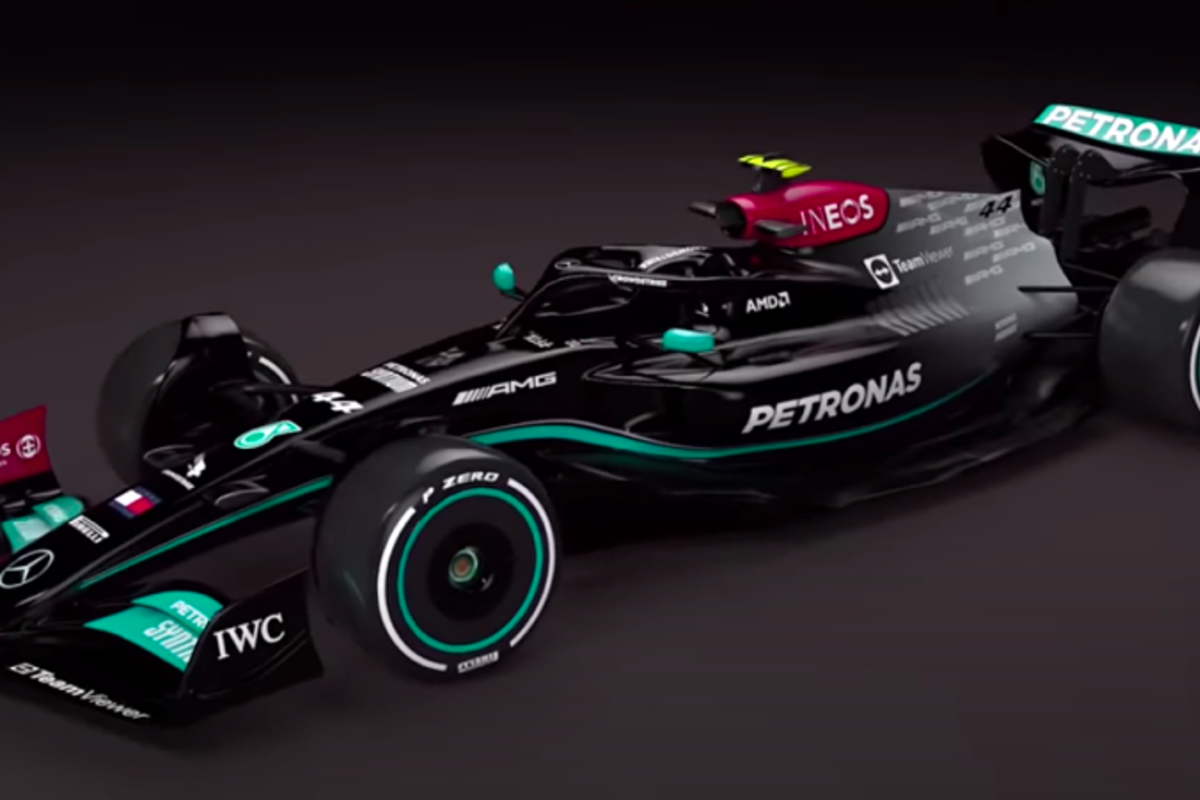 Mercedes vow to show it didn't 'stumble' into F1 dominance
Mercedes vow to show it didn't 'stumble' into F1 dominance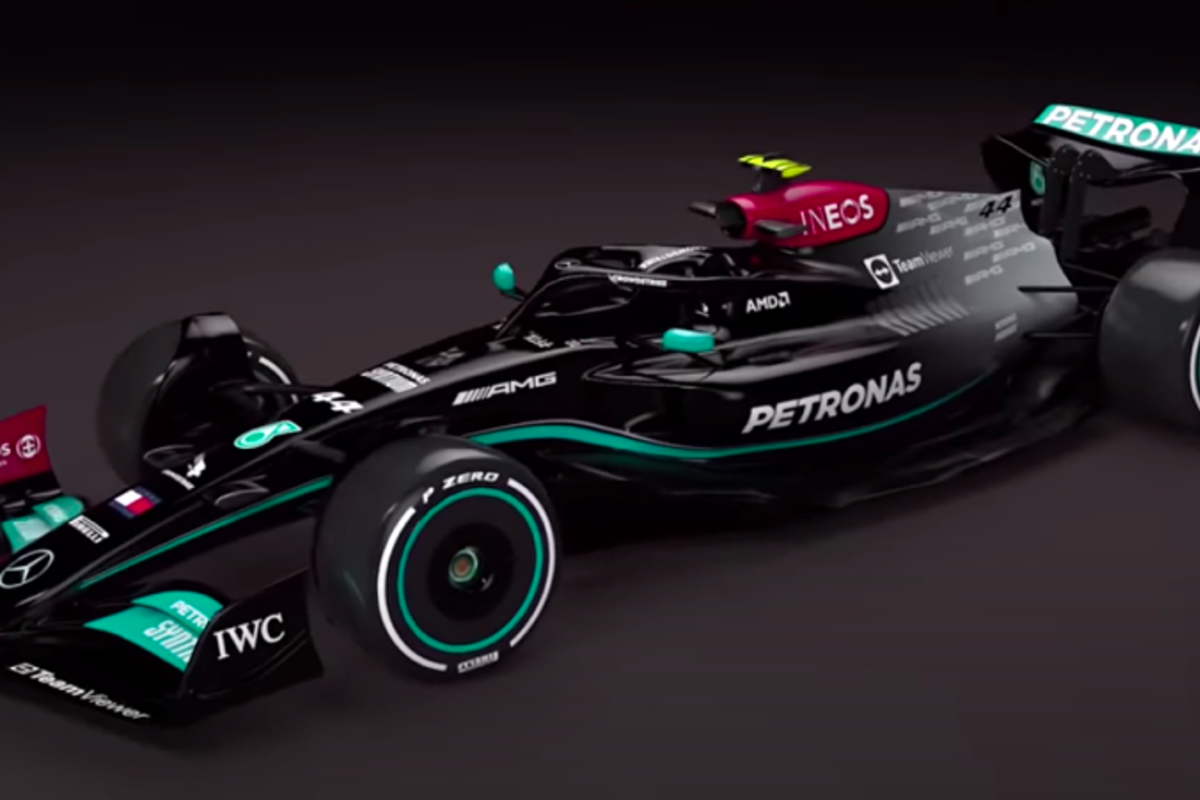 Mercedes chief technical officer James Allison has welcomed F1's new regulations he views as an opportunity for the team to prove it did not 'stumble' into its dominance of the sport.
Since the introduction of the 1.6-litre turbo hybrid power units in 2014, Mercedes has won eight consecutive constructors' titles and seven drivers' championships, with its run in the latter coming to an end last year in controversial circumstances.
This year represents a new chapter in F1 history as the cars will feature a radical new aerodynamic design, offering a chance for Mercedes' rivals to finally end the German manufacturer's unprecedented run of success.
From Mercedes' perspective, Allison feels the rules offer scope for the team to show the last eight years of triumph have been by design rather than luck.
"It's not unique to Mercedes to be excited about a regulation set but it is something I can speak of with the personal experience of having been a part of this team that we do love it when new regulations come along," said Allison, speaking in a video entitled 'Road to 2022: Setting the Scene for F1's New Era'.
"We see it as an opportunity to show we haven't just been lucky over the years, we haven't merely stumbled into a formula - that's often talked about as the turbo-hybrid era - as if we stumbled into some sort of God-given right to have been dominant all these last seasons.
"We see every regulation change as an opportunity to pit our wits against them and see whether we actually still deserve to be competitive.
"To see whether we can show afresh that we've understood the physics behind the car, that we've tried to translate that into designs and concepts that we then realise in manufacturing and then deliver to the track in a way that allows us to be competitive once more."
The new regulations have been designed by F1 managing director motorsports Ross Brawn and his team to improve the show with closer racing and overtaking.
Allison feels the dedication and effort that has gone into understanding the new rules, and then designing and building the W13 E Performance that is due to be unveiled on February 18, will ultimately be rewarded.
"All of us give our working lives to this sport and quite a lot more besides," added Allison.
"The validation of knowing you can pick up a set of regulations like this and work with them, when that's realised it's a brilliant feeling and it makes all the hard work - and there is a measure of sacrifice to it as well - entirely worthwhile.
"You get way more payback from feeling like you've done a good job than you do the suffering from all the effort that went into providing that good job.
"So this team does have a culture that treats such opportunity with excitement and pleasure and a chance to hopefully demonstrate to ourselves that we are not bad at doing racing cars."
You can watch the video with Allison here...