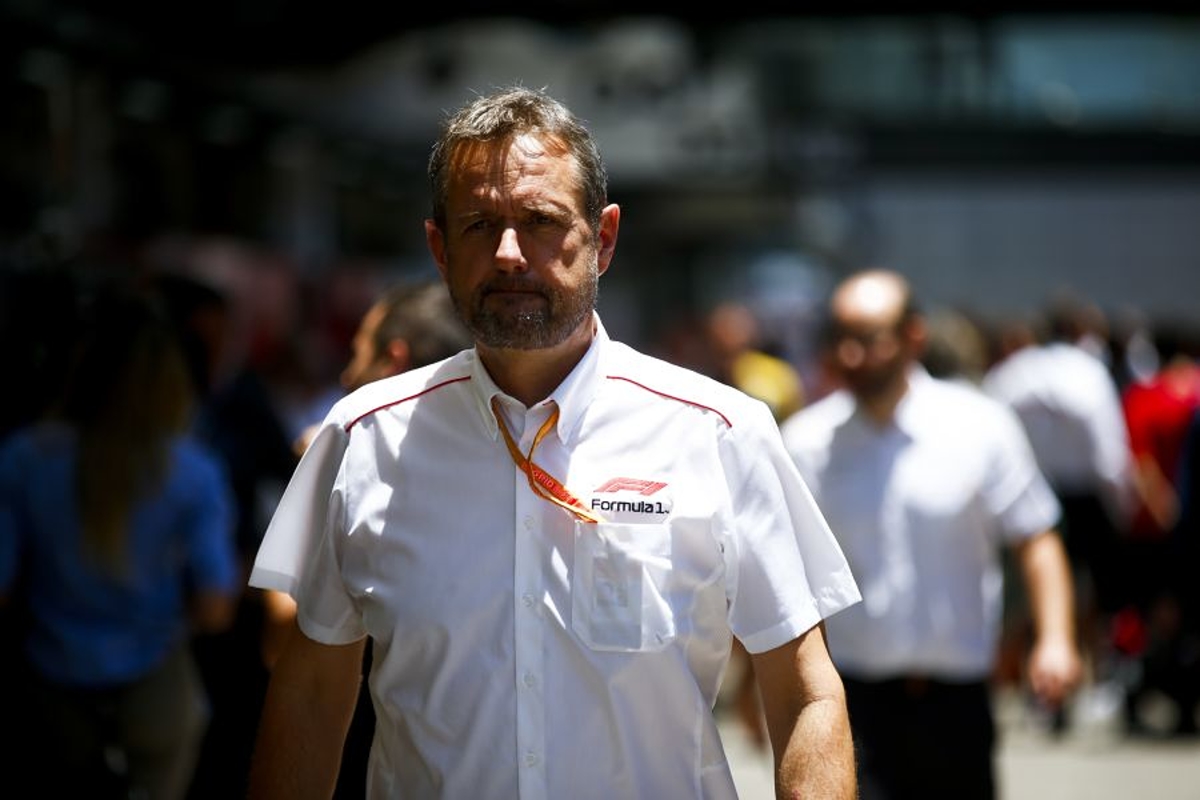 F1 triple-headers now "less scary" for teams
F1 triple-headers now "less scary" for teams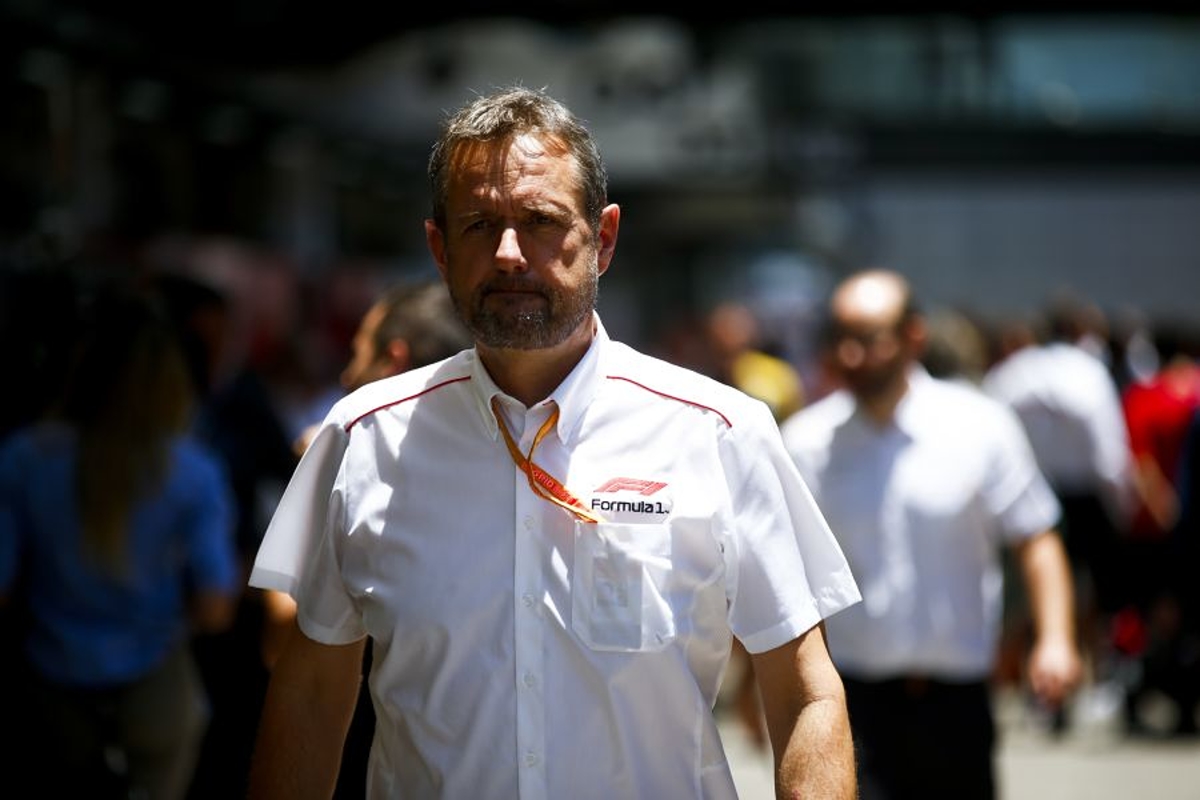 F1 sporting director Steve Nielsen has claimed triple-headers are becoming "less of a scary prospect" as the teams adapt to calendar changes.
Triple-header scheduling has been publically maligned since it was introduced in recent years due to apparent strains on the sport's workforce, with up to a month spent away from families.
Across the past two years, in particular, triple-headers have been a necessity due to Covid interruptions.
For the forthcoming campaign, however, those involved have queried their inclusion in a record-breaking 23-race calendar that is condensed across just eight months so as to not clash with the start of the FIFA World Cup in Qatar from November 21.
Speaking at the end of the 2021 season, Nielsen explained: "It's important to us and it's important to the teams not to start the season earlier than we do.
"It's important to us and the teams not to start the season or end the season later than we do. It's a bit of maths.
"We've got the number of races we want to do. We want to keep the August break intact for all the travelling people in F1. That's the majority of views of the teams.
"When you do that, you have a start point in mid-late March and you have a finish point hopefully at the end of November, and you have a two-week break in August. You have to do a triple-header at some point.
"Now we can't do triple-headers without the teams agreeing. They understand the pressures to do it [but] I think it's becoming easier.
"I have spoken to several [teams], and it's becoming I think less of a scary prospect than perhaps it first was when we did it a couple of years ago.
"Formula 1 is very good at adapting and a triple-header will fall into that category and they will find new and easier ways of working."