January 24, 2013. It is nine years since Lewis Hamilton officially joined Mercedes as an F1 driver, ending a six-season relationship with boyhood heroes McLaren. Read more...
Villeneuve calls for Masi to remain after doing "everything right"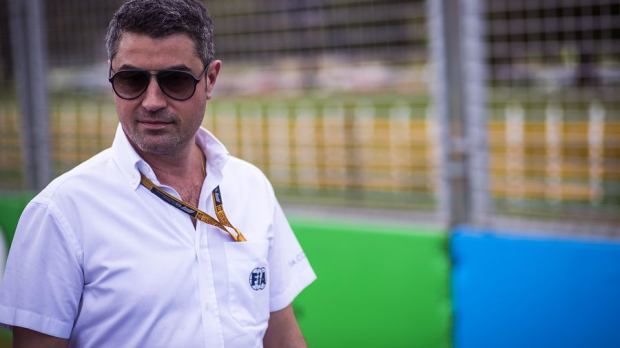 Former F1 champion Jacques Villeneuve has insisted FIA race director Michael Masi should remain in his role. Read more...
Ricciardo reveals "input" into new Australian GP circuit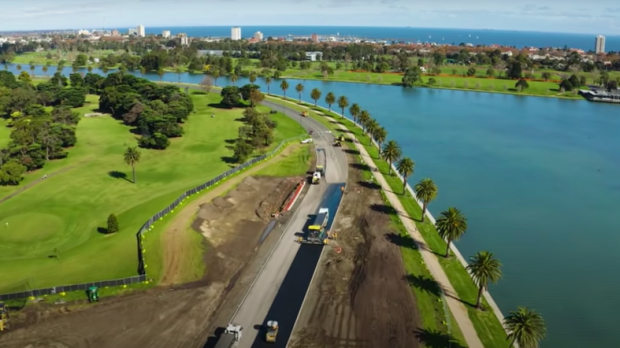 Daniel Ricciardo has revealed to playing his part in the redesign of Melbourne's Albert Park that will be unveiled with the F1 return of this year's Australian Grand Prix. Read more...
Raikkonen reaction revealed to "tough" Alfa Romeo decisions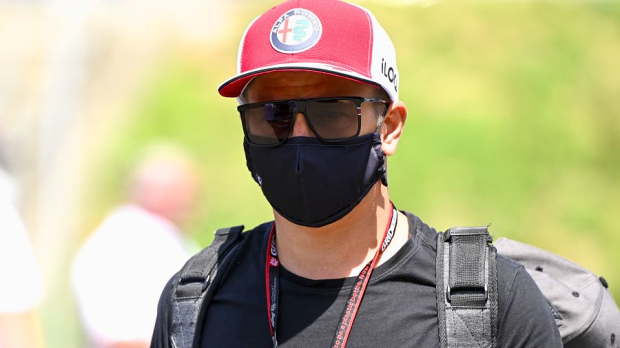 Alfa Romeo team principal Frédéric Vasseur has revealed Kimi Raikkonen 'did not expect' the team to switch its focus so early to the all-new 2022 cars and go "20 races" without bringing updates. Read more...
McLaren predict 'game-changing' developments for 2022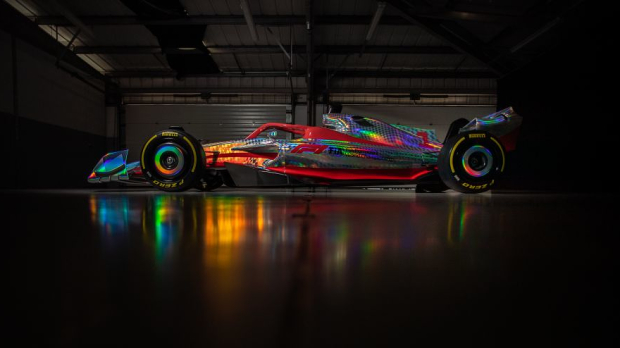 McLaren technical director James Key has predicted 'game-changing' innovations when F1's new-look cars roll out for pre-season testing. Read more...