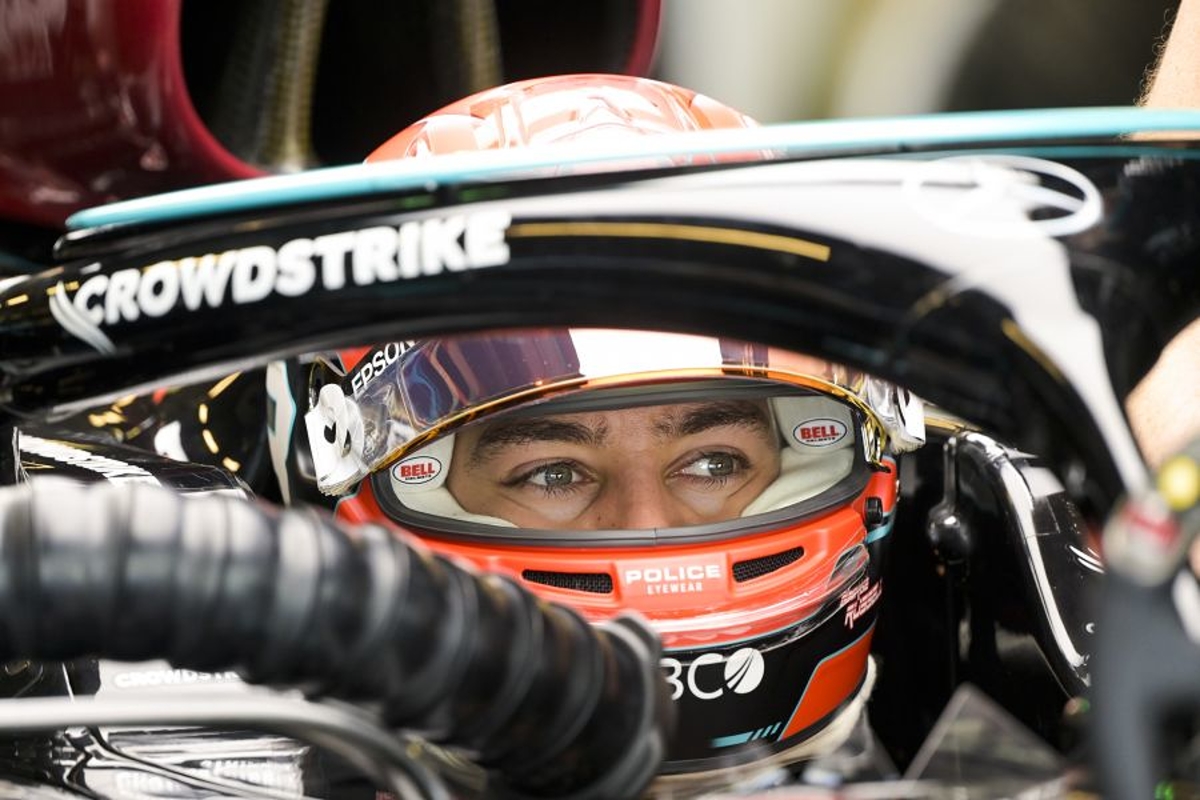 Russell pushing "greater good" F1 change
Russell pushing "greater good" F1 change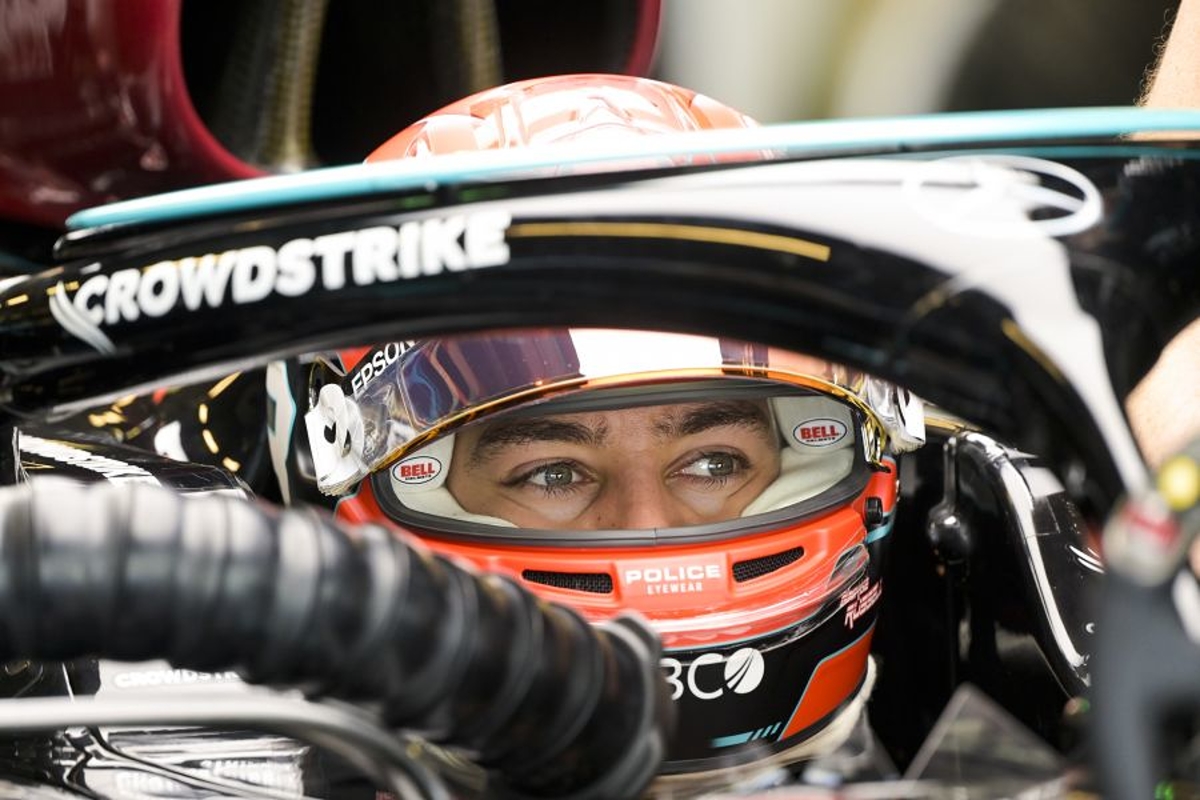 George Russell is eager to continue to affect change for a "greater good" after completing his first year as a director of the Grand Prix Drivers' Association.
Ahead of last season, Russell added his name to the list of his peers that have served as directors of the GPDA including Michael Schumacher, Fernando Alonso and Sebastian Vettel, the latter still in position alongside the Briton.
"On a personal level, I have really enjoyed the involvement and it has opened my eyes to things outside of just trying to go as fast as possible around a race track and trying to have a greater good and impact for everybody in motorsport," said Russell in December.
Although the 2021 season was far from ranking among the most political the sport has seen, the wrangling between Red Bull and Mercedes aside, issues of safety were common, especially surrounding the inaugural Saudi Arabian Grand Prix.
"I would say I have learned there is a lot more to it than meets the eye," Russell added.
"I have learned that you always live and learn from situations and the sport is constantly evolving.
"It is never enough if that makes sense. You are always striving for more, whether it is the safety aspect is the key one, which I think things in events, especially [Saudi Arabia] have been big talking points.
"But also, ways of trying to improve the sporting regulations to make the racing better and sometimes it is a very busy period and sometimes there is nothing going on at all.
"It all depends on the situation and what is happening in the world of motorsport at the time and how we can try to improve certain situations."