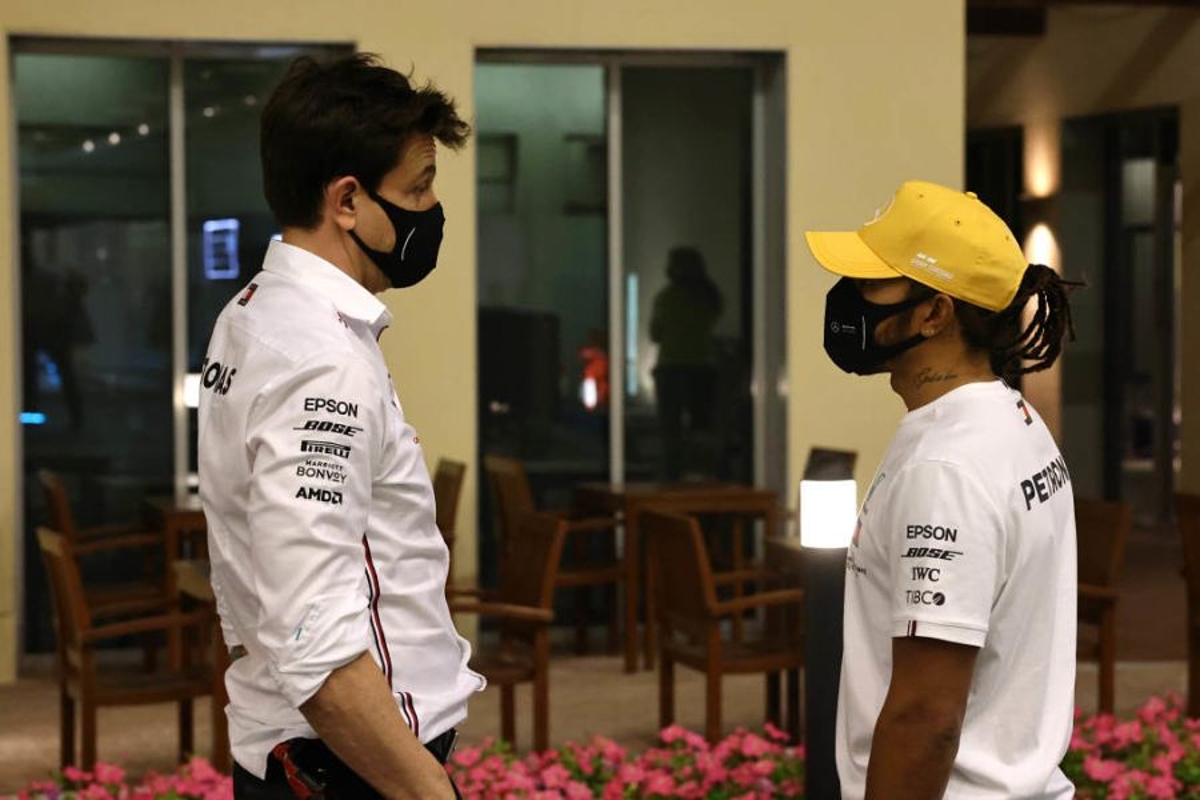 Hamilton "distancing himself" from 'bad loser' Wolff - Villeneuve
Hamilton "distancing himself" from 'bad loser' Wolff - Villeneuve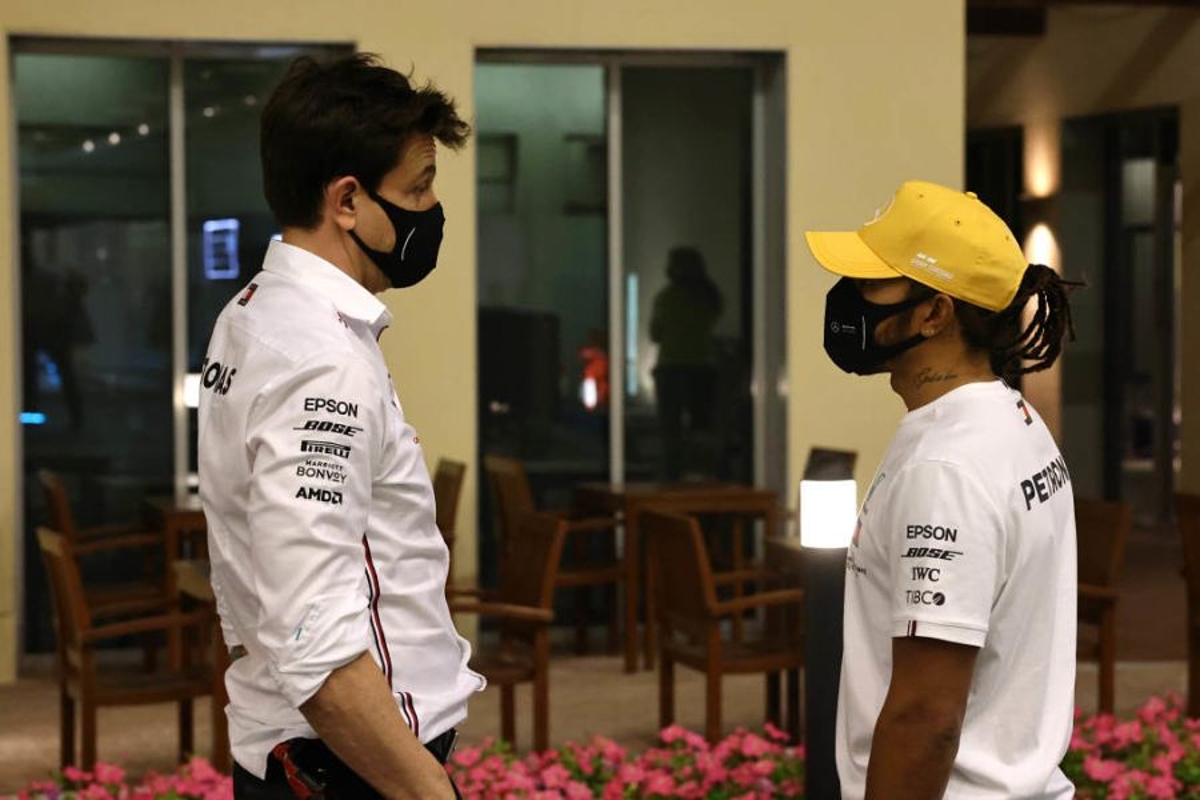 Former F1 champion Jacques Villeneuve believes Lewis Hamilton's continued silence is an indicator he is "distancing himself" from Toto Wolff following the behaviour of the Mercedes team principal over the closing stages of the controversial season-ending Abu Dhabi Grand Prix.
Villeneuve has effectively accused Wolff of being 'a bad loser' given the exasperation expressed over the team-to-FIA radio at the decisions made by race director Michael Masi that were crucial in Hamilton missing out on an eighth title and Max Verstappen winning his first.
Since that day, and aside from an immediate post-race interview with Jenson Button, Hamilton has refused to comment, notably withdrawing from all activity on his social media accounts on which he is normally quite prominent.
That has fuelled speculation he may not return to F1 this year and instead opt for retirement.
Speaking in an interview with Gazzetta dello Sport, Villeneuve said: "I interpret his silence as a way of distancing himself from Wolff.
"You can lose in style, instead Toto behaved like someone who plays Monopoly but, because he is losing, he throws it all upside down.
"For me, he [Wolff] has damaged his image, and Hamilton is sensitive on this issue because he is thinking about his future in America, perhaps in Hollywood."
Villeneuve also feels Hamilton will be weighing up whether it is worth the effort of returning to land what would be an outright record eighth title.
"It depends on how good the new Mercedes is, whether it will be easy to win or not," added Villeneuve. 'If, on the other hand, it gets complicated...
"Lewis is also a bit tired. He had quiet seasons after Nico Rosberg's retirement, and he certainly doesn't want to live a year like the last.
"He thought he could easily break records and that wasn't the case, and then when you lose a title like that...
"It's as if you had a diamond in your hand and then it's taken away from you. It hurts much more than if Verstappen had led the whole race."