Hamilton Verstappen Abu Dhabi incident does not mean F1 is corrupt - Brown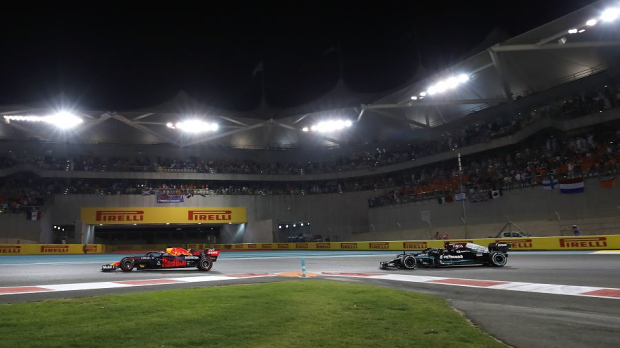 McLaren Racing CEO Zak Brown does not believe F1 "is corrupt" despite some using last year's championship-deciding Abu Dhabi Grand Prix as evidence to the contrary.
Silverstone and Monza warned over F1 calendar places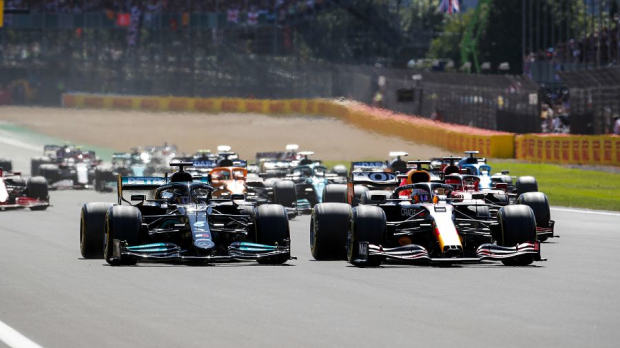 Alpine CEO Laurent Rossi believes F1's "amazing tracks look a bit old and shabby" and has called on venues such as Monza and Silverstone to remain on "top of their game" to keep a spot on the calendar.
F1 bans pre-race military air shows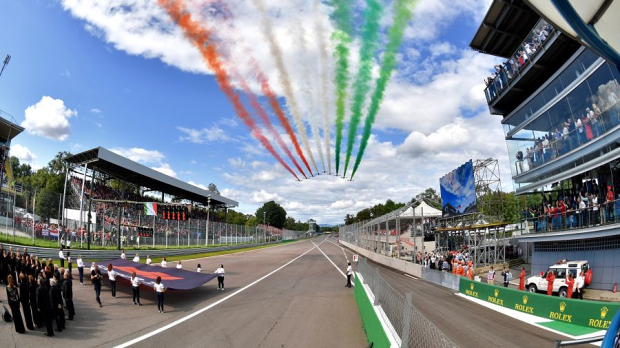 F1 has banned military aviation displays as part of the build-up to grand prix events.
Ricciardo seeks "bad day" improvement for McLaren success
Daniel Ricciardo believes he has to improve how he drives on his "bad days" if he is to succeed long term with McLaren.
Red Bull take multi-year gamble with new online poker partner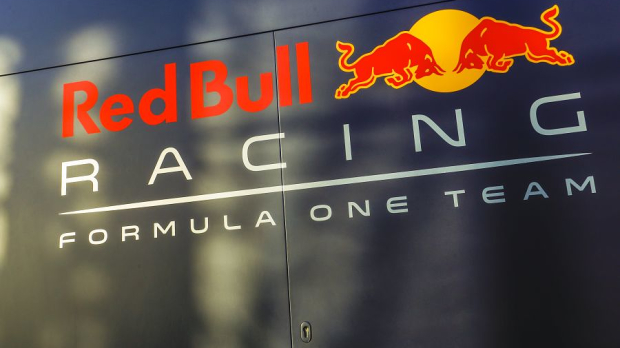 Red Bull has entered into the world of gambling and sports betting by signing a multi-year contract with one of the leading brands in that field in PokerStars.
Mercedes boss Toto Wolff has likened his team's 2021 F1 title fight with Red Bull as being akin to two boxers slugging it out in the middle of a ring.