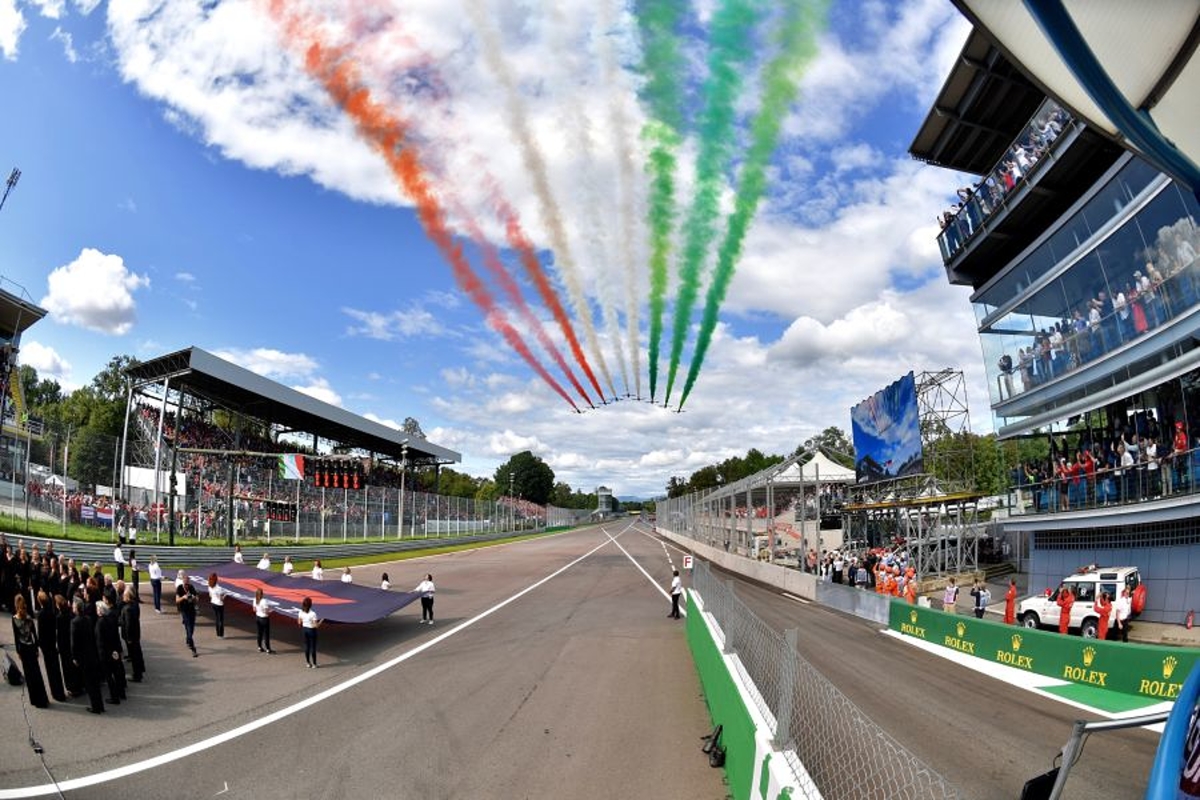 F1 bans pre-race military air shows
F1 bans pre-race military air shows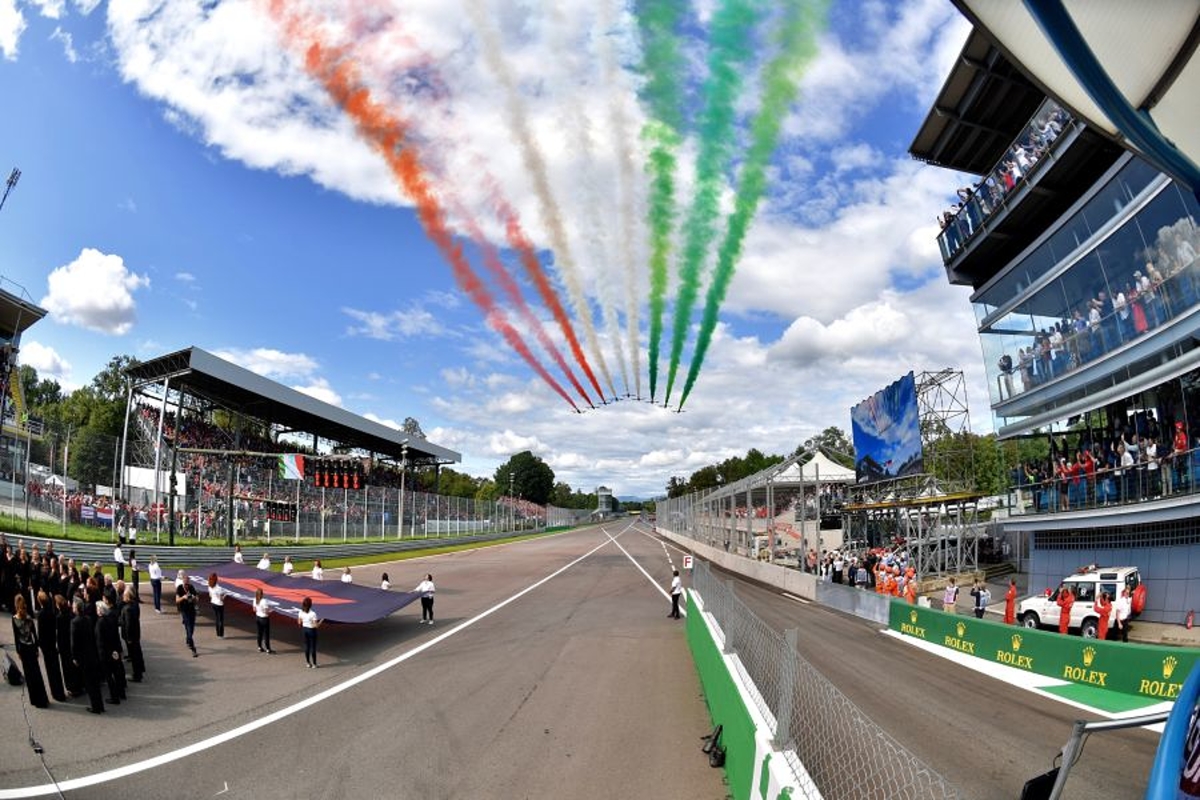 F1 has banned military aviation displays as part of the build-up to grand prix events.
Air displays have become a regular feature of the pre-race build-up in recent years, with various aircraft often displaying national colours as they fly above the grid following the playing of the national anthem.
This will not be the case this year, however, with F1 making the decision based on sustainability and environmental grounds.
It is understood the sport also wishes to distance itself from potential geopolitical statements or posturing that could be interpreted through such displays.
Promoters wishing to continue to put on a show in the air will be permitted to continue albeit only via the use of civilian aircraft, as in the Middle East where the national airlines are showcased.
But even these displays will face restrictions, with F1 specifying sustainable fuels must be used to limit the environmental impact in the sport's bid to become carbon neutral by 2030.
In reaching this target, F1 plans to introduce fully sustainable fuels in 2026 when the next generation of engine regulations will come into force.