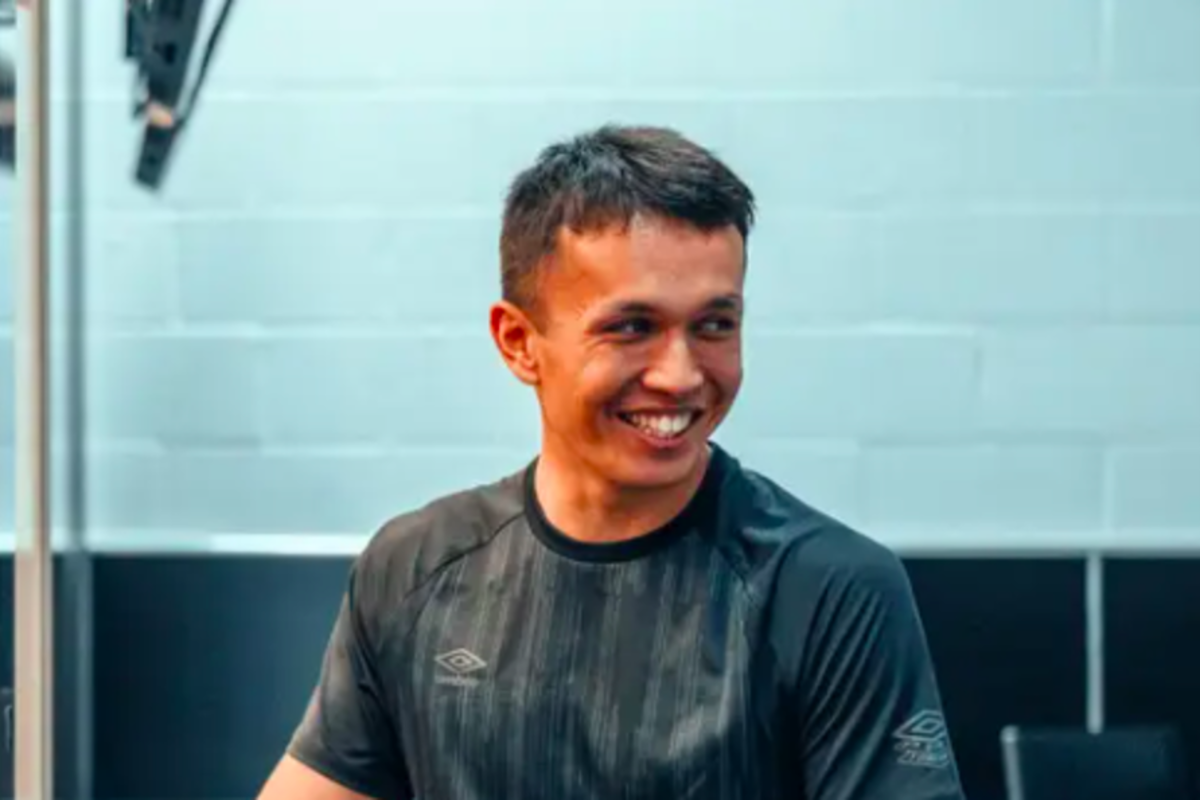 Albon narrowly avoids garbage rummage on first day at Williams
Albon narrowly avoids garbage rummage on first day at Williams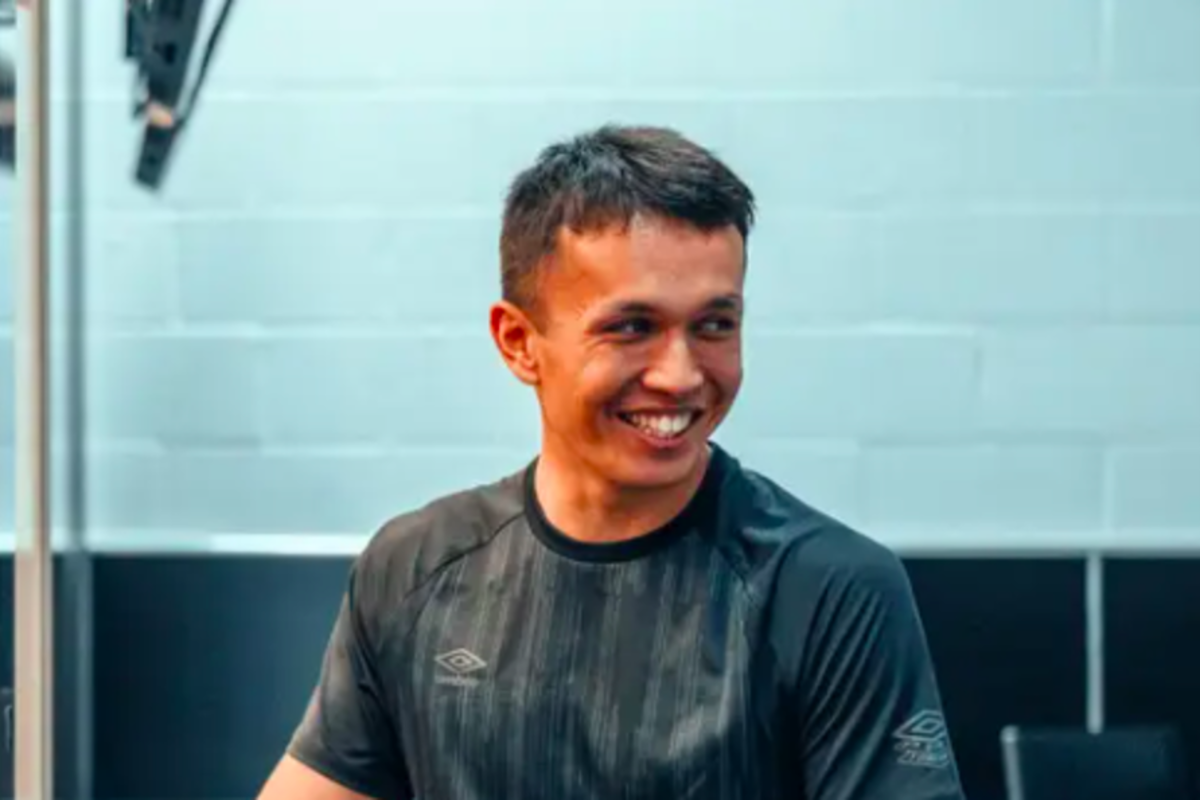 Alex Albon has revealed to narrowly avoiding a rummage through the garbage bins at Williams on his first day with the team.
After joining Williams over the winter from Red Bull, the Thai-British driver spent his first day at the factory in Grove this week, and it almost ended in disaster.
Albon revealed: "I already lost my car keys on the first day, but we did find them which was great.
"I thought I left them on the dinner tray so I was about to look into the garbage cans, but fortunately they were just down the side of the sofa in the simulator room, so a trip to the garbage was saved."
As is customary on a new driver's first day with the team, most of it focused on meeting the people who will be behind his bid to help propel Williams further up the grid this season in the new regulatory era.
"It was very exciting to meet who I'm going to be working with and who's going to be building my car," added Albon.
"It's a very international team and there are a lot of names that I haven't quite got in my head yet, but that will come.
"Other than that, I got to meet my side of the garage in terms of engineering and through the simulator work, [and] we learnt how we do our business - what makes me click and what makes them click.
"I've had a tour of everywhere. Some people see Williams as an intimate team, but it's still massive.
"There's still a lot of people here, from marketing to aero, the machine shop to accounting, it's a big team.
"I've seen a lot of new faces and I'm not quite sure I'll remember everyone's names but it's been great to meet everyone."
Although Albon spent a year on the sidelines last year as Red Bull's test and reserve driver following a maiden campaign with the team in 2020, he feels he has a certain level of experience now that will stand him and Williams in good stead.
"It's great to be back," assessed the 25-year-old. "It will be my third year in F1, but I feel like I gained a lot of experience over my time.
"I'm not this rookie coming into it now, I know what I'm doing and what I want.
"It's great to be able to work with this team who will listen to me, we'll listen to each other and try and get the most out of this car."