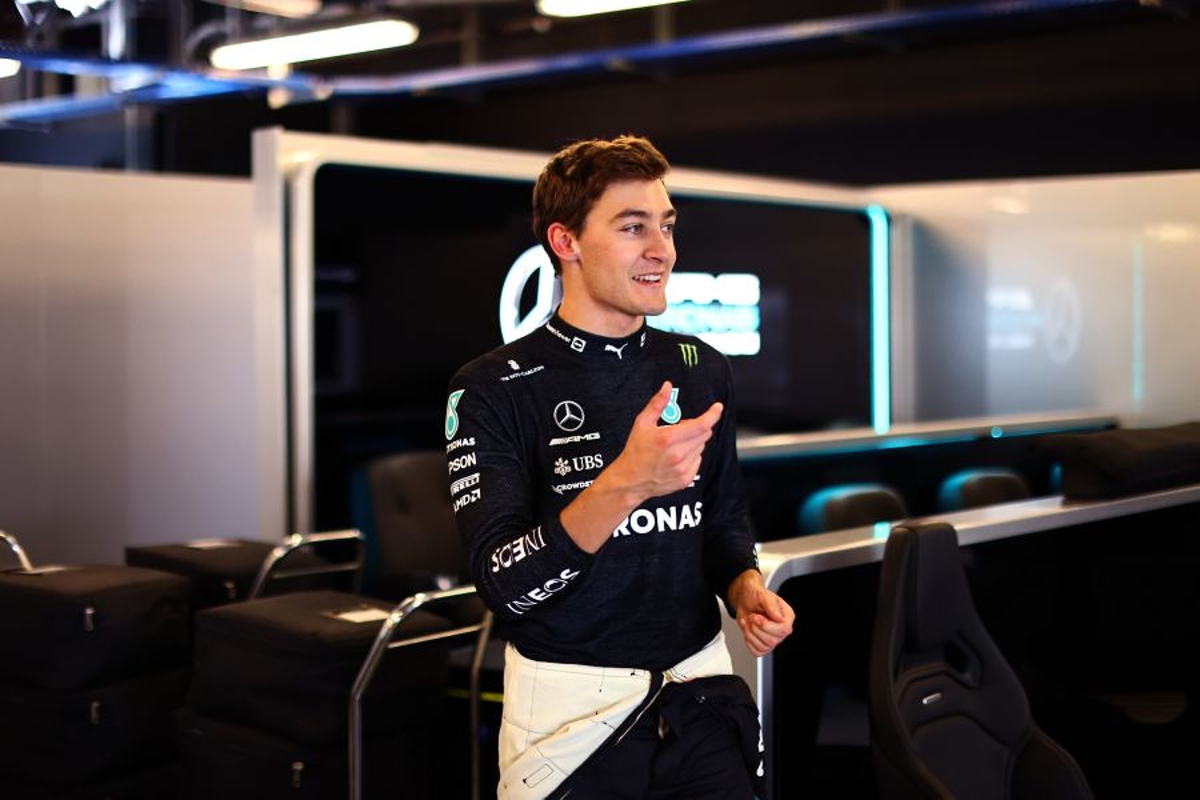 Russell prepared to 'adapt' with Mercedes
Russell prepared to 'adapt' with Mercedes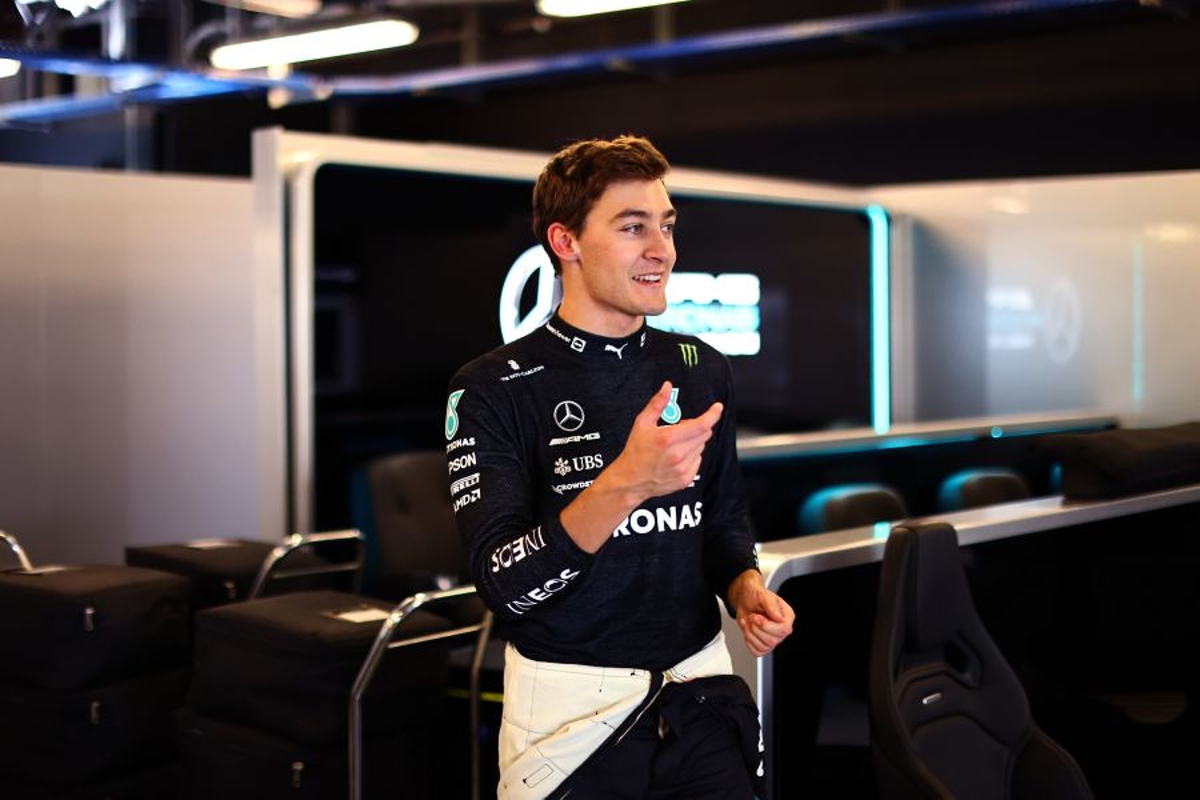 George Russell has stated the importance of being 'adaptable' when joining Lewis Hamilton at Mercedes as F1 enters its new era.
Russell has managed to impress during three years of racing with Williams despite only scoring points in his final season with the team.
Russell will race alongside seven-time champion Lewis Hamilton at Mercedes but given the all-new aerodynamic regulations that will be coming into force for the upcoming season, even this seat is no guarantee of success.
In an interview including GPFans in December, Russell explained that drivers and teams must be prepared to quickly adapt to the new era of machinery.
"I think it's knowing that a car and driver are two big machines," said Russell.
"They've got to work together as one and you need to exploit the car's capability.
"As I said, I think that adaptability is what makes a great driver, knowing what the car is capable of and what the car isn't capable of.
"Just because someone in another car is able to do that, it doesn't mean that you are able to do that in your car because it might not just be possible and every car is designed in a different way.
"So that's why I think it's important not to get too lost and caught up in what others are doing, and the set of philosophies that they're going down, or whether they're running high downforce one race and low downforce in another race and that isn't working for you.
"You need to understand what you can achieve in your car and ultimately optimise that no matter what anyone else is doing."