McLaren CEO Zak Brown has accused his F1 rivals of 'auditioning for a pantomime' following their "over-excited" lobbying of FIA race director Michael Masi at times last season. Read more...
Prost exits as Szafnauer edges closer to joining Alpine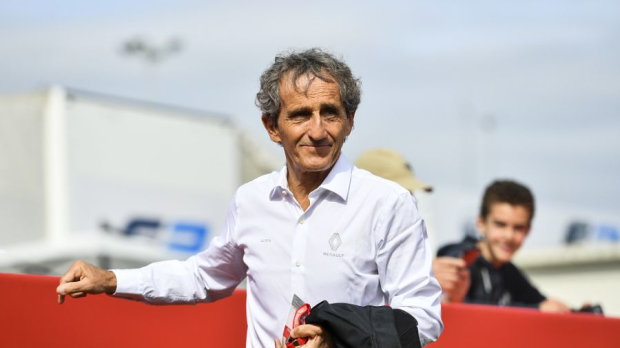 Alain Prost has become the latest high-profile figure to leave Alpine as the French team continues its behind-the-scenes shake-up ahead of the new F1 season. Read more...
McLaren announces MCL36 launch date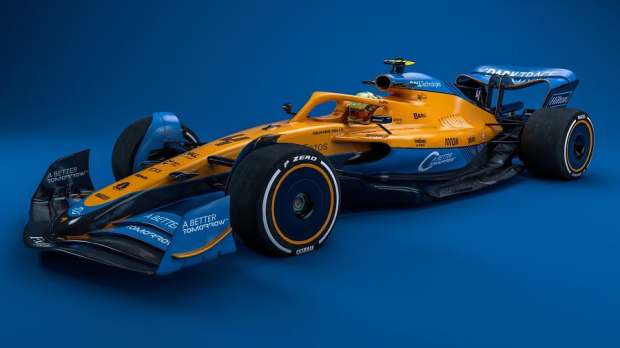 McLaren has announced its plans to launch its 2022 F1 challenger next month. Read more...
Ferrari reveal 2022 car launch date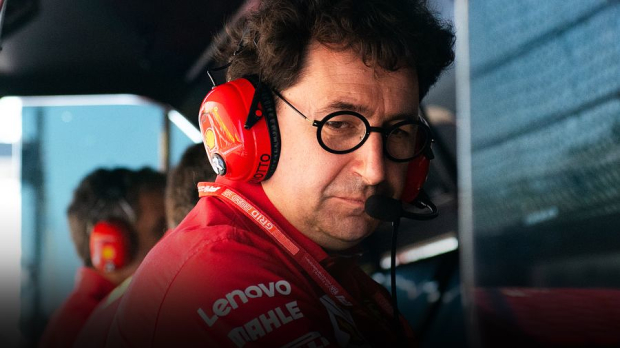 Ferrari became the second team to reveal the launch date for its all-new 2022 challenger. Read more...
F1 teams no longer able "to run away and hide" - Brawn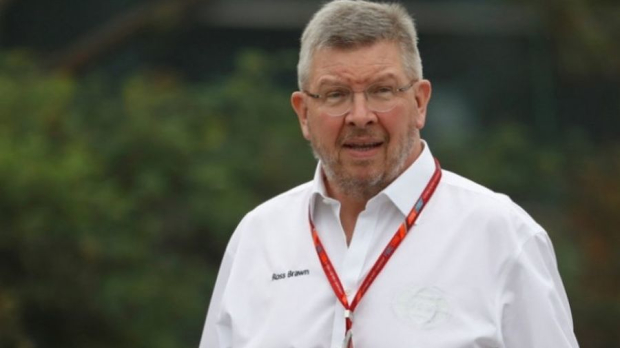 Ross Brawn believes the introduction of a cost cap stopped F1 teams from throwing money at whatever problems they encountered and delivered a more rewarding title race. Read more...
Bottas gave "everything" to defeat Hamilton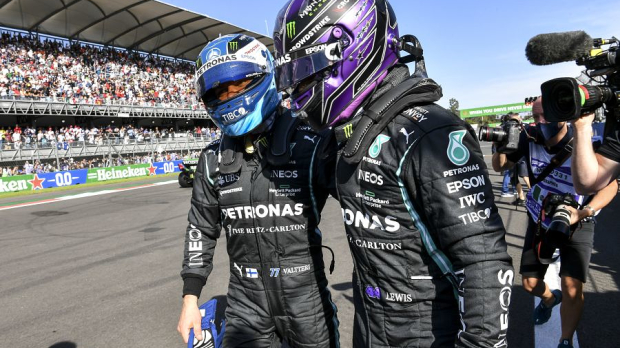 Valtteri Bottas has insisted he gave his all in order to overcome Lewis Hamilton during their time as Mercedes team-mates. Read more...