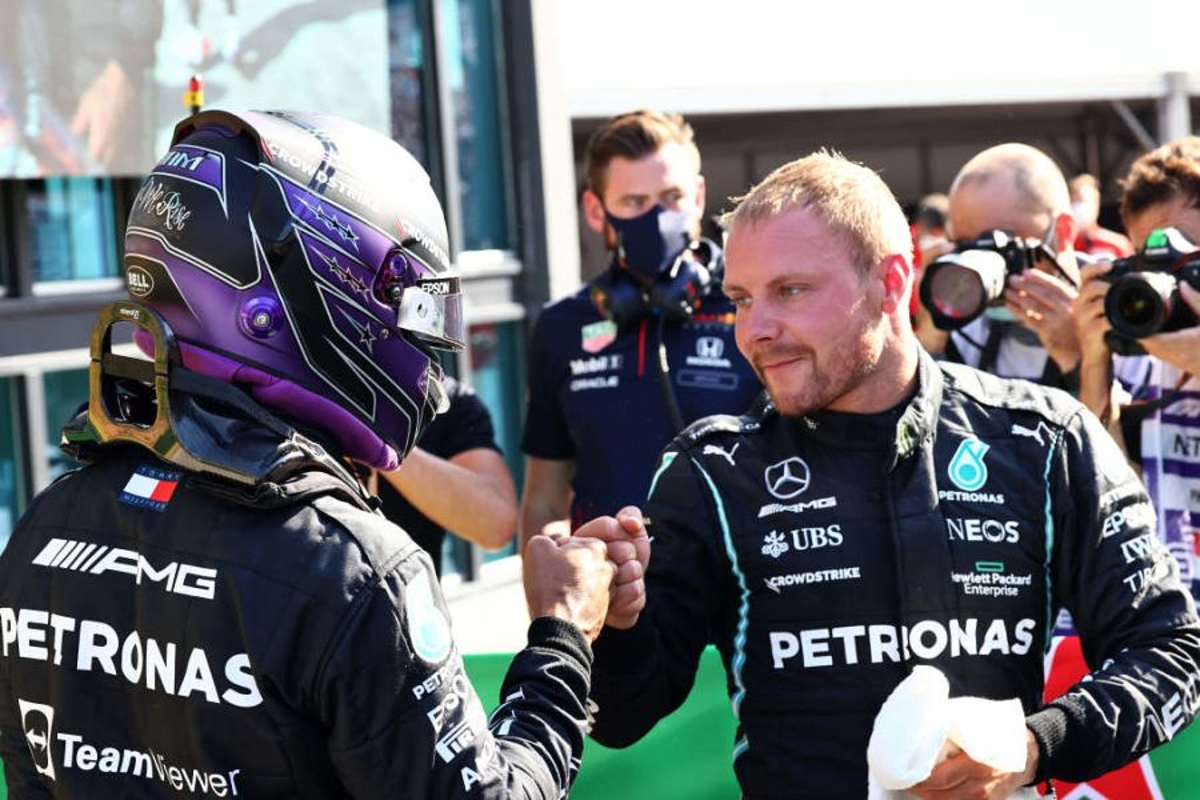 Bottas gave "everything" to defeat Hamilton
Bottas gave "everything" to defeat Hamilton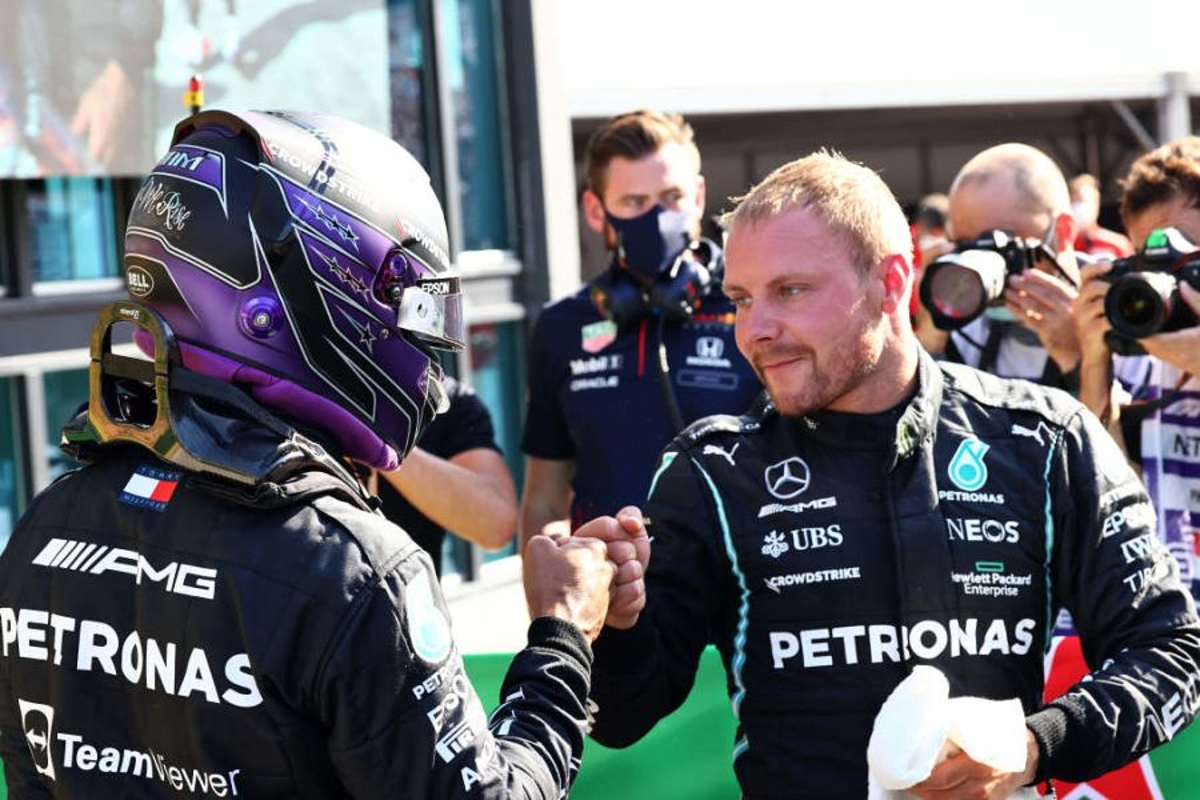 Valtteri Bottas has insisted he gave his all in order to overcome Lewis Hamilton during their time as Mercedes team-mates.
Bottas has made the switch to Alfa Romeo after five years with the world champion manufacturer, during which time the Silver Arrows only failed to win a single title - Max Verstappen's drivers' title last year.
Hamilton triumphed over Bottas in each of the seasons with a much higher win ratio despite the Finn showing glimpses of his own greatness, not least during his final F1 victory last year in Turkey.
Yet despite his performances helping to wrap up another constructors' championship, Mercedes looked to George Russell over Bottas for the upcoming season, with the 32-year-old taking on a team leader role at Alfa Romeo.
Asked by GPFans in an end-of-2021 interview whether he felt happy that he could say he gave it his all during his tenure at Mercedes, Bottas replied: "Yes, I've been asking that question myself sometimes.
"I really feel like I've done everything. That's something that I can still at least be proud of.
"For sure it bothers me that I haven't won the title, but it bothers me less because I know that there's not much more that I could have done.
"That's just the way it is, so definitely, every season [I] always try to find more about myself, always try to be better. Obviously, some seasons were a bit unlucky, some seasons I was not on the level I was supposed to be, but overall I gave it my all."