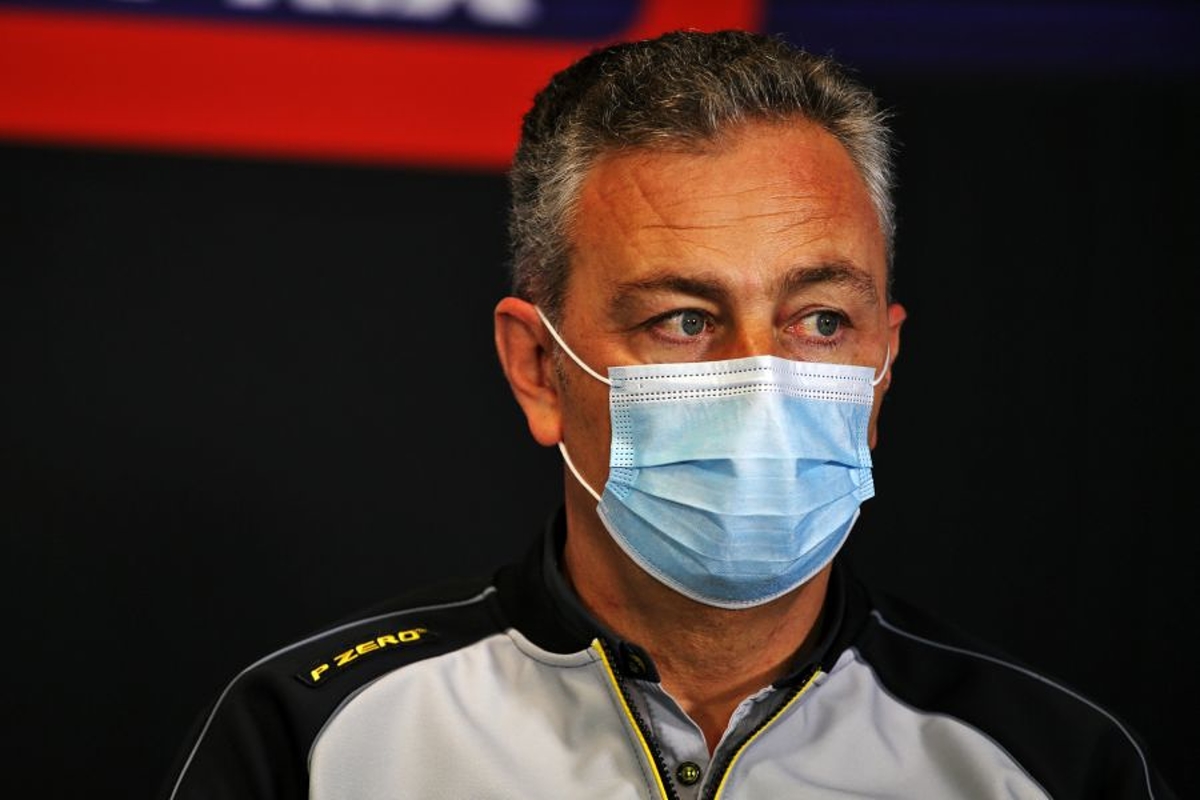 Pirelli suggest 'too many people' involved in F1 tyre talks
Pirelli suggest 'too many people' involved in F1 tyre talks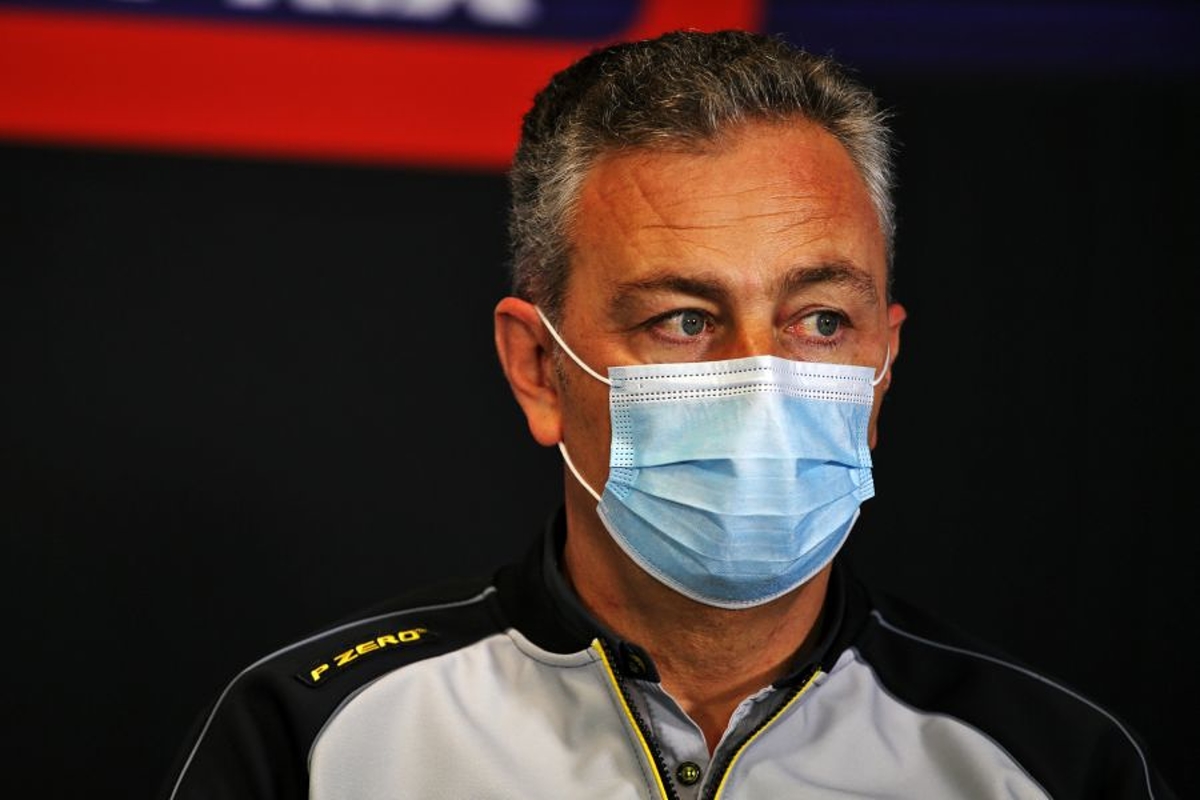 Pirelli F1 boss Mario Isola has suggested it is "difficult to make everybody happy" with its tyre product when there are "too many stakeholders" involved in discussions.
The Italian manufacturer has come under fire multiple times for the way its tyres perform since taking over duties from Bridgestone in 2011, with drivers unhappy with the level of management required.
Yet on the other hand there has also been criticism over the ability to stretch tyre life in order to make just one pit stop during a race, preventing the opportunities for strategic battles.
Pirelli has been tasked with creating completely new compounds for the 18-inch era as F1 introduces radically different cars for 2022.
With different criteria meeting different parties' needs, Isola told GPFans the final product would always be a "compromise".
"That was quite a difficult... not difficult discussion, but it was a long discussion that we had not only with the FIA and F1 but also with the teams and the drivers because we involve the drivers in the definition of the new target letter.," said Isola.
"That is why it is always a compromise. You have too many stakeholders around the table and it's difficult to make everybody happy.
"The clear indication from the drivers was, 'We want to push more on the tyres. We don't want to manage the tyres.'
"Then don't forget that it's not just a matter of managing the tyres, it's a package, because when you race for two hours you have the hybrid powertrain, you have the tyres, you have the brakes.
"There are so many elements that you have to consider that is not just the tyre, but they told us, 'We want to push hard on tyres and to fight, not having this issue with overheating.'"
Detailing why the new cars will provide a headache in achieving Pirelli's targets, Isola explained: "Overheating is generated a lot from the loss of downforce.
"So if you lose downforce when you follow another car you lose up to 40 per cent of downforce and you start sliding and you overheat the surface. That is a normal consequence of losing downforce.
"These cars are designed to get performance from the downforce. If you lose - this is what we saw in the simulation - a maximum 10 per cent of downforce when you follow closely another car, it's a different situation also for the tyres."