F1 world champion Max Verstappen crashed out from the lead of the Le Mans Virtual 24 hour race. Read more...
F1 reveal "rule-busting phase" to combat loopholes with 2022 cars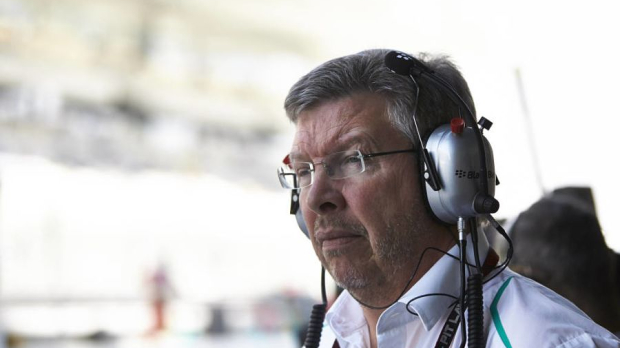 Ross Brawn has conceded to F1 undertaking "a rule-busting phase" in a bid to stop teams finding loopholes with this year's new regulations. Read more...
Russell to avoid studying Hamilton ahead of Mercedes debut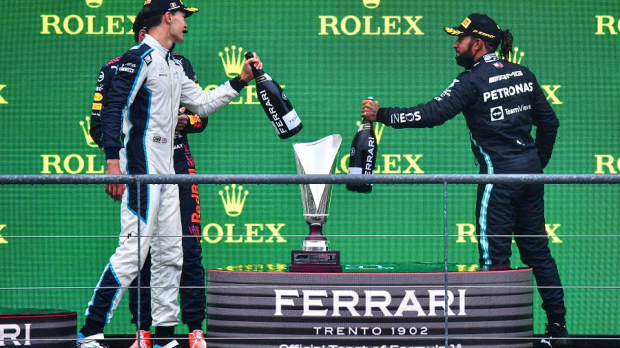 George Russell is to avoid studying Lewis Hamilton ahead of partnering his fellow Briton at Mercedes for the forthcoming F1 season. Read more...
Masi could be made "the sacrificial lamb" - Brundle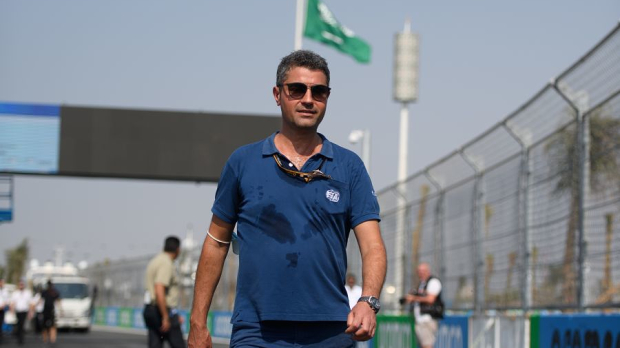 Martin Brundle has suggested FIA race director Michael Masi could become "the sacrificial lamb" at the end of an inquiry into the events of the Abu Dhabi Grand Prix. Read more...
Ferrari - What the Scuderia lost by focusing on new "weaponry"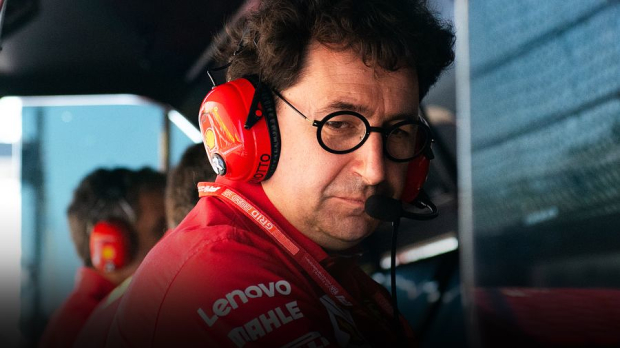 Ferrari team principal Mattia Binotto has revealed how focusing on the 2022 "weaponry" affected the team last year. Read more...