F1 world champion Max Verstappen has revealed he constantly tells himself "don't give up" in moments of adversity after clinching his maiden F1 world title. Read more...
How Ferrari will 'dictate' driver seniority in new season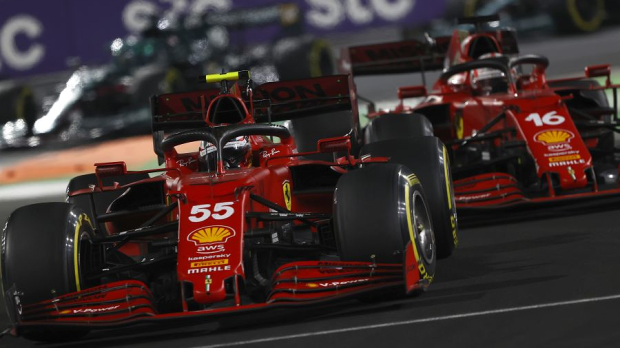 Ferrari team principal Mattia Binotto has confirmed Charles Leclerc and Carlos Sainz will be treated as equals this year but insisted the team's policy could change depending on championship position. Read more...
GALLERY: Spa Francorchamps "modernisation" continues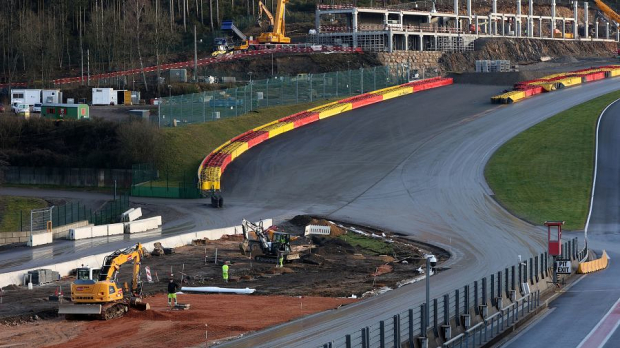 Spa Francorchamps is undergoing a major facelift during the winter months as the F1 Belgian Grand Prix venue prepares to welcome back motorbikes. Read more...
"Extreme" F1 to toe the line with 'worthless' risks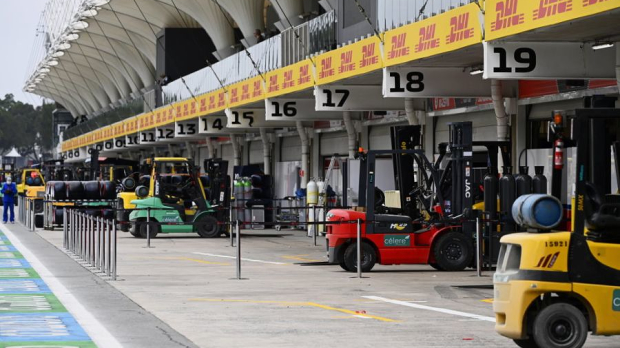 F1 sporting director Steve Nielsen has denied the sport is 'playing with fire' with its ever-expanding calendar. Read more...
F1 teams no longer 'moaning and groaning' about 2022 rules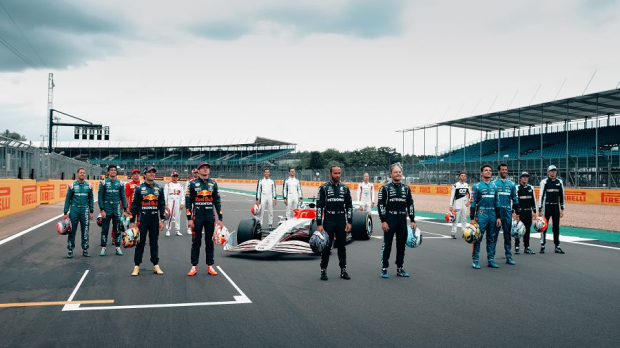 F1 managing director, motorsports Ross Brawn has suggested teams are no longer 'moaning and groaning' about the new regulations for this year despite initial trepidation. Read more...