Aston Martin endured a difficult season after rebranding from Racing Point in a year where expectations were initially high.
After a brilliant 2020 season that was only tarnished by a points deduction for design infringements, Aston Martin was unable to build on its race-winning success as it slid down the order despite flashes of brilliance.
GPFans takes a look at what we learned from Aston Martin in 2021 in a year that promised so much.
Aerodynamic changes hit hard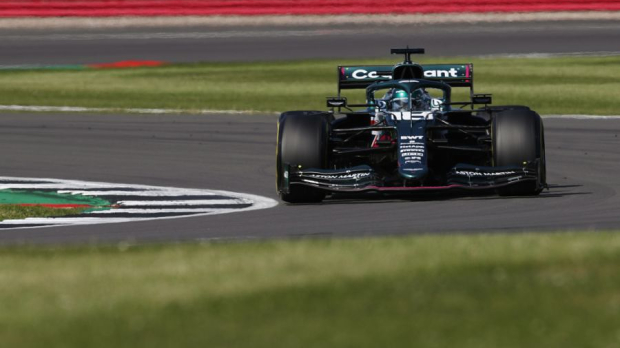 Two teams appeared to be affected more than others by the late decision to reduce rear downforce on the cars carried from 2020 to 2021 - Mercedes and Aston Martin.
Both teams used a low-rake aerodynamic concept to develop downforce, with Mercedes overcoming the issues midway through the year.
Aston Martin, however, struggled to get on top of the difficulties and the team even touted potential legal action at one stage, such was the dramatic effect on the AMR21's performance.
The changes dropped Aston Martin from the 'fight for third' in the previous season to a lonely seventh in the constructors' standings.
Vettel rediscovers his mojo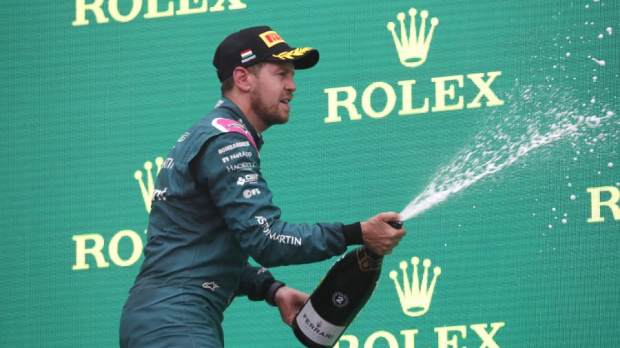 It wasn't a vintage year by any means for four-time champion Sebastian Vettel, yet the improvement upon a dour final year as a Ferrari driver was promising.
Questions had been asked as to whether Vettel still had it in him to compete given his drop-off with the Scuderia, yet a podium in Azerbaijan and a second in Hungary, which was ultimately taken away with a disqualification, proved his class remains.
The biggest plus for Aston Martin is the title-winning experience Vettel has brought to the team, with his knowledge an asset that could help to team build towards becoming a front-running outfit.
History repeats for Stroll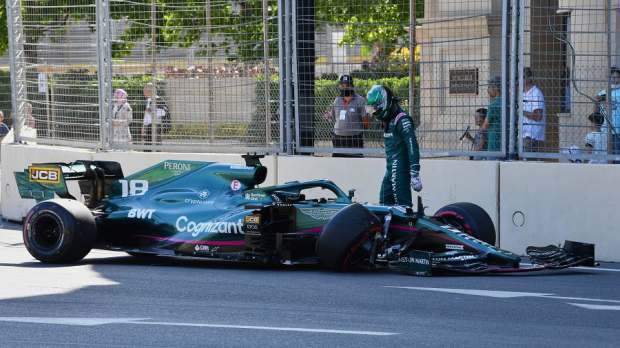 On the face of it, Lance Stroll scored fewer points than Vettel but if you dig a little deeper, actually, the Canadian outperformed Vettel in the head to head battle, finishing ahead of his team-mate on 12 occasions.
Everyone in F1 knows by now Stroll has a raw talent that has taken him to the podium previously, whilst his car control in the wet took him to a pole position in 2020.
But as with every season so far for Stroll, crippling inconsistency masks his full potential. His race in Azerbaijan may have been halted by a tyre failure, but he was already on the back foot after a qualifying crash.
If that final piece of the puzzle can stick, a very handy F1 driver is there waiting.
Aston Martin mean business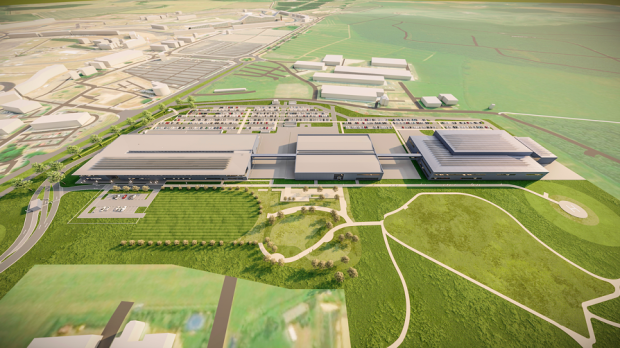 The construction of the team's new Silverstone facility finally began last year, with the new state of the art buildings suggested to be the most advanced F1 has seen.
That money, combined with the signing of Vettel for last year and the consistent hiring of new personnel, such as Dan Fallows from Red Bull and instigating the F1 return of former McLaren team principal Martin Whitmarsh, prove owner Lawrence Stroll is not associated purely as a hobby.
No, this team is aiming for the very top of F1 has set a target of the middle of the current decade to compete. What 2021 provided was a foundation, the beginning of the journey.
Inconsistency hurts Aston Martin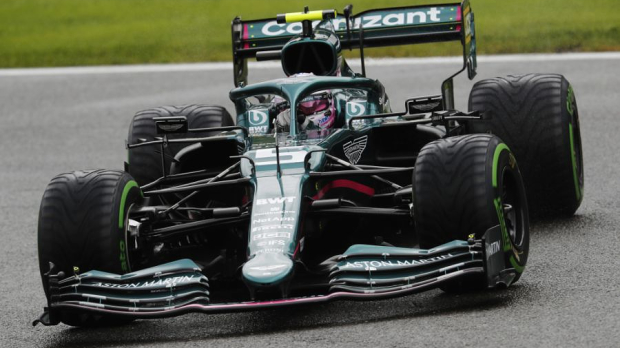 We have already touched upon Stroll's inconsistency between races but perhaps more alarming is 2021 marked the second season where a performance drop-off from race to race seemingly confused the entire team.
Take Williams for example, who know that any heavy gusts of wind would cost the FW43B lap time.
With Aston Martin, there were unexplained difficulties at circuits the team expected to challenge the midfield at and, when issues are discovered, more often than not the solutions differed from track to track.
This must be improved ahead of the new season where opportunities should arise to bag big points hauls.