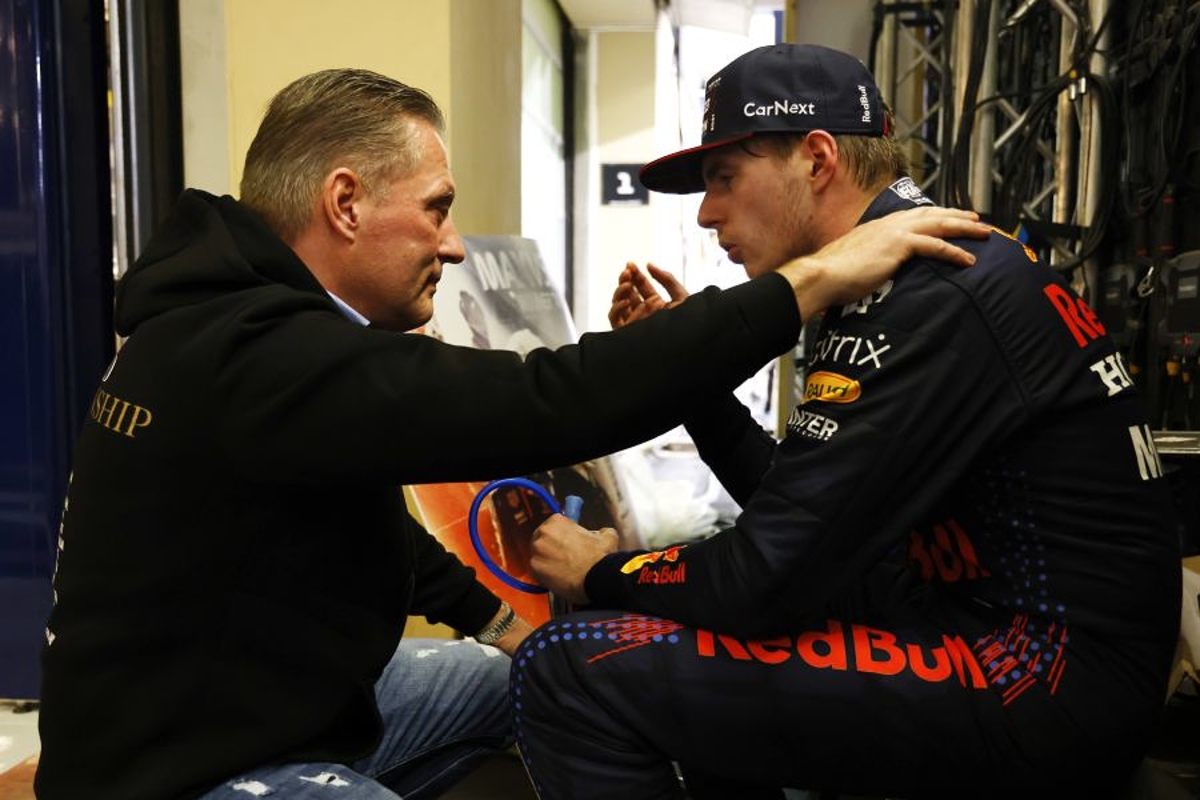 Jos Verstappen reveals proudest of champion Max's "unreal" qualities
Jos Verstappen reveals proudest of champion Max's "unreal" qualities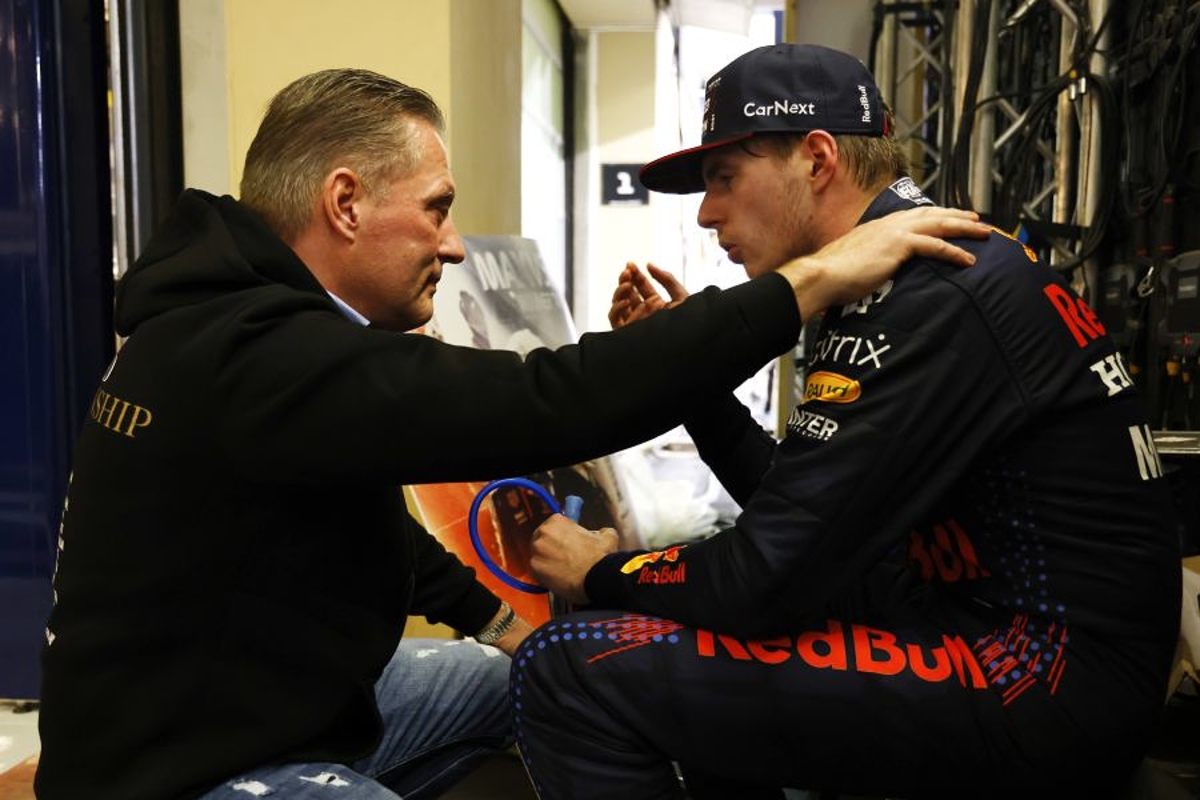 Former F1 driver Jos Verstappen has hailed son Max's qualifying laps in 2021 as the "unreal" quality he is most proud of.
World champion Verstappen pipped Mercedes' Lewis Hamilton on the final lap of a dramatic and controversial season despite the stats showing a mostly dominant campaign from the Dutchman.
The Red Bull driver led 50.3 per cent of all laps raced, took more pole positions, won more races, earned more fastest laps and secured more podiums than any other driver on the grid.
With the season being filled with so many scintillating battles with Hamilton and stunning displays of car control, Verstappen Sr was asked in an interview for CarNext what moment of the season he was most proud of.
"It is hard to name only one thing because so many things happened during the season," explained the former Benetton, Arrows and Minardi driver.
"But for me, when I see his quali laps in Q3, the way he is driving the car on the limit as he did in Jeddah... that was an unbelievable lap.
"Saying that, also in Abu Dhabi, that qualifying lap was unreal. He has such a special feeling in the car, it is incredible."