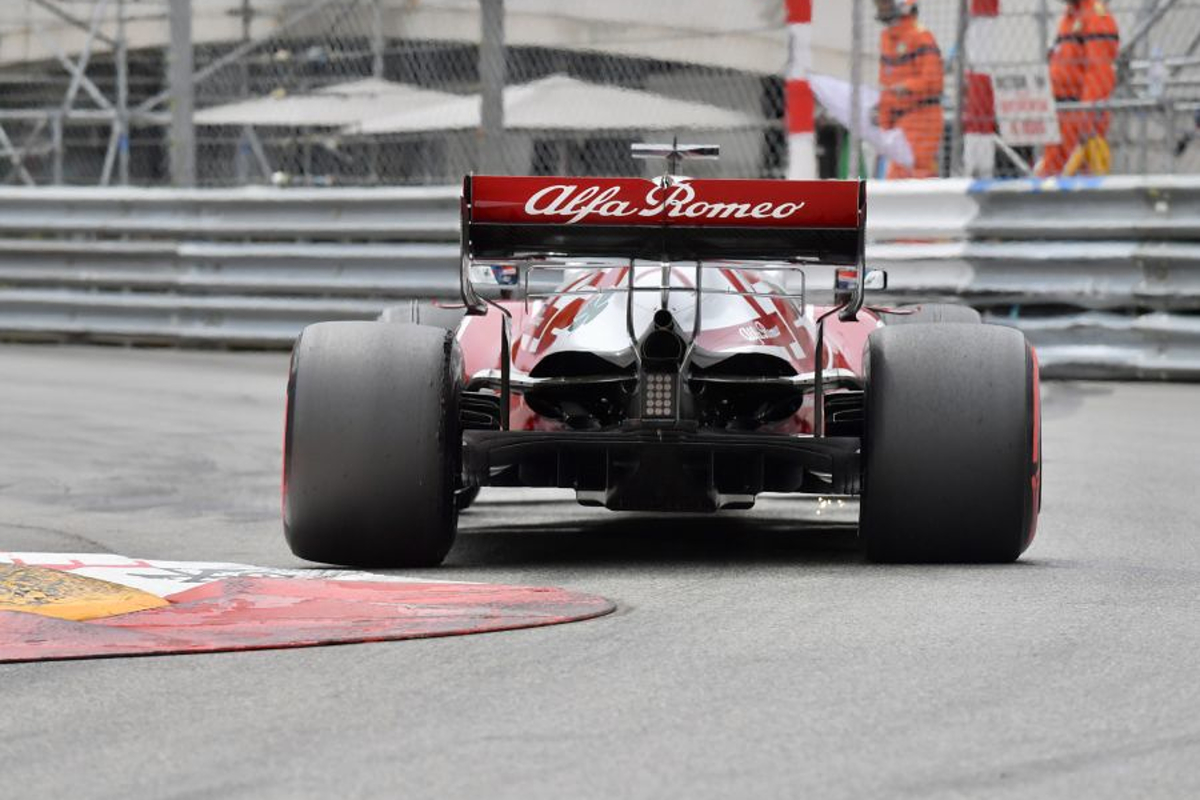 Ferrari optimism and rotten luck - What we learned from Alfa Romeo in 2021
Ferrari optimism and rotten luck - What we learned from Alfa Romeo in 2021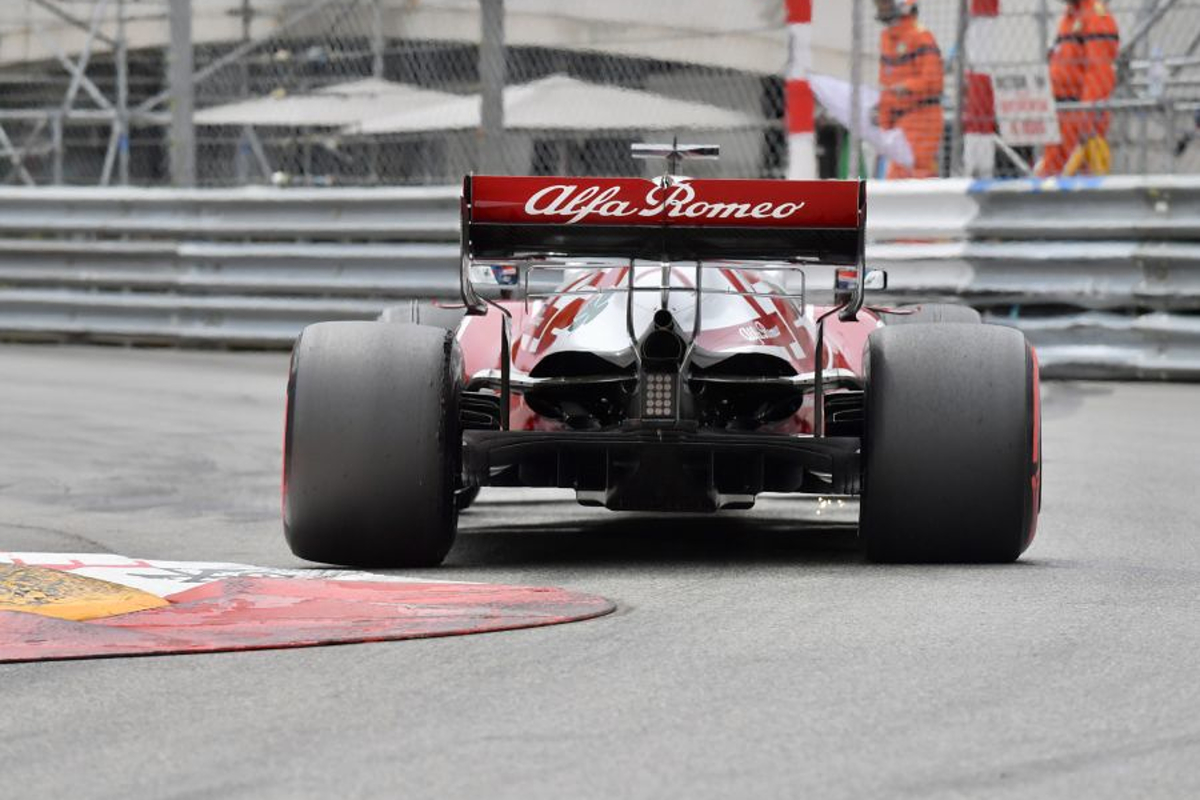 Alfa Romeo endured a difficult 2021 campaign with only six of the 22 F1 races yielding points for either Kimi Raikkonen or Antonio Giovinazzi.
The Hinwil-based outfit finished ninth in the constructors' standings as focus began to shift towards the upcoming year of racing that sees new regulations being implemented to revamp F1.
With promise ultimately leading to nothing despite an upgraded Ferrari power unit last year, GPFans takes a look at what we learned from Alfa Romeo in 2021.
Alfa Romeo luck runs out
If you look at the points on face value, the total of 13 is not good enough for a team that has threatened to improve in previous years.
Yet looking more closely at each race throughout the year reveals a heap of misfortune that conspired against both Raikkonen and Giovinazzi.
Take the early stanza of the year, where Raikkonen finished ninth in Imola before being handed what seemed an unfair penalty to take away his points. This was followed by a bizarre pit-stop issue for Giovinazzi in Spain where one of the new tyres was found to be flat before being fitted to the car.
Of course, luck plays its hand for all teams in F1, but it is hard to ignore just how unlucky Alfa Romeo was in 2021. The team deserved more than 13 points.
Reliability provides optimism for the future
With new regulations providing a somewhat clean slate for teams to try and play catch up to the fastest in F1, a key factor Alfa Romeo can use to provide motivation will be its finishing record last year.
Other than a strange crash in Portugal for Raikkonen, where he hit Giovinazzi, both drivers completed every race other than the final round in Abu Dhabi.
With a championship that is expected to close the teams together looming, reliability with what is fundamentally new machinery could pay dividends come the end of the season.
Ferrari improvement another hope for Alfa Romeo
Ferrari's maligned power unit in 2020 did nothing to help the fortunes of customers Haas and Alfa Romeo two years ago.
But last year, both Ferrari and Alfa Romeo were much more competitive in a straight line compared to rival manufacturers.
This was promising in itself, but with Ferrari's end of season trial of its upgraded hybrid system providing the edge in the battle with McLaren, Alfa Romeo's hierarchy will be filled with excitement over the prospects of fitting the new unit for the upcoming year.
Raikkonen left at the right time
F1 said goodbye to a legend at the end of last season as Raikkonen retired from the sport, 20 years on from beginning his journey with the same team.
Whilst the 2007 champion undoubtedly still had enough talent to race in F1, it was clear there was nothing in it for him other than pure enjoyment in recent years.
As soon as that had left, however, as it so apparently had, there was nothing to keep Raikkonen in the sport. Results began dropping off with Giovinazzi seemingly outperforming the Finn, even if the standings suggested otherwise.
And for Alfa Romeo, it was clear Raikkonen wasn't the driver to lead the team forward. Better to walk than to be pushed.
Giovinazzi pace glistened but errors harmed his F1 survival
Despite the strong pace and bad luck, too many times Giovinazzi squandered promising positions in the latter stages of the year.
Most notably, contact having started in the top 10 in Monza just as his future was beginning to be scrutinised felt indicative of what was to come as Guanyu Zhou was eventually announced as a replacement for the Italian.
Other mistakes followed with more contact with Raikkonen in Brazil blighting the copybook.
For Alfa Romeo, an exciting new chapter awaits with Valtteri Bottas and Zhou. Will they find any improvement this year?