Red Bull team principal Christian Horner has claimed the "prestige" of the F1 drivers' title is greater than that of success in the constructors' fight despite conceding the team crown "is where the money is". Read more...
Why "going under the radar" at Williams was "amazing" for Russell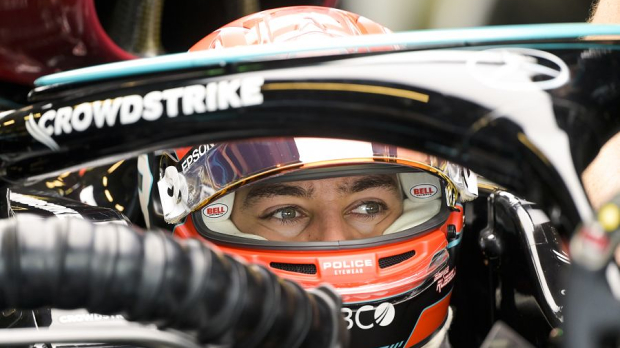 George Russell has claimed that "going under the radar" for three years at Williams has proved pivotal to his F1 career ahead of his long-awaited move to Mercedes. Read more...
Alonso reveals "biggest challenge" of F1 return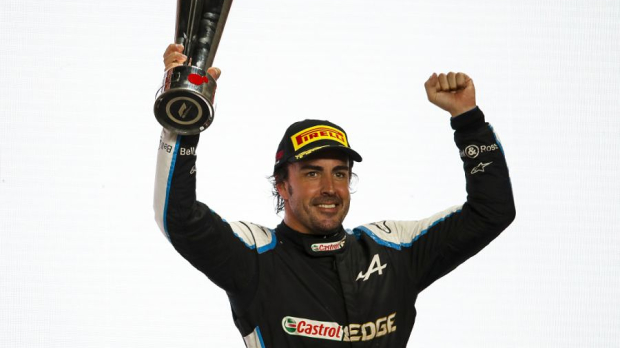 Fernando Alonso has revealed changes to the front end of F1 cars made for the "biggest challenge" on his return to the sport. Read more...
Perez concedes "heavier" 2022 cars will take "a lot" to master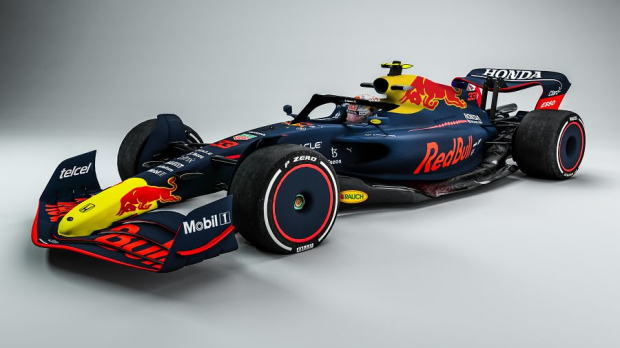 Sergio Perez has conceded it will take "a lot" to master this year's radically altered F1 cars following a period of relative stability in the regulations. Read more...
Ferrari banking on 2023 opportunity for Giovinazzi with 11 F1 seats available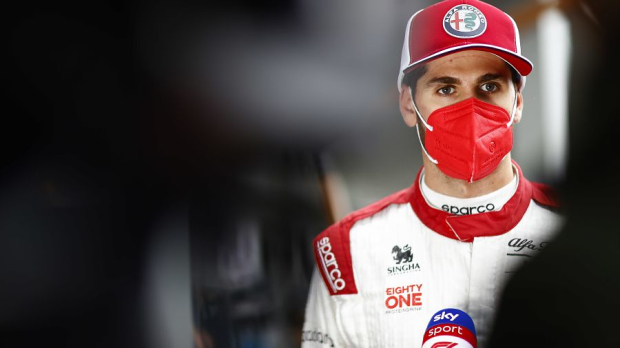 Ferrari team principal Mattia Binotto believes "opportunities" will exist for Antonio Giovinazzi to return to the F1 grid in 2023 after calculating as many as 11 seats will be available. Read more...
F1 2021 season review - GPFans Stewards' Room Podcast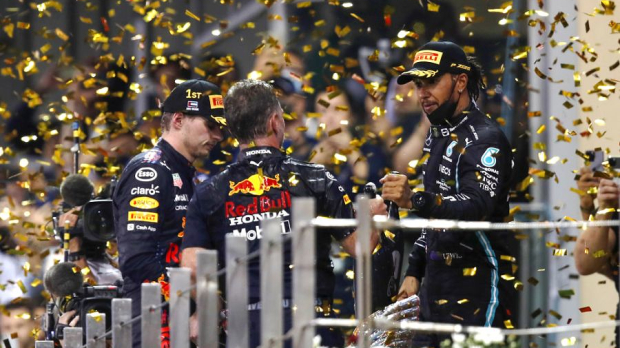 The latest edition of the GPFans Stewards' Room podcast is here with the team discussing all the action from the 2021 F1 season.
GPFans editor-in-chief Ian Parkes, deputy editor Sam Hall and F1 correspondent Ewan Gale join Oliver Wilson for this week's roundtable.
The GPFans team all reveal their moments of the season and pay tribute to some drivers that evaded mention across the year despite putting in campaigns of consistently strong performances.
You can listen to the GPFans podcast on the player at the top of this page as well as on most major podcast outlets. Read more...