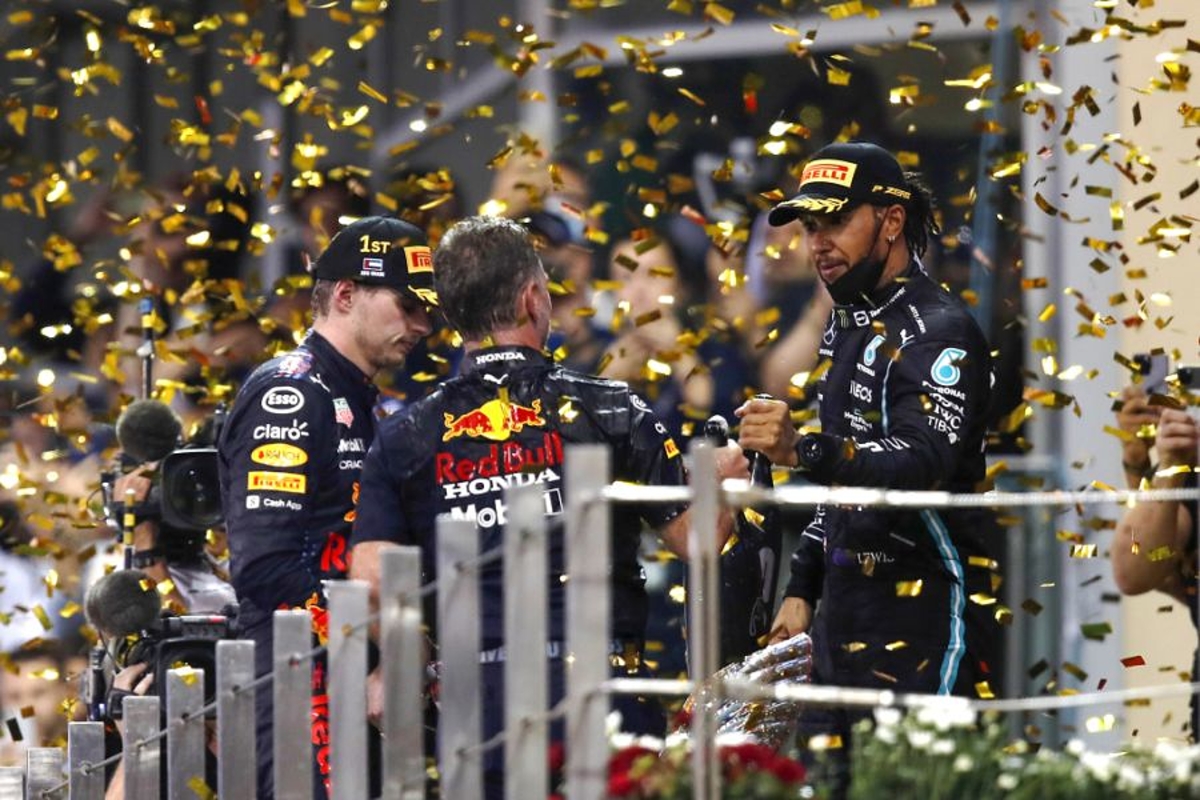 F1 2021 season review - GPFans Stewards' Room Podcast
F1 2021 season review - GPFans Stewards' Room Podcast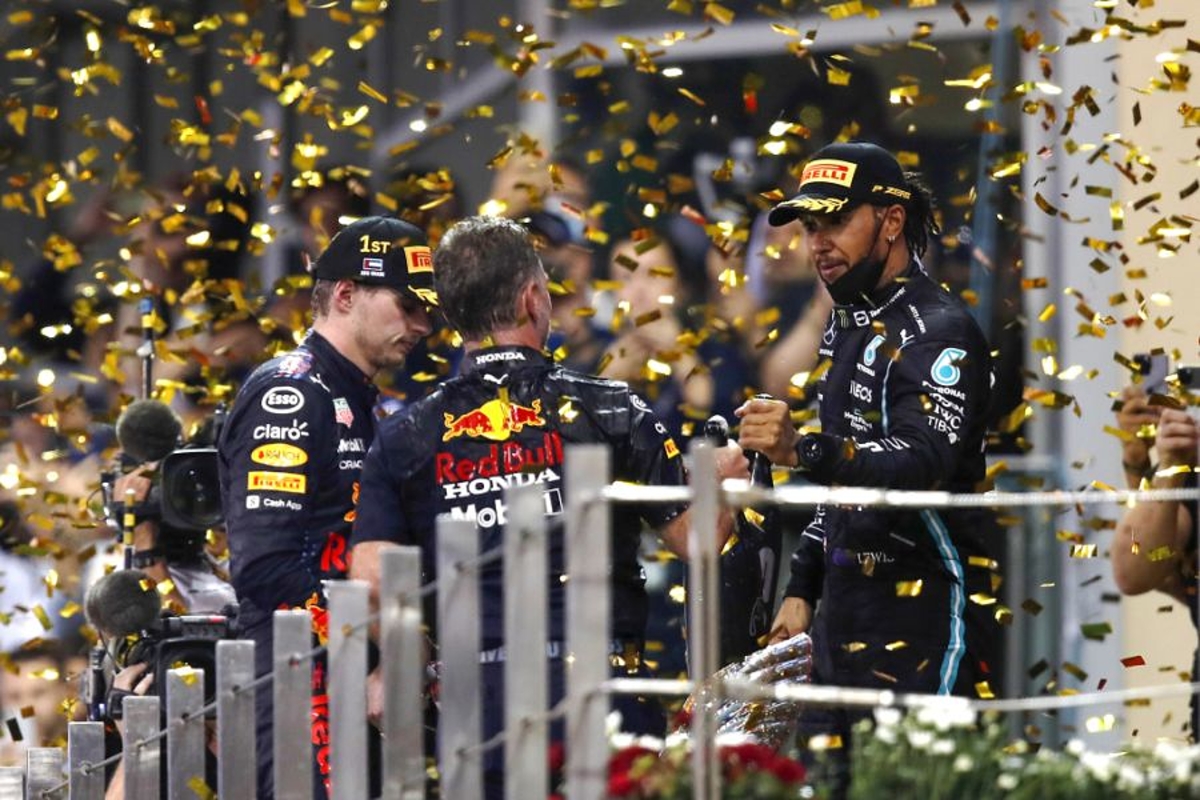 The latest edition of the GPFans Stewards' Room podcast is here with the team discussing all the action from the 2021 F1 season.
GPFans editor-in-chief Ian Parkes, deputy editor Sam Hall and F1 correspondent Ewan Gale join Oliver Wilson for this week's roundtable.
Max Verstappen came out on top in a season-long championship battle for the ages with Lewis Hamilton that was ravaged by clashes and controversy.
The GPFans team all reveal their moments of the season and pay tribute to some drivers that evaded mention across the year despite putting in campaigns of consistently strong performances.
Listen to the takes of the GPFans Global team as they digest all the action from a hectic year.
You can listen to the GPFans podcast on the player at the top of this page as well as on most major podcast outlets.
Let us know your thoughts in the comments section and don't forget to subscribe for more regular podcasts.