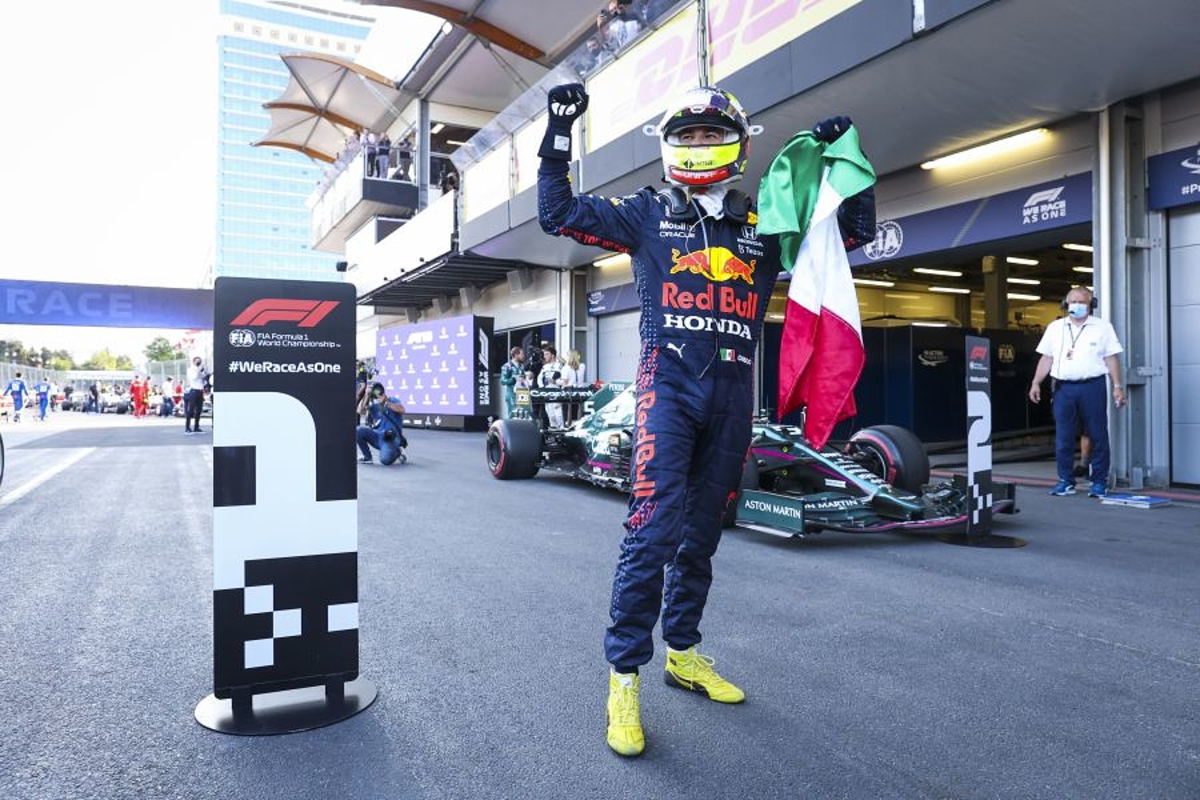 Perez on "another level" thanks to Red Bull drive for perfection
Perez on "another level" thanks to Red Bull drive for perfection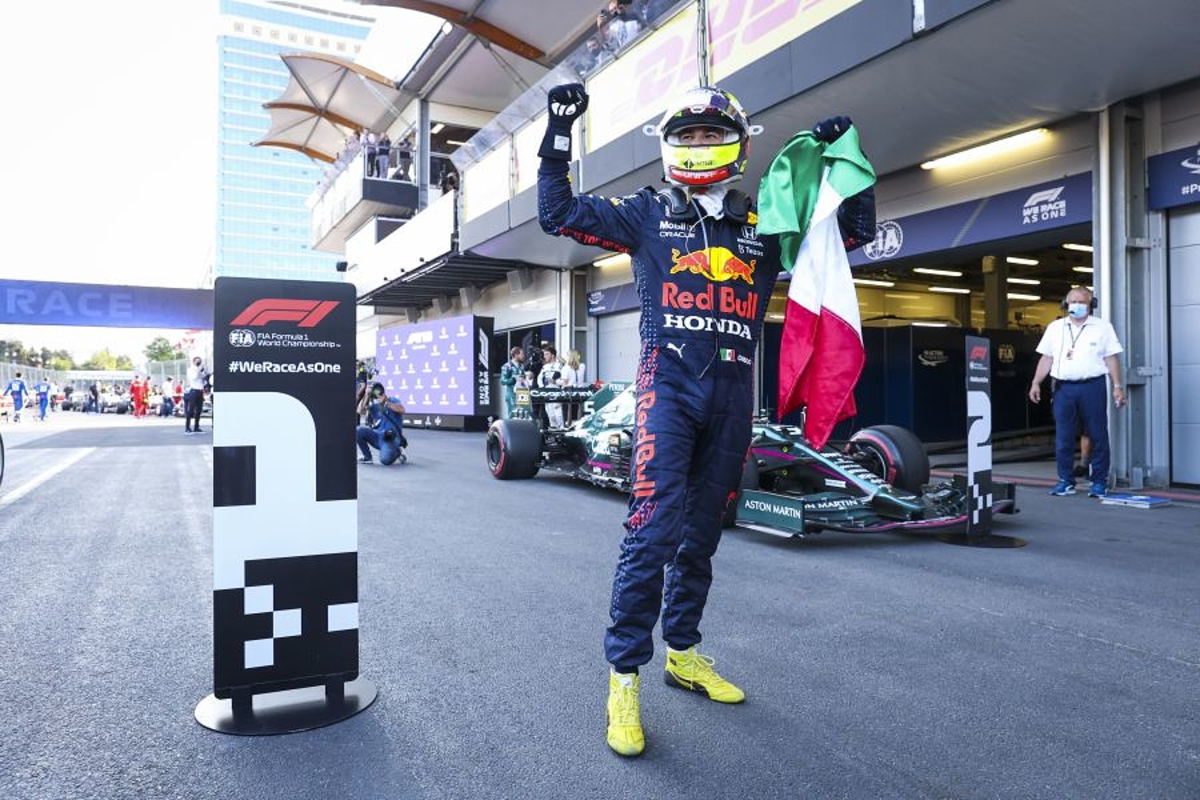 Sergio Perez believes he has been taken to "another level" by Red Bull's continuous pursuit of perfection in F1.
Mexican Perez was given the chance to be a front-runner by Red Bull having been dropped by Racing Point [now Aston Martin] in favour of four-time champion Sebastian Vettel for 2021.
The 2020 Sakhir Grand Prix victor added to his tally with victory in Baku and a flurry of podiums in the second half of the season ensured a top-four finish in the drivers' standings.
Asked in an interview involving GPFans what he had learned across his first season with a championship-challenging team, Perez replied: "A lot to be honest.
"Red Bull really pushes you to the maximum. Not just the drivers, [but] the engineers, the mechanics, the team bosses.
"Everyone is flat-out working to deliver the perfect result, the perfect moment for everyone. It's been a tremendous experience and it has brought me to another level as a driver."
On his approach heading into his second term with the team, Perez explained: "Well, we already have a baseline that we can work from and improve that one so that makes a huge difference.
"I already know the people. I already know who to ask what and how to get the most out of every single individual around me. That's a very different picture."