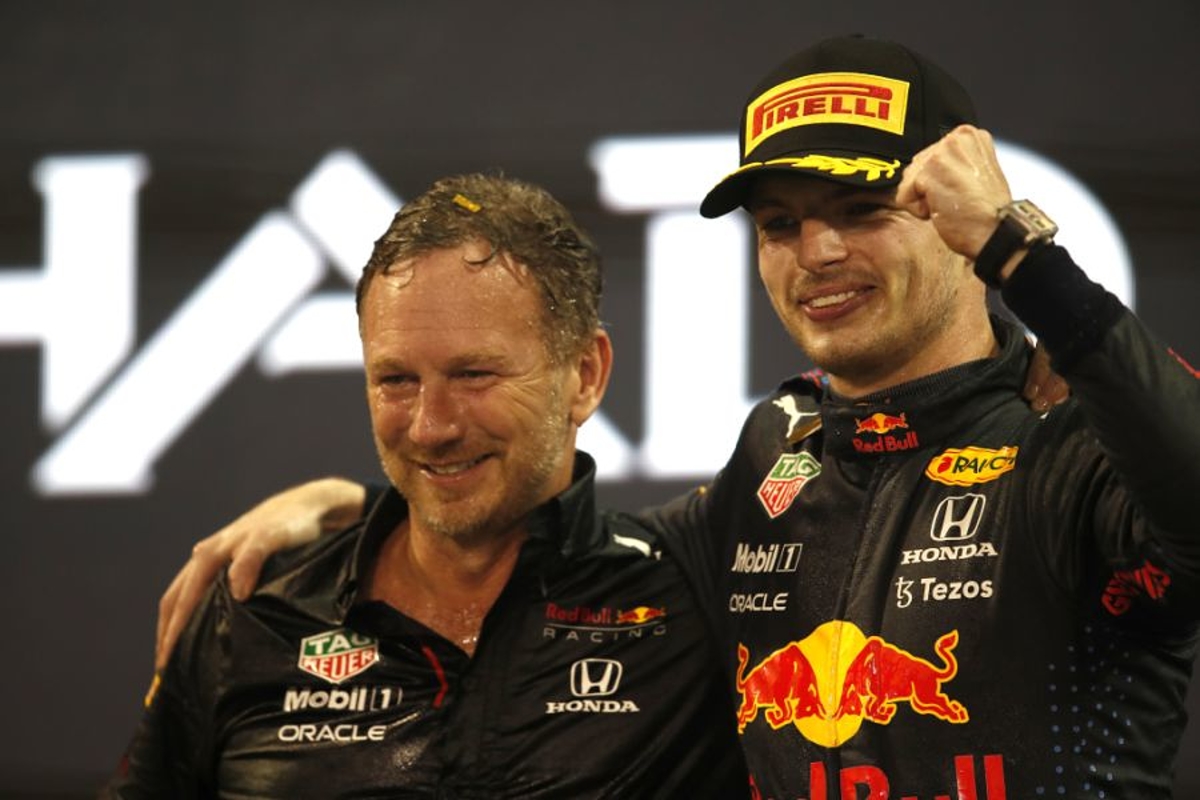 Verstappen title to finally "sink in" with Paris trophy gala - Horner
Verstappen title to finally "sink in" with Paris trophy gala - Horner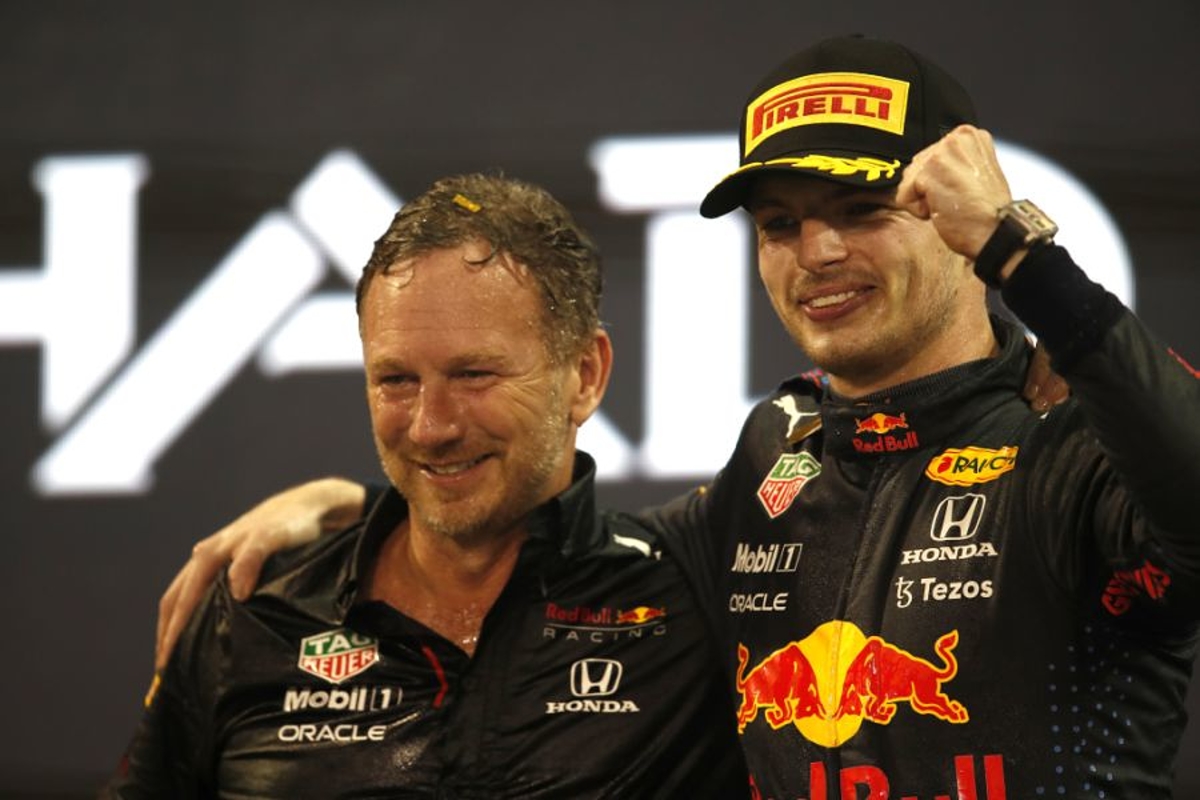 Red Bull team principal Christian Horner believes the championship success of Max Verstappen will finally begin to "sink in" after Thursday's FIA prize-giving ceremony.
Verstappen has been confirmed as the F1 drivers' champion for the first time after Mercedes opted not to appeal a stewards' ruling from the Abu Dhabi Grand Prix.
The Dutchman becomes the first non-Mercedes driver to win the title since the last of Sebastian Vettel's four consecutive triumphs for Red Bull in 2013, breaking a dominant four-year streak from Hamilton.
After welcoming back Verstappen to Red Bull's Milton Keynes factory amid plumes of orange smoke, Horner said: "The emotions of the weekend were incredible.
"It's been such an intense season that I think until we see Max pick up that world drivers' championship trophy in Paris, it won't quite sink in."
Reflecting on the in-race decisions of the Red Bull pit wall that put Verstappen in position to take the title, Horner added: "It was a great strategy call.
"We rolled the dice, we took the risk. We pitted, we put the softs on and had nothing to lose and we were surprised that Mercedes didn't do likewise because Lewis had been on those tyres for close to 40 or so laps.
"We were in the perfect position for the restart and we have seen that before. It happened to us in Barcelona where Lewis had a free stop but it all worked out and I think that Max had to make that pass at the end of the day.
"He had one lap to do it and turn five he fully sent it."
Mercedes' decision not to appeal leaves Verstappen free to collect the drivers' trophy alongside the other champions of FIA-sanctioned competitions at the end-of-season gala ceremony in Paris.