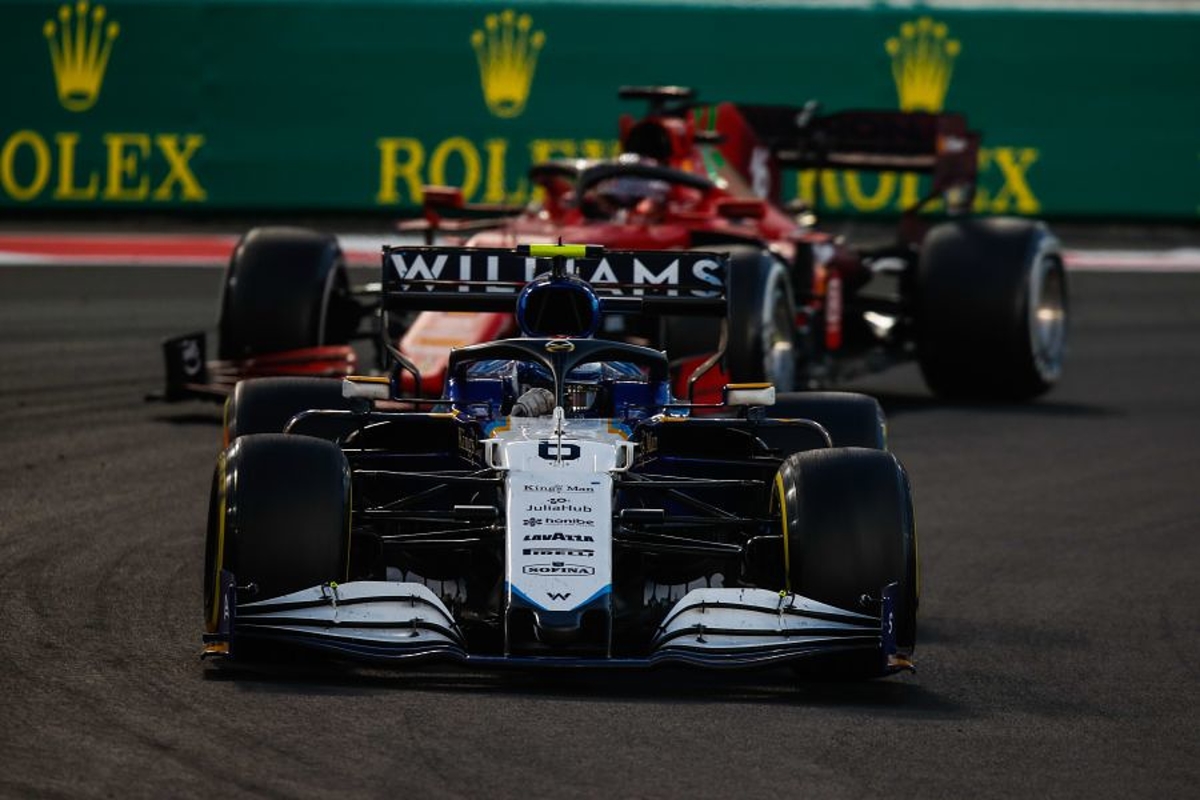 Why unfortunate Latifi is the Glock of F1 2021
Why unfortunate Latifi is the Glock of F1 2021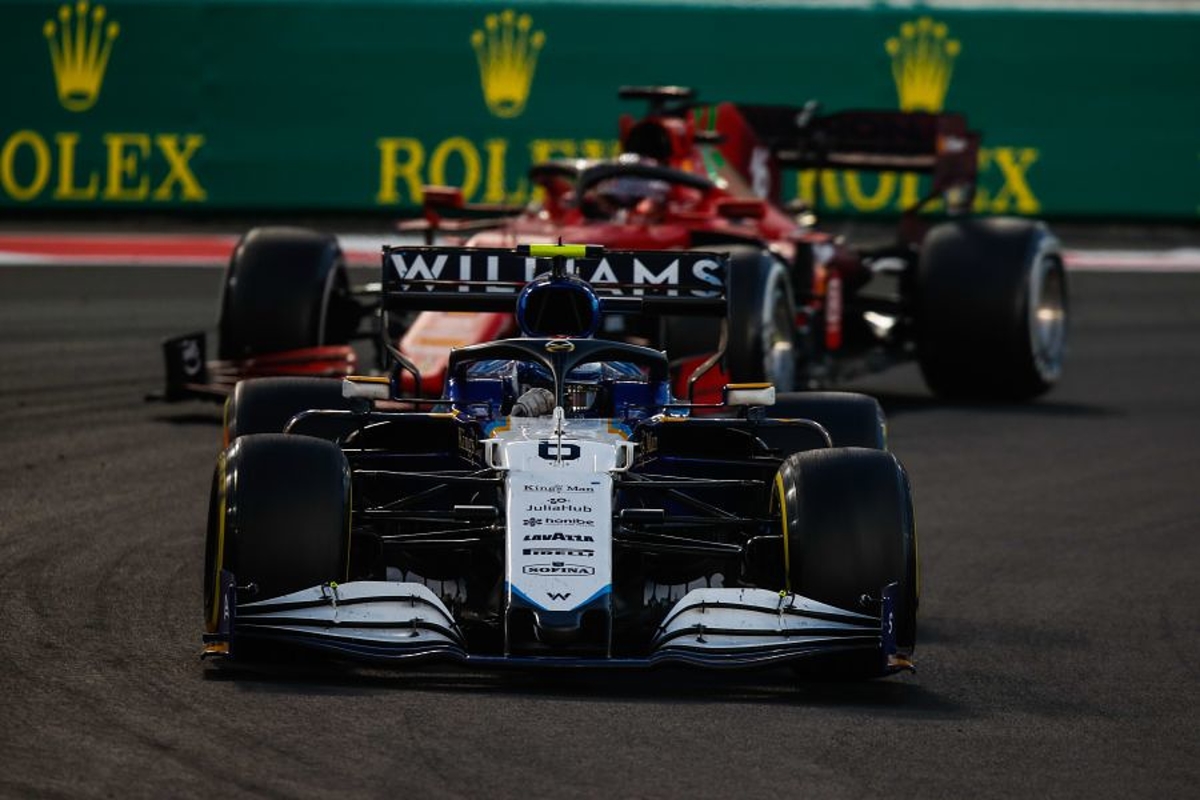 Nicholas Latifi found himself in the middle of a storm after crashing at the Abu Dhabi Grand Prix and causing the late safety car that played a key part in Max Verstappen being crowned F1 champion for the first time.
After the race at the Yas Marina Circuit, it was impossible not to feel for Latifi after a snap of oversteer sent his Williams into the barriers and changed the course of the championship fight.
On the latest edition of the Stewards' Room Podcast, the GPFans team expressed their sympathy for the Canadian and compared it to the Brazilian GP of 2008 and the role Timo Glock played in Lewis Hamilton's first title success.
For 20 seconds of that dramatic season finale, Ferrari's Felipe Massa was champion until Hamilton passed Toyota's Glock on the final corner of the last lap as the German found himself on the wrong tyres as rain fell.
Ian Parkes - GPFans chief editor
"I do actually feel sorry for Nicholas because you wouldn't want to be any driver in that situation knowing you are the guy that led to that ending [of the race].
"Pretty much every driver worth their salt going into that weekend, especially Lando [Norris] who was third on the grid, had made it pretty clear 'I'm going to stand back and watch, unless a mistake is made by one of the two guys in front and then I'll go for that mistake'.
"I bumped into Dave Robson [Williams' head of vehicle performance] at Heathrow and he mentioned to me that Nicholas was feeling just a little bit gutted that he was the guy, unfortunately, through no fault of his own, just a bit of rear-end snap that sent him into the barrier, who had influenced the championship in the way he did.
"So I do actually feel just a little bit sorry for Nicholas for those particular reasons."
Ewan Gale - GPFans Global F1 writer
"If you think about it, unless Williams has a blinder with next year's car, it's likely that Latifi will always be the guy who caused that and will always be remembered for it, in the same way, that Timo Glock in 2008 is the guy, 'Is that Glock?'.