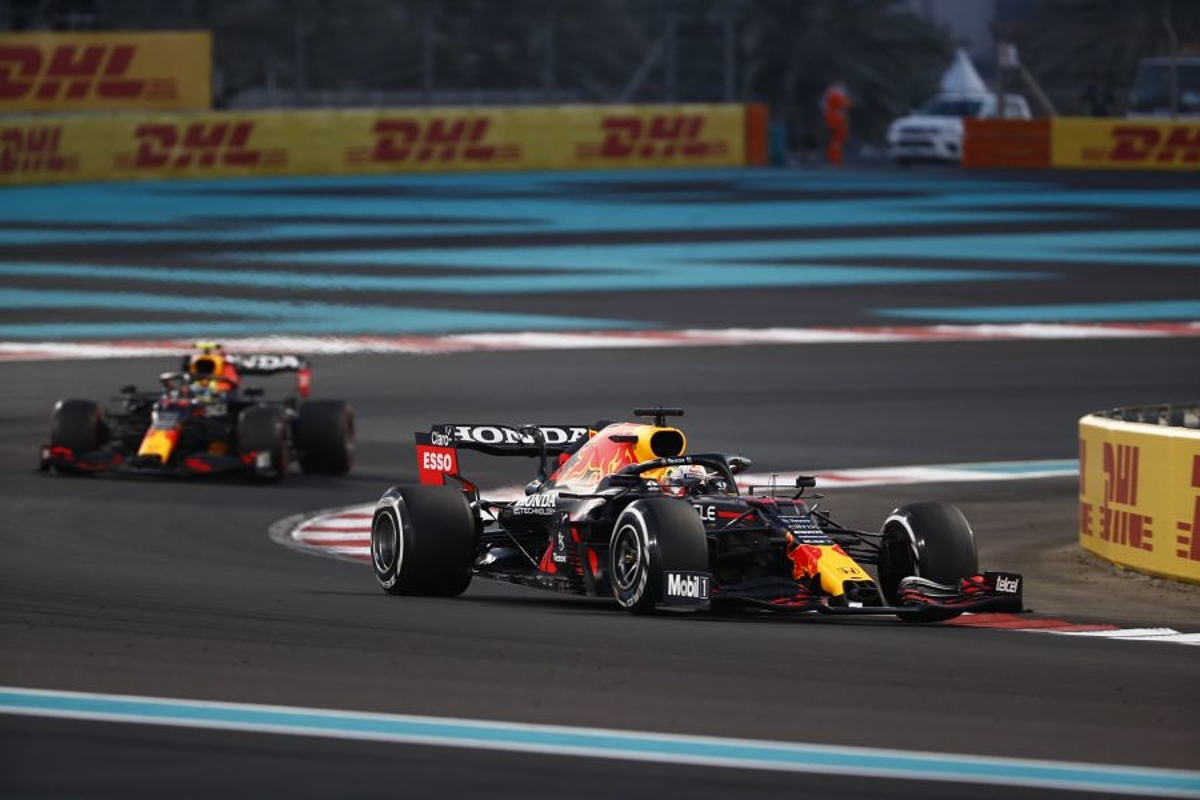 How Perez almost cost Verstappen title shot
How Perez almost cost Verstappen title shot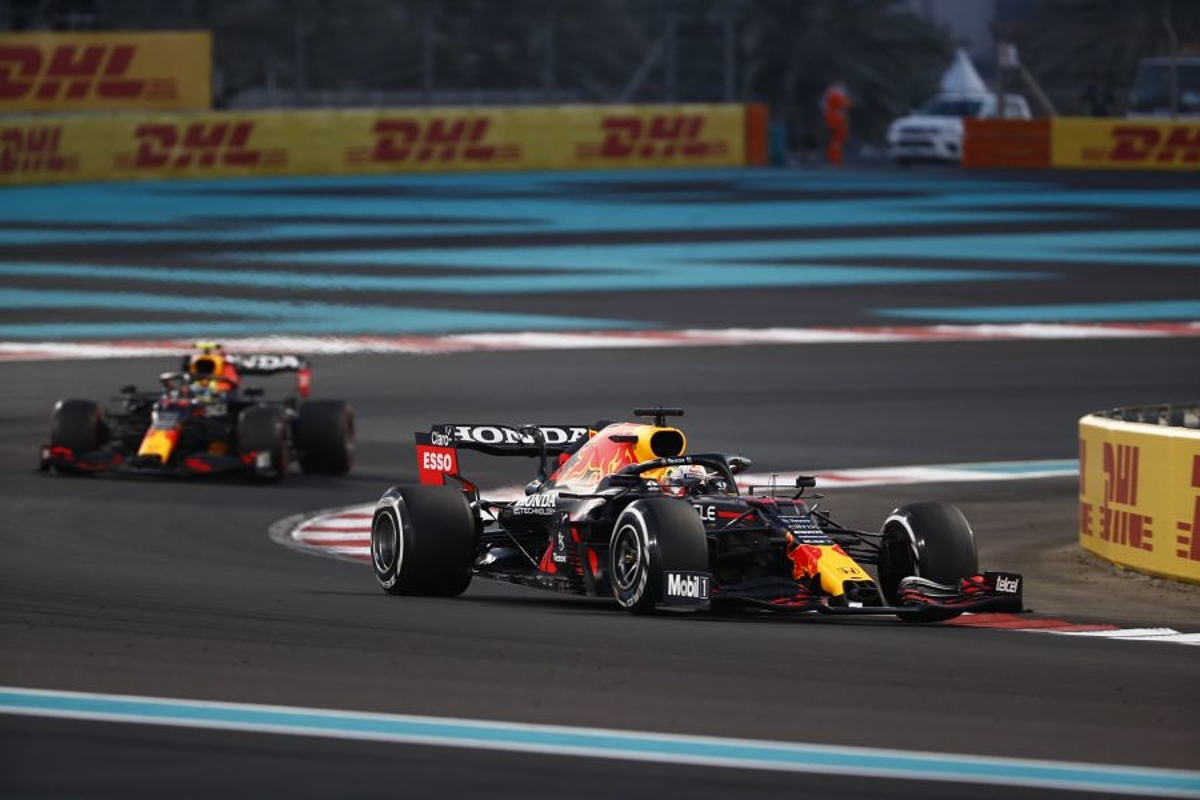 Sergio Perez has revealed a "failure" with his RB16B almost took away team-mate Max Verstappen's opportunity to become world champion.
Verstappen overtook Lewis Hamilton on the final lap of the Abu Dhabi Grand Prix after a controversial safety car period that allowed the Red Bull driver to close up to the Mercedes having lacked the pace to attack his rival throughout the race.
Mexican Perez had played his part in ensuring Hamilton didn't have a pit stop window under safety car conditions with a stunning defence on worn tyres after the Briton had made his only stop of the event, yet he inadvertently came close to ensuring his team-mate couldn't take the title.
The 31-year-old retired under safety car conditions, pulling into the pits as to not extend the race neutralisation and asked if it was an engine fault, he replied: "That was the main concern. It was on the limit and you don't want an engine blow-up."
"The engine was on the limit and the last thing we wanted to have was a failure and then not have the opportunity to have that lap."
On whether it was a case of glass half full given his team-mate was the champion and not himself, Perez replied: "Yeah, of course, but we ended up in this position.
"Obviously, If I was fighting him it would be different but the best I could do is what I have done."