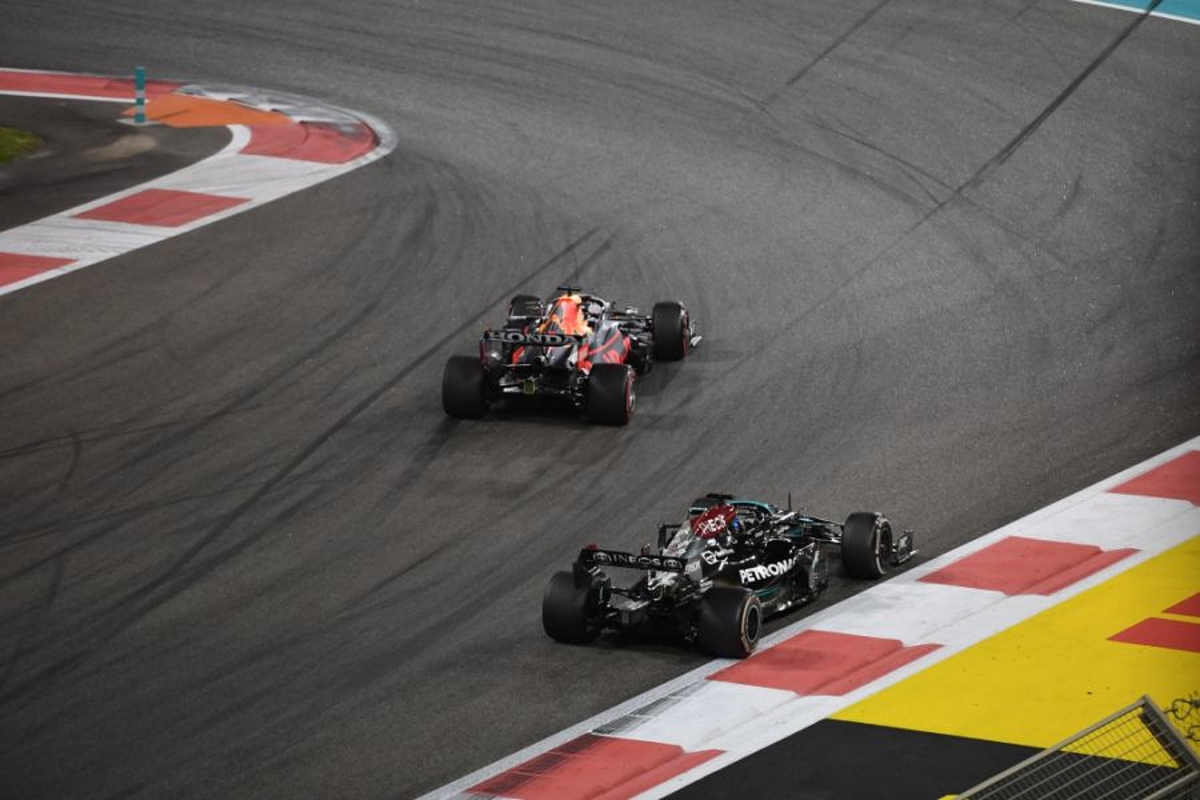 Hamilton congratulates Max Verstappen after stunning world championship win
Hamilton congratulates Max Verstappen after stunning world championship win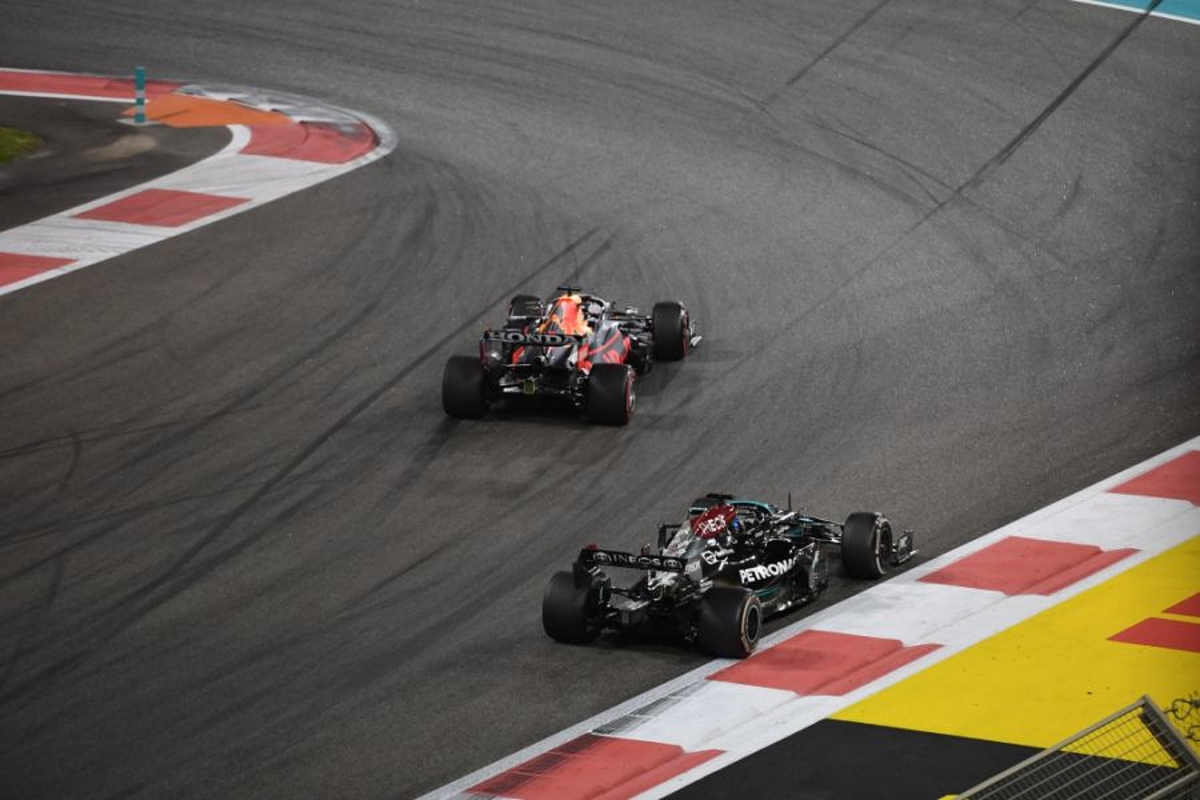 Lewis Hamilton congratulated Max Verstappen after the Dutchman claimed his maiden F1 world championship title on the final lap of a breathless Abu Dhabi Grand Prix.
In a simply astonishing end to the season, Verstappen was slow off the grid from pole position which allowed Hamilton to get past.
Slight contact was made between the title rivals after Verstappen lunged his Red Bull down the inside of Hamilton into turn six, with the seven-time champion permitted to retain the lead despite running off the track in the move.
The real drama was reserved for the last five laps, however, after Nicholas Latifi's buried his Williams into the barrier and caused the safety car to be deployed.
Race control made the decision to allow lapped cars to pass the safety car, leaving Verstappen directly behind Hamilton for one final lap.
And Verstappen duly obliged, getting past Hamilton to take the chequered flag and a breathless first world championship title.
"First of all, a big congratulations to Max [Verstappen] and his team. I think we did an amazing job this year," said Hamilton.
"We worked so hard this whole year, from everyone here to back at the factory, I'm so grateful to be a part of the journey with them. We as a team gave it everything.
"We never gave up, the most important thing. 
"I've been feeling good, been feeling great in the car this year, but we're still in the middle of a pandemic and I really want everyone to have a good Christmas with their families. Then we'll see about next year."