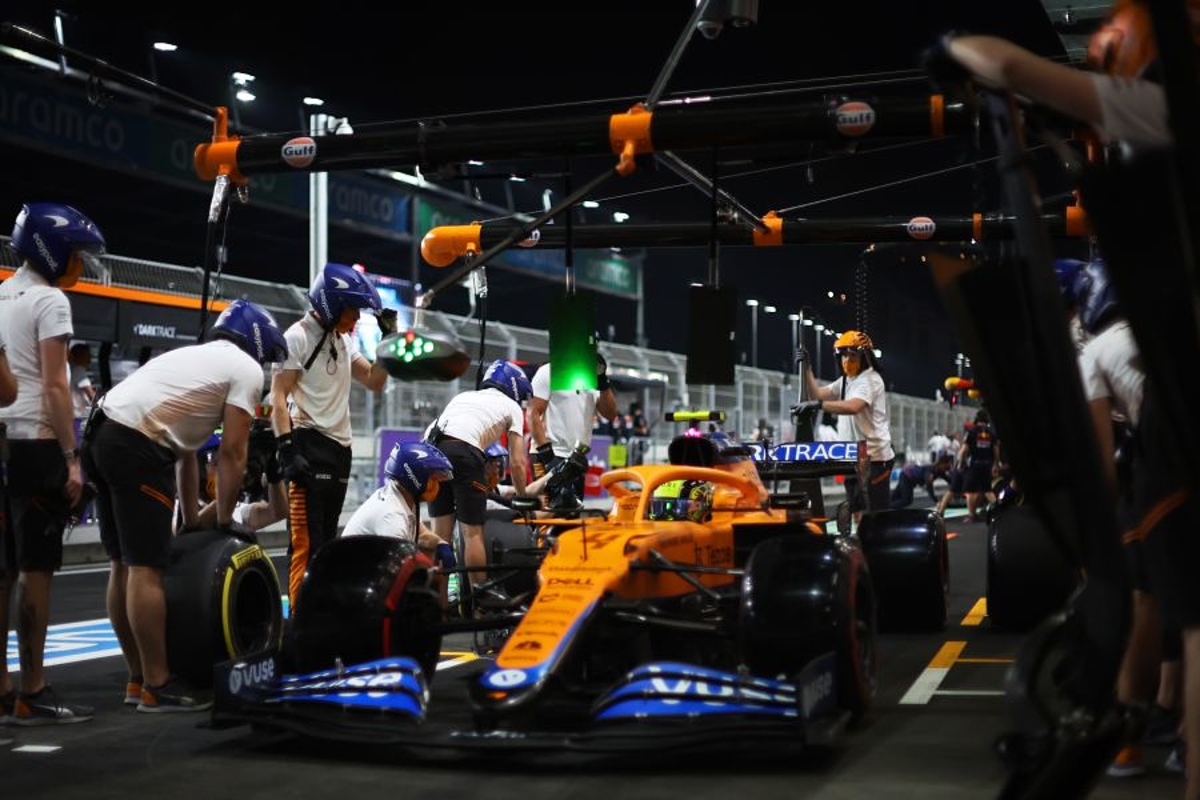 McLaren pushing for change to "unfair" red-flag rule
McLaren pushing for change to "unfair" red-flag rule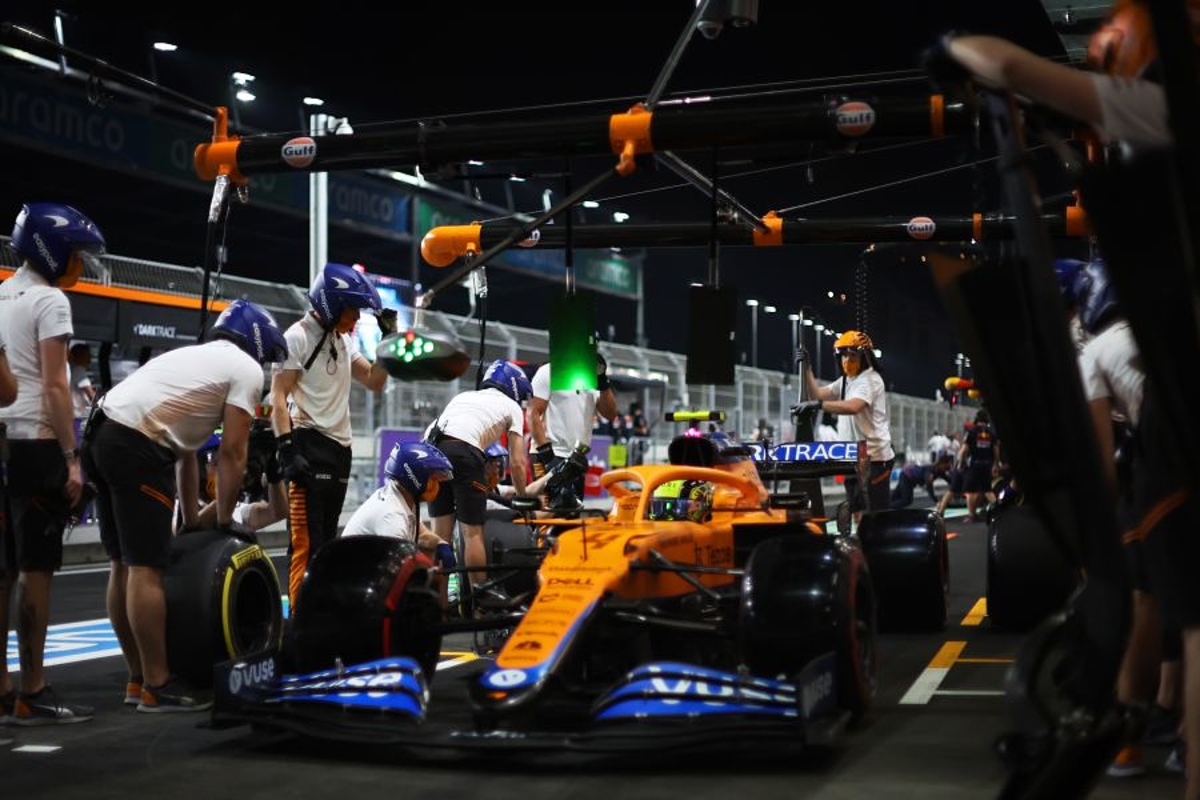 McLaren team principal Andreas Seidl has called for F1 to "sit together and push for a change" to the red-flag tyre rule that "doesn't make sense".
F1's current sporting regulations state a driver may change tyres during a race suspension, thus essentially taking a free pit stop in due course.
This could be seen in the Saudi Arabian Grand Prix where, after Mercedes had double-stacked under safety car conditions in the aftermath of Mick Schumacher's crash on lap 10, Max Verstappen was able to assume the lead having stayed out before the neutralisation of the race was upgraded to a suspension.
McLaren's Lando Norris was another driver to have made his stop ahead of the red flags being thrown, with the Briton voicing his displeasure at losing out in the race because of the quirk.
"Obviously, we were all sitting in the same room when we decided on this rule so there is no point in criticising it too much," said Seidl.
"But I think with what happened now, in the last two years, I think it is clear it is just not fair on the sporting perspective and we will definitely have a look how to change it just for a sporting perspective.
"If you cause the red flags then you are allowed to repair your car and can be in a better position than you were before, plus you can change tyres, that is I think something that just, from the sporting side, doesn't make sense.
"It doesn't matter now. Sometimes you benefit from it, sometimes not but overall, it is the wrong thing from the sporting perspective and that is why I think we should all sit together again, as a group and push for a change."