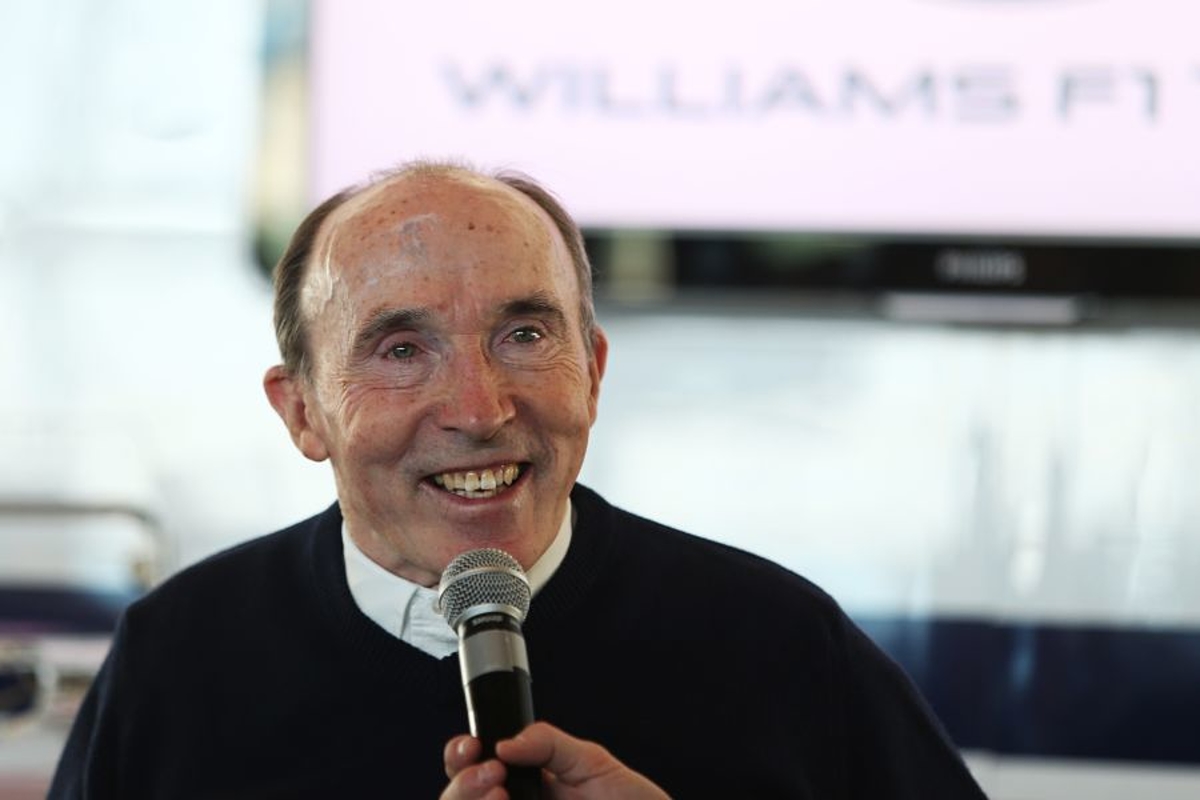 Williams vow 'Do it for Frank' mentality will 'not be shortlived'
Williams vow 'Do it for Frank' mentality will 'not be shortlived'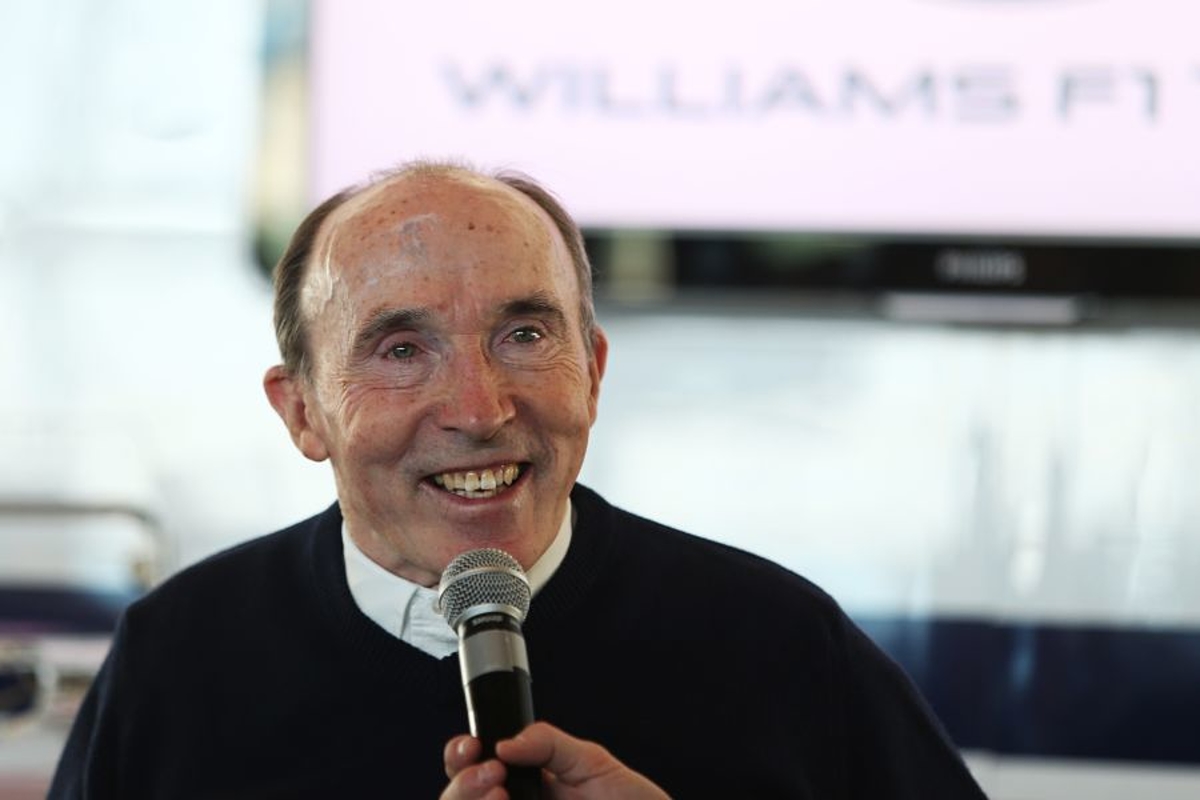 Williams head of vehicle performance Dave Robson is adamant the 'Do it for Frank' mentality that has resided in the team over the years will not fade away following the death of the team's legendary co-founder and former team principal.
Sir Frank Williams passed away last weekend at the age of 79, 15 months after the family sold the team to Dorilton Capital.
Prior to the sale, Williams' attendance at grands prix had waned considerably, notably after stepping down from the board in 2012.
Robson concedes the past week has still been "tough" for the team despite the fact the family was no longer involved, and there remains a sense of purpose to deliver on track for Sir Frank.
"Obviously, it's sad we lost him although his active part in the team had been decreasing and we hadn't actually seen him at the track very much at all over the last few years," reflected Robson.
"It's touched everyone but at the same time there is the mentality, as there always has been, of 'Do it for Frank', and that does play a part and people do respond to that.
"I don't think that will be a short-lived thing just because of what happened last weekend. That mentality will go on for a long time.
"All of us who were fortunate enough...in my case to just catch the tail end of Frank's involvement with the team, everyone still has that mentality.
"That will continue for quite some time until this generation of people start to fizzle out at the team."
Robson maintains the legacy will remain, with a reminder this weekend of Sir Frank's motto, given his love of the film Top Gun, which is inscribed on the halo of the cars for the Saudi Arabian Grand Prix - 'I feel the need, the need for speed'.
"It's mixed [feelings] but there is an added incentive to really do him proud," added Robson.
"It's a useful reminder that the whole way we go racing is set by what he'd done in the previous years.
"It's quite important to all of us that we stick to that and remain true to that."