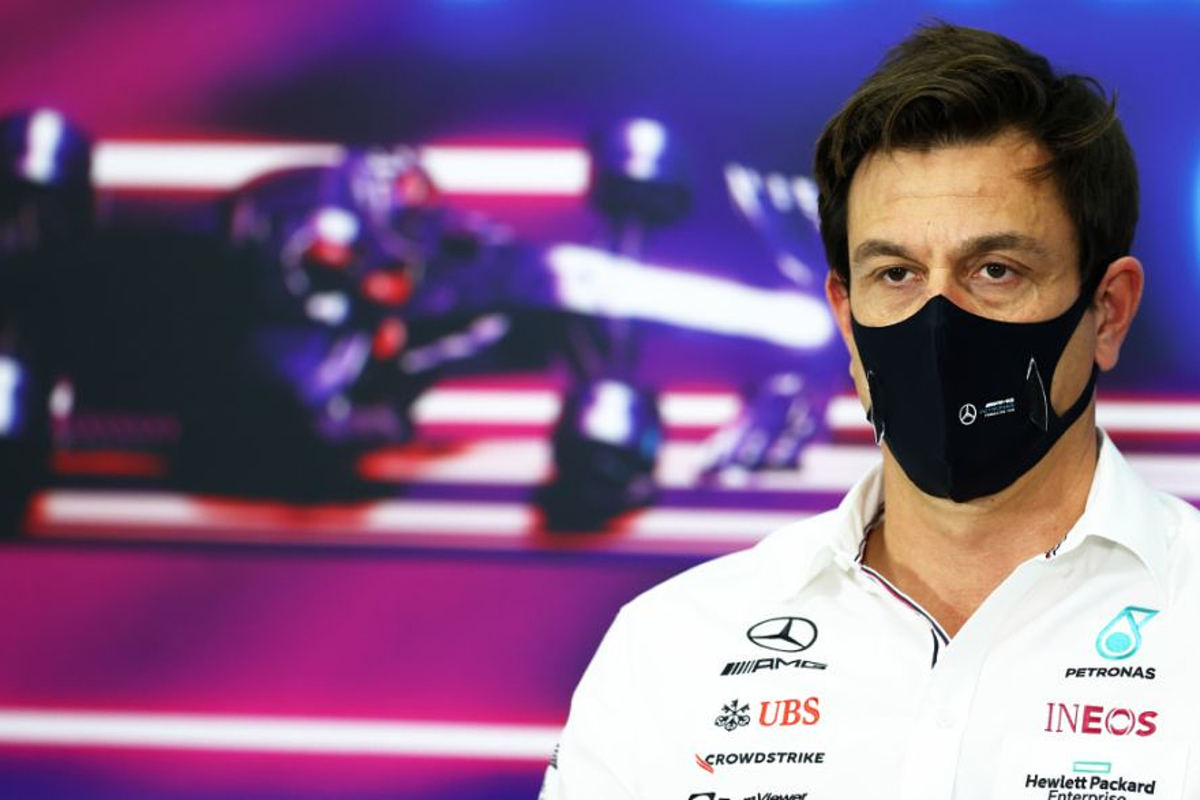 F1 rules "reset" ahead of showdown after recent FIA verdicts - Wolff
F1 rules "reset" ahead of showdown after recent FIA verdicts - Wolff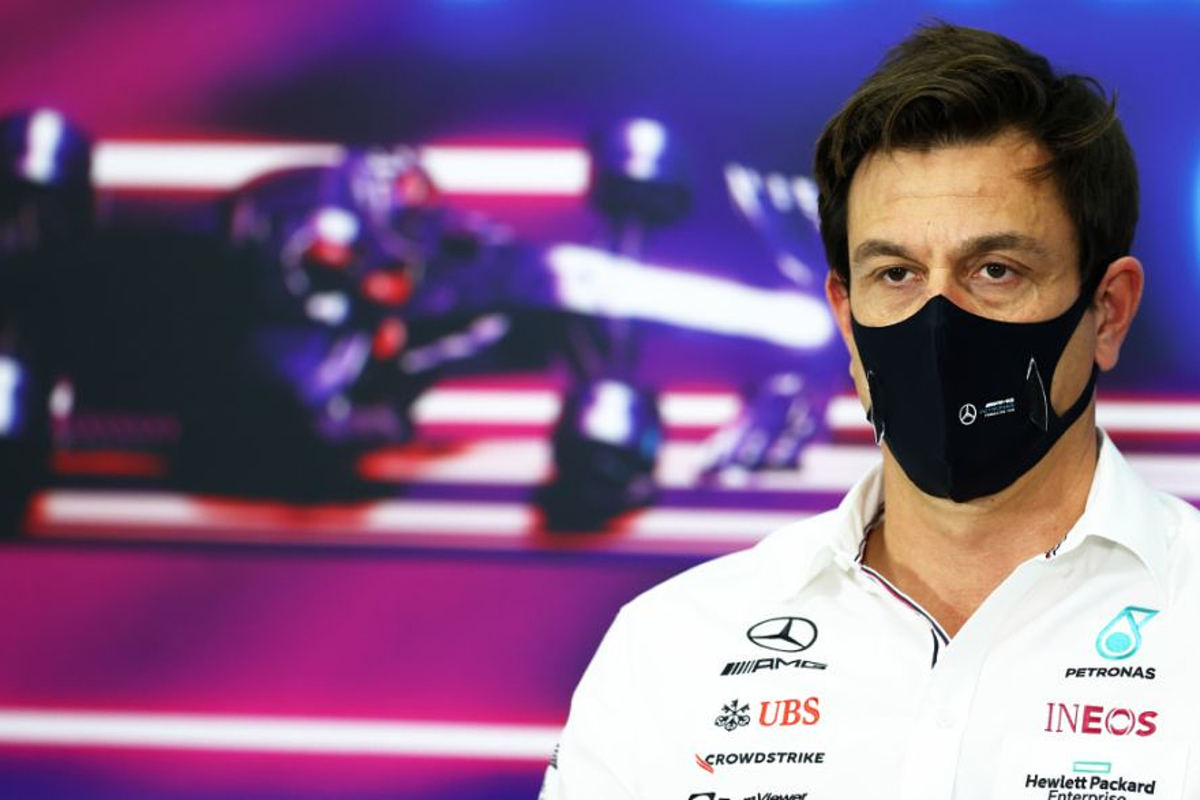 Mercedes team principal Toto Wolff has suggested recent stewarding decisions have "reset" F1's rules ahead of the closing stages of the season.
The São Paulo Grand Prix in particular saw decisions go against Mercedes, with Lewis Hamilton being thrown out of qualifying for a DRS infringement before Max Verstappen escaped punishment for a robust defence of the lead against his championship rival.
Verstappen's move has left drivers confused as to what is allowed within the sport's rules of engagement, with Carlos Sainz hinting at a "deep conversation" with the FIA at the end of the season.
Pointing to discrepancies in processes between how Mercedes and Red Bull have been able to address rear wing faults, Wolff explained: "We got the rear wing back [from Brazil] and, as we thought, it was broken.
"It broke in qualifying. We didn't pass the 85mm slot gap test on the far right side. We passed it on the left and the middle, but not on the middle by a fraction of a millimetre and that's fine.
"We weren't allowed to inspect it, nor to make the argument that the part is being broken and consequently we found out that two screws became undone in qualifying and that caused that right side to be irregular.
"You know probably it was even detrimental to the lap time but it is what it is. It was reported to the stewards and that was very different to how these things were handled in the past where you would be able to patch up things that got broken during parc fermé but we've moved on. It's a race gone.
"We were obviously able to turn it around. I wish that Lewis had been able to take more points from the Sprint Qualifying, but that is the past."
With Hamilton eight points behind Verstappen and Mercedes five ahead of Red Bull with two races to go, Wolff added: "I think now the rules are in a way reset and we're going to do the best out of it for the next [grands prix] to come."