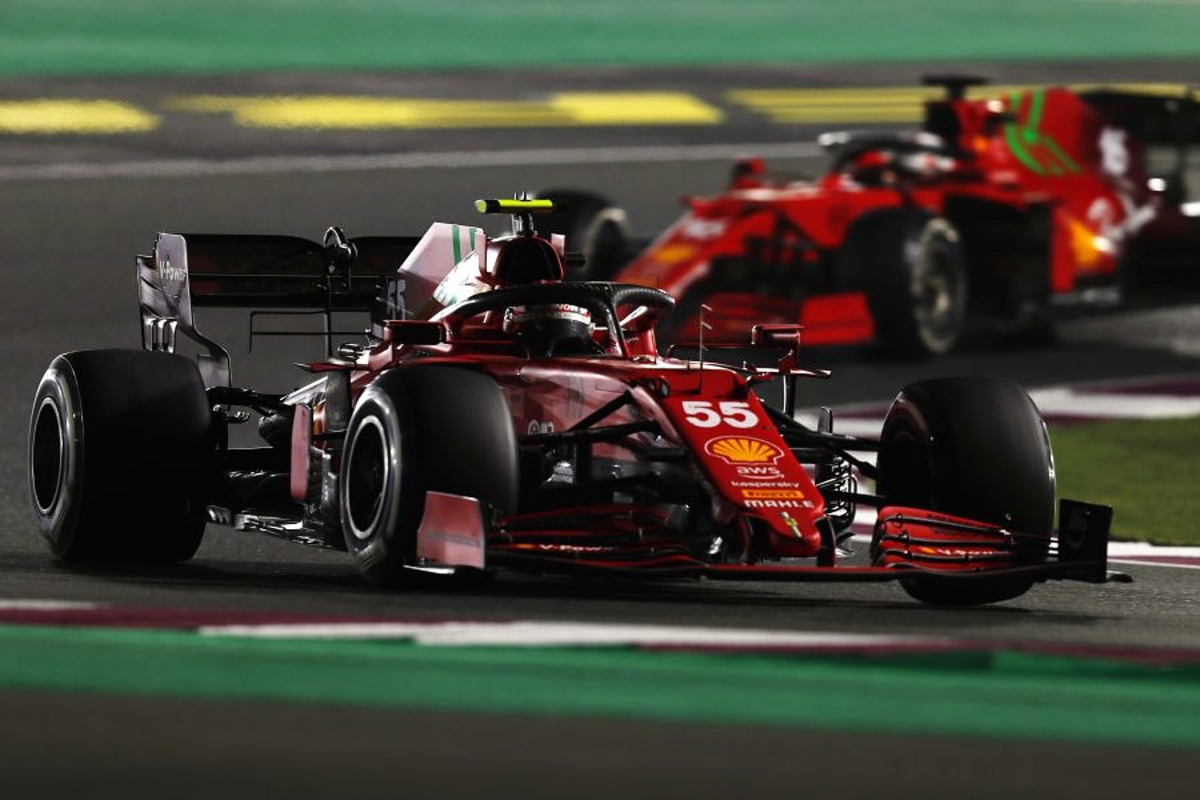 FIA to hold 'deep conversation' after Verstappen Hamilton confusion - Sainz
FIA to hold 'deep conversation' after Verstappen Hamilton confusion - Sainz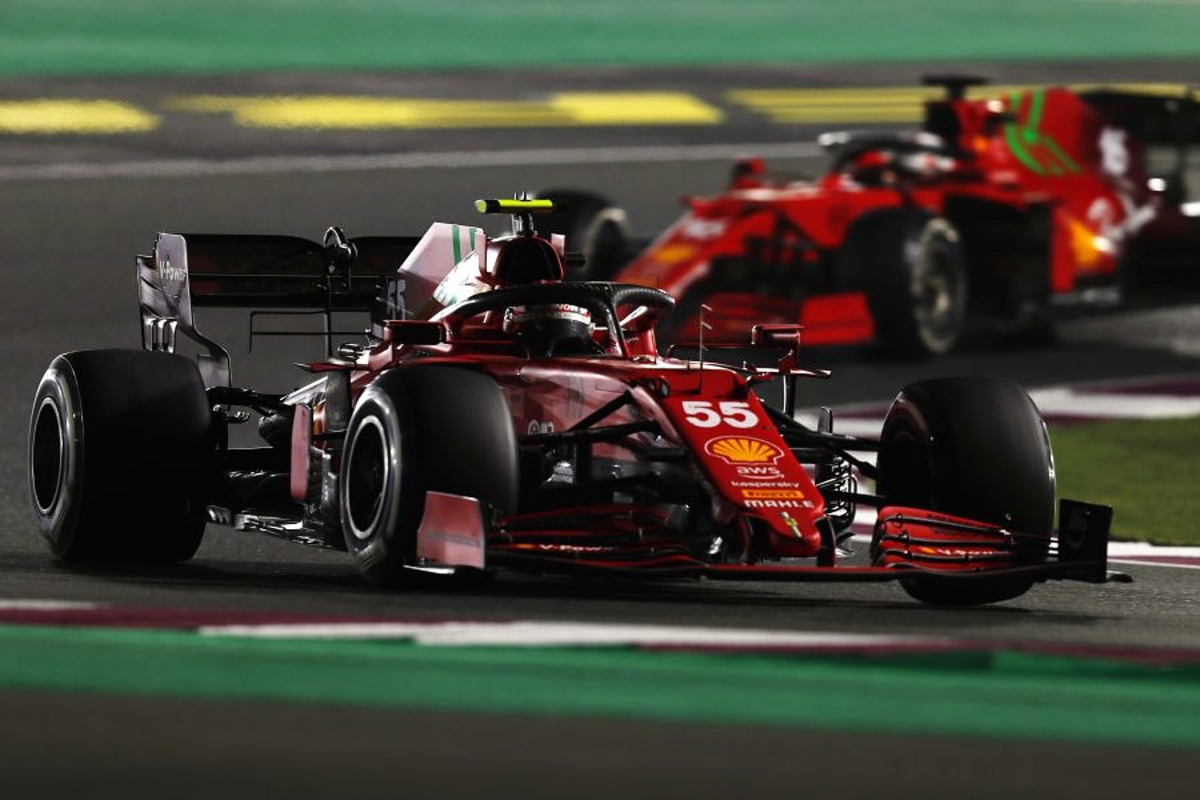 Carlos Sainz hopes the FIA will hold "a deeper conversation" with drivers over the winter to clarify the 'unclear' rules of engagement.
The majority of drivers in the paddock expressed concerns across the Qatar Grand Prix weekend that they no longer understand what is and is not acceptable on the track.
The confusion stems from Max Verstappen escaping punishment for forcing Lewis Hamilton off the track in Brazil, an incident that has split opinion given penalties handed out earlier in the season.
FIA race director Michael Masi set to lay out the rules in the drivers' briefing in Qatar, but Sainz was still left unsure.
"In terms of racing approach, it is not very clear still," said the Ferrari driver.
"I think you have heard us already talk about this because we don't know what is going to happen race by race.
"But as I said to the media, it looks like in the winter, there is going to be a deeper conversation about how we go racing and hopefully clarify things a bit more."
Both Sainz and team-mate Charles Leclerc engaged in battles with Sergio Perez at the Losail International Circuit.
Leclerc conceded he had not had time to consider his on-track actions in his fight as he was shocked to find the Mexican closing rapidly behind him.
"On my side, I think the only times I was fighting Checo, actually I wasn't expecting him to be there," Leclerc explained.
"I didn't know they had DRS behind me and I found myself quite surprised in the first corner having the cars fighting me.
"I didn't have the time to think about it really."