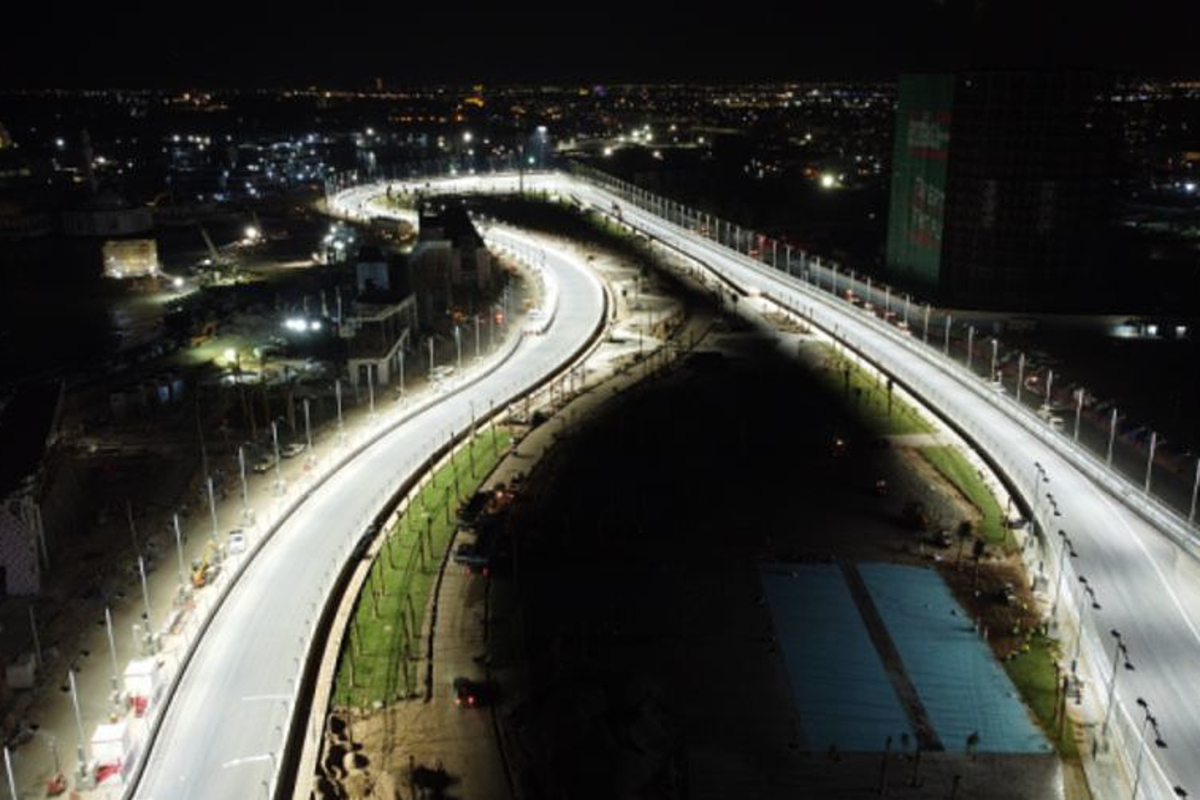 How F1 has been "proven wrong" by new Saudi Arabia circuit
How F1 has been "proven wrong" by new Saudi Arabia circuit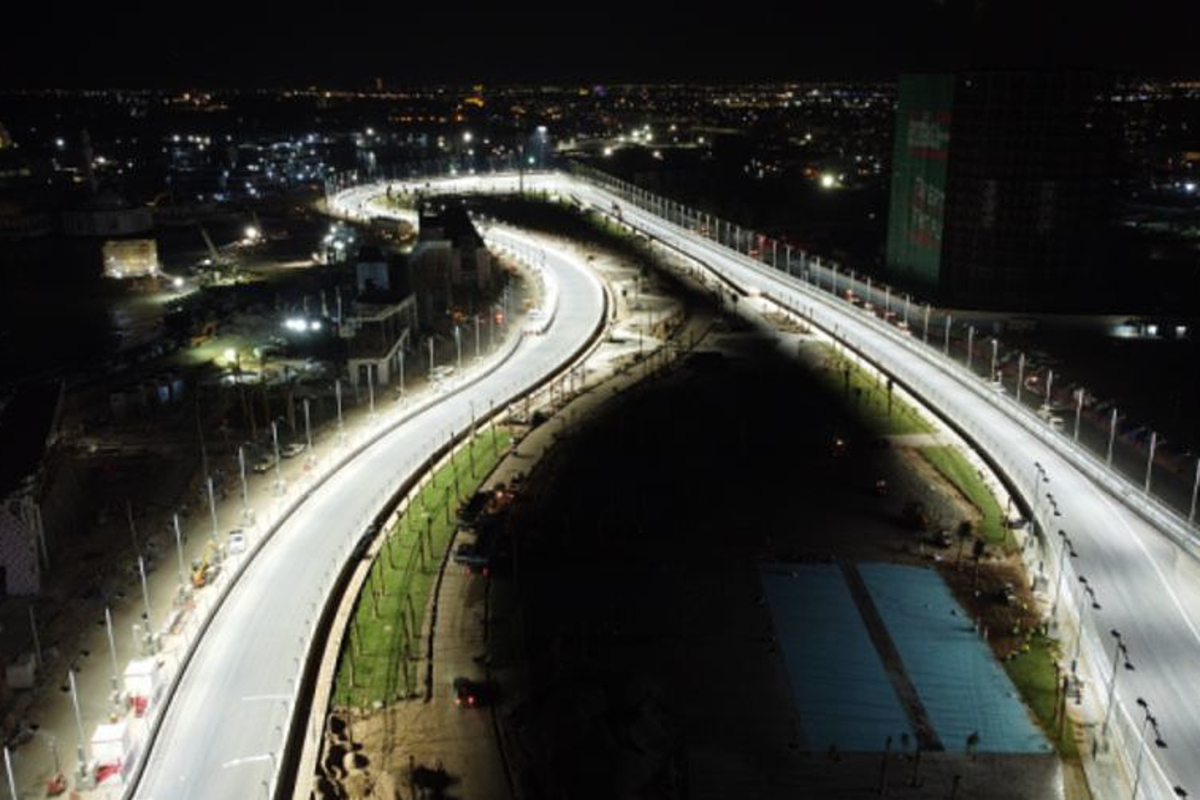 Haas team principal Guenther Steiner believes F1 has been "proven wrong once again" by the quality of the new circuit in Jeddah.
The track hosts the inaugural Saudi Arabian Grand Prix this weekend and the penultimate race of the season with both drivers' and constructors' titles still on the line.
The layout winds its way through the Jeddah Corniche to create a high-speed street circuit, although asphalt has been specifically laid with permanent facilities also installed.
"I think it's one of those things where a few years ago when you thought we would go to Jeddah with such an exciting race track it would be something you wouldn't believe," said Steiner.
"I've seen the track on paper and in my opinion, it looks amazing and something completely new.
"If you always think more or better cannot be done, we are proven wrong once again.
"Our expectations - I don't really know as I haven't seen enough of it - so we'll get to them once we've done a few laps."
On what spectators should take away from the sport's first visit to Saudi Arabia, Steiner added: "I would like that they take away the fact it is a global sport, there are no limits - we are open to working with people who want to showcase their country that wants to open up to the world.
"I think the sport brings a lot to the country and the sport takes a lot from the country.
"We are always finding new territories where there is still a big demand for the sport, especially with young people."