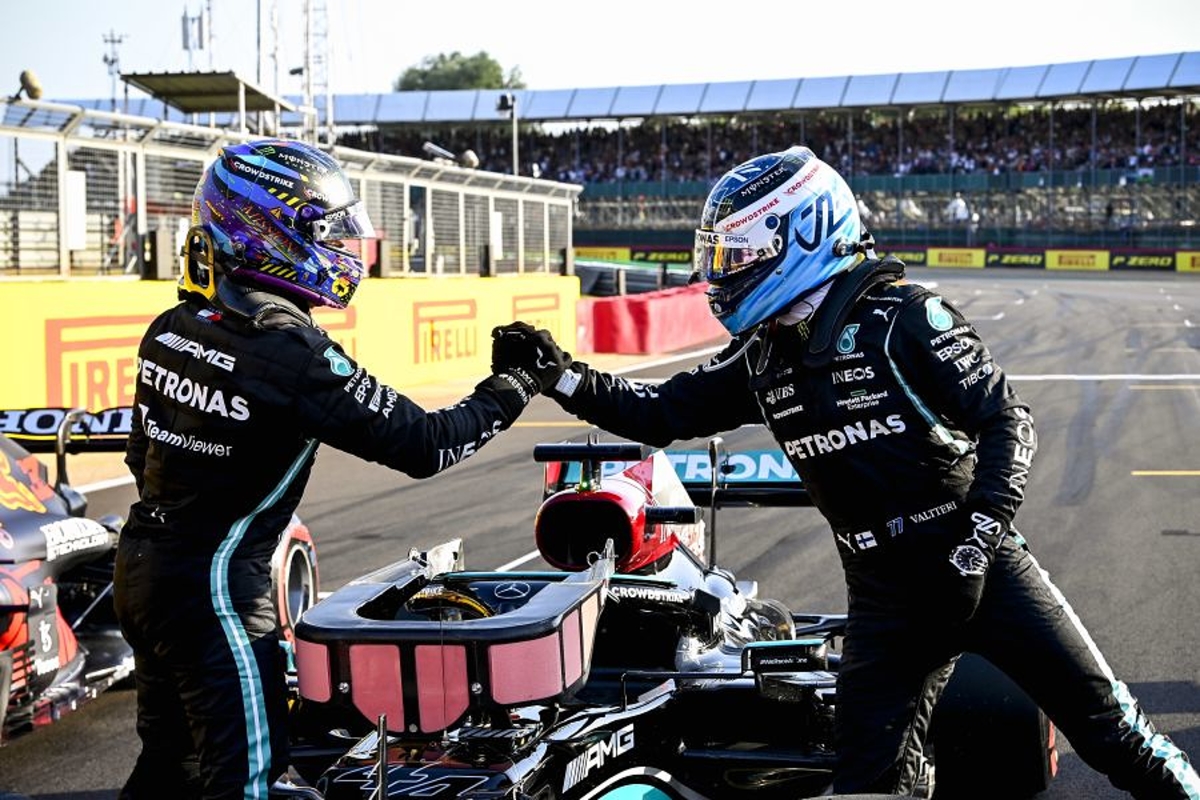 Hamilton "pressure" may have impacted upon Bottas - Wolff
Hamilton "pressure" may have impacted upon Bottas - Wolff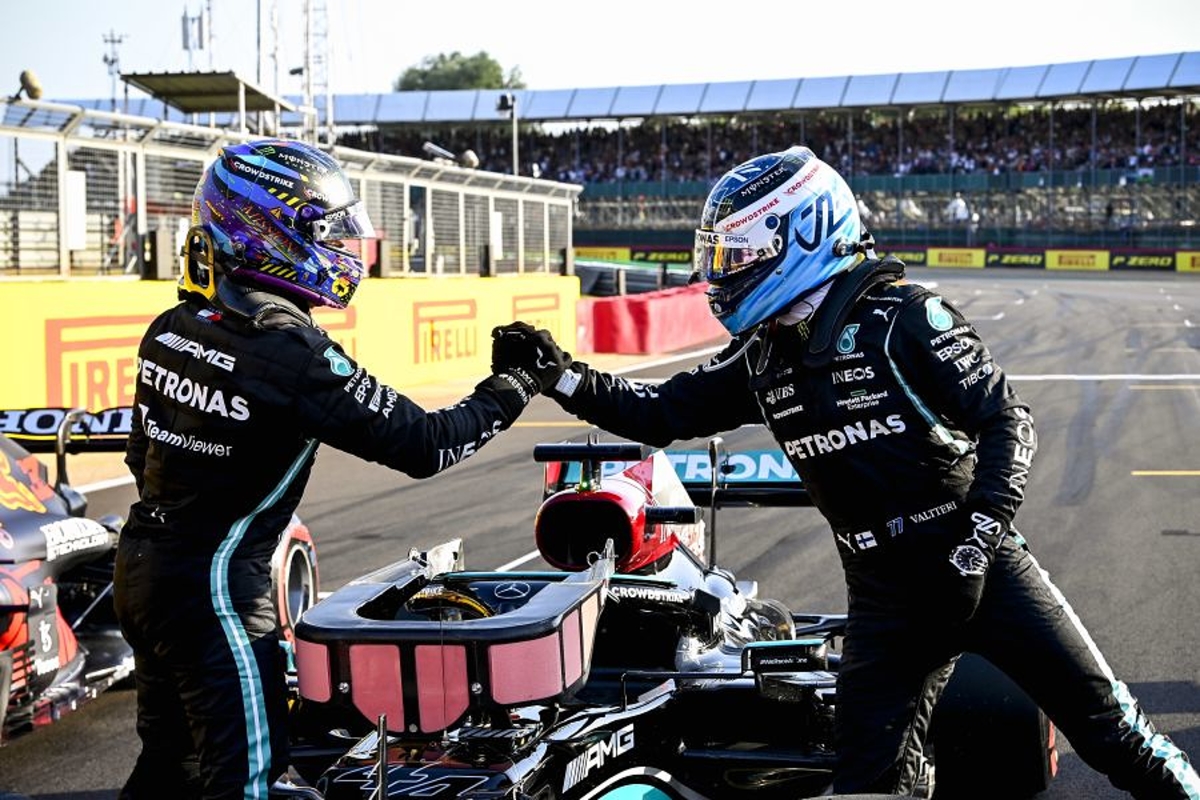 Mercedes team principal Toto Wolff feels the pressure of being team-mate to Lewis Hamilton likely took its toll on Valtteri Bottas.
Bottas leaves Mercedes at the end of this season after five years alongside Hamilton who remains in the hunt for a fifth consecutive drivers' title, and a record-breaking eighth overall.
The Finn remarked recently that one of the downsides at being with Mercedes was the fact that only operating on a one-year rolling contract impacted negatively upon his performance with the team.
Asked why Bottas was never offered a multi-year deal, Wolff remarked: "I've said pressure is a good thing for Valtteri, and sometimes the pressure can crack you.
"I think Valtteri has always been in a pressure cooker all his life in formula racing. He had never had abundant resources to go racing, and I feel that was good for him.
"Having said that, would a multi-year contract have been better? In hindsight, you can always have a different opinion.
"He is a great guy, a fast racer but the years with Lewis can be quite pressurising."
Wolff has no doubt about Bottas' talent given he has claimed 20 pole positions and 10 wins during his time with Mercedes.
"We have seen he is absolutely there," added Wolff. "In some of the races, it is his. No one can take it away from him, like in Turkey.
"I've seen that throughout his career in F1 and I have seen that in F3, in Formula Renault, all these classes.
"The raw speed is there and when the raw speed kicks in with Valtteri, nobody can beat him. Look at Turkey."
Wolff, though, knows Bottas has never been able to maintain such form, particularly in going up against Hamilton.
"But then there are oscillations sometimes and I wonder whether that is the pressure or any other phenomenon.
"Easy to say when your team-mate is Lewis Hamilton, a seven-time world champion and you have had ups and downs.
"Maybe that's the consequence of Lewis as your team-mate. There is nobody else in the 100-plus victory club. It's only him."
Asked whether, on balance, Wolff managed to get the best out of Bottas, he replied: "Who knows. I don't."