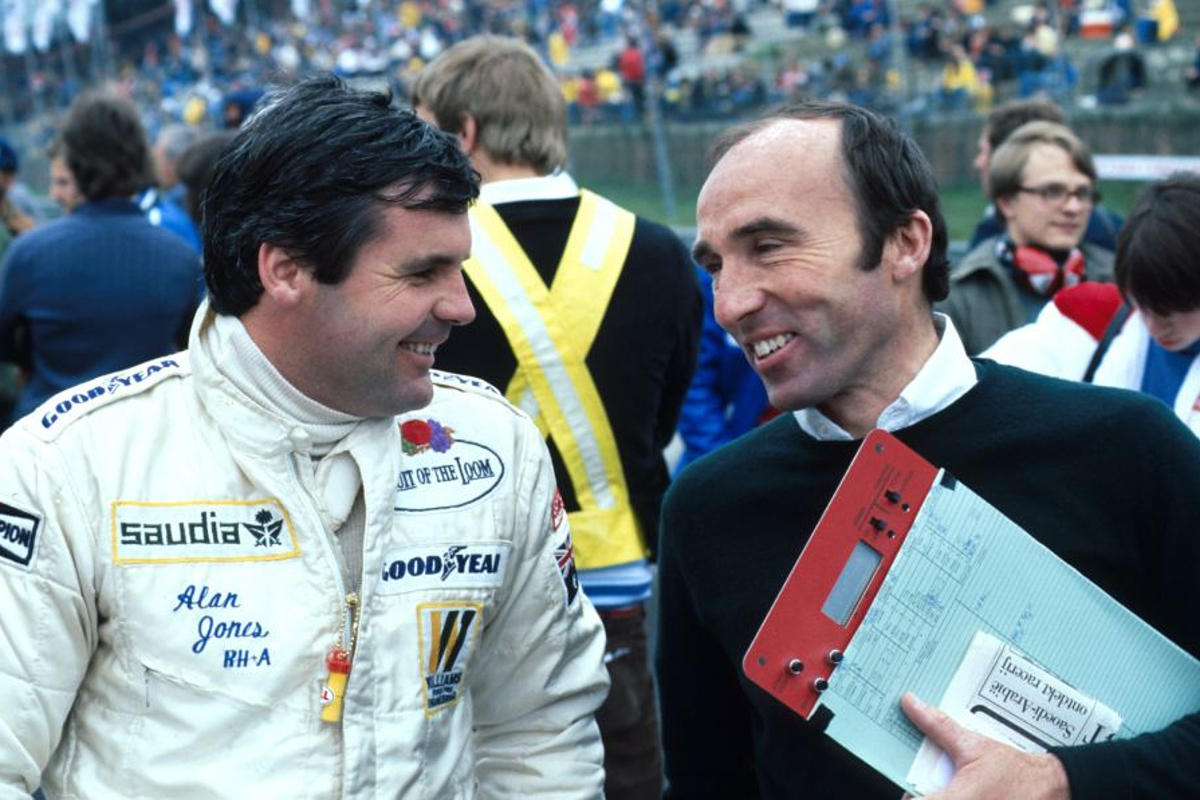 Sir Frank Williams obituary - 1942-2021
Sir Frank Williams obituary - 1942-2021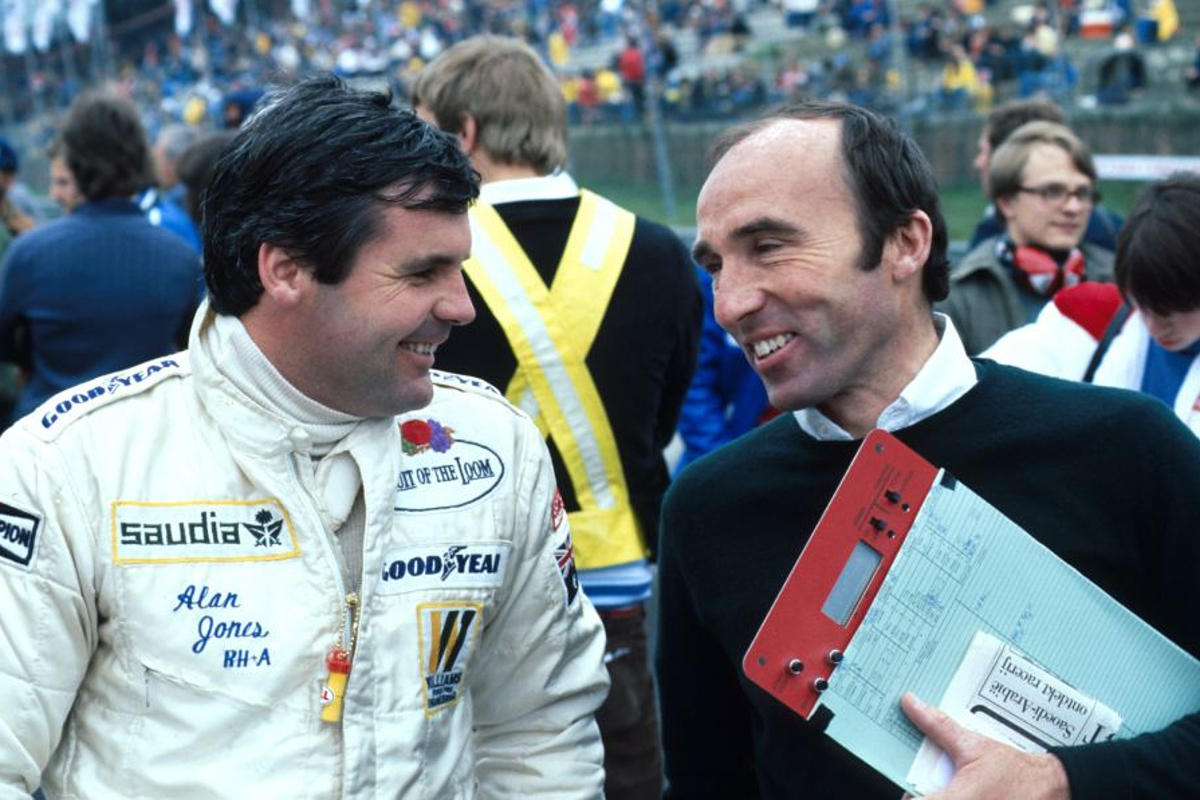 Legend, pioneer, hero.
Sir Frank Williams has joined the great race track in the sky to be reunited with former friends and colleagues after his death was confirmed by the Williams Formula 1 team on Sunday, November 28.
For many, Williams epitomised the never-give-up mentality.
He provided the prime example of this philosophy when suffering a spinal cord injury, losing the use of his legs following a car accident in 1986.
Such was the damage that doctors consulted his wife Ginny with regard to turning off the life-support machine.
The fighter in Sir Frank not only returned to the track but built up a legacy in motor racing that is unlikely to be repeated for as long as Formula 1 exists.
Another example of Sir Frank's tenacity came in his early years of team ownership when refusing to accept defeat.
With his first attempt at creating an F1 team, Frank Williams Racing Cars, Sir Frank found success hard to come by.
Despite running a host of talented drivers, Jacques Laffite, Carlos Pace, Jacky Ickx, Ronnie Peterson and Piers Courage, the death of whom left an indelible mark, a handful of points and one fastest lap was all he had to show for his eight years in the sport from 1969-76.
After Williams' financial troubles saw the phone cut off and Sir Frank left to conduct business from a phonebox, he reluctantly sold 60 per cent of the team to Canadian businessman Walter Wolf before leaving the outfit along with Patrick Head in 1977.
Undeterred by his previous efforts, Williams and Head were back on the scene by the fifth race of the year, running Patrick Nève in a March 761.
Backed by money from the Middle East, Williams quickly became a force to be reckoned with and in the 1979 British Grand Prix the team scored its breakthrough victory with Clay Regazzoni.
Williams would finish the year second overall, with Alan Jones adding four wins prior to securing its first drivers' and constructors' titles the following season.
Throughout the ups and downs of the years that followed, Sir Frank was a constant for the team.
For Williams, the late 1980s and 90s marked a golden era as it took seven constructors' titles in a 12-year period and backed up this success with five drivers' crowns.
During this time, drivers including Nigel Mansell, Nelson Piquet, Damon Hill, Alain Prost and Jacques Villeneuve all scored championship titles.
However, this period of relative dominance was interrupted by the tragic passing of Ayrton Senna at the 1994 San Marino Grand Prix.
The Brazilian had long been admired by Sir Frank but the accident saw him charged with manslaughter in Italy. The charges were dropped several years later after lengthy legal wranglings.
Despite a busy home life with three children, Sir Frank firmly put his work first and famously never went on a family holiday.
In recent years, Sir Frank was seen less often at the track although he was in attendance when Pastor Maldonado won the 2012 Spanish Grand Prix, the most recent of the team's 114 race victories.
In total, Sir Frank oversaw 735 races for Williams Grand Prix Engineering from the 1977 Spanish Grand Prix through to the Italian Grand Prix of 2020.
In 2019, Sir Frank was treated to a number of laps around the Silverstone Grand Prix circuit with Lewis Hamilton, his last recorded trip around a race track.
Prior to the sale of the Williams team to Dorilton Capital in 2020, Sir Frank had remained the figurehead of the outfit with daughter Claire holding the position of deputy team principal only.
In 1987, the Queen awarded Sir Frank the title of CBE before he was knighted in 1999.
The legacy of Sir Frank is one that will endure the test of time and it is certain, there will never be another like him.