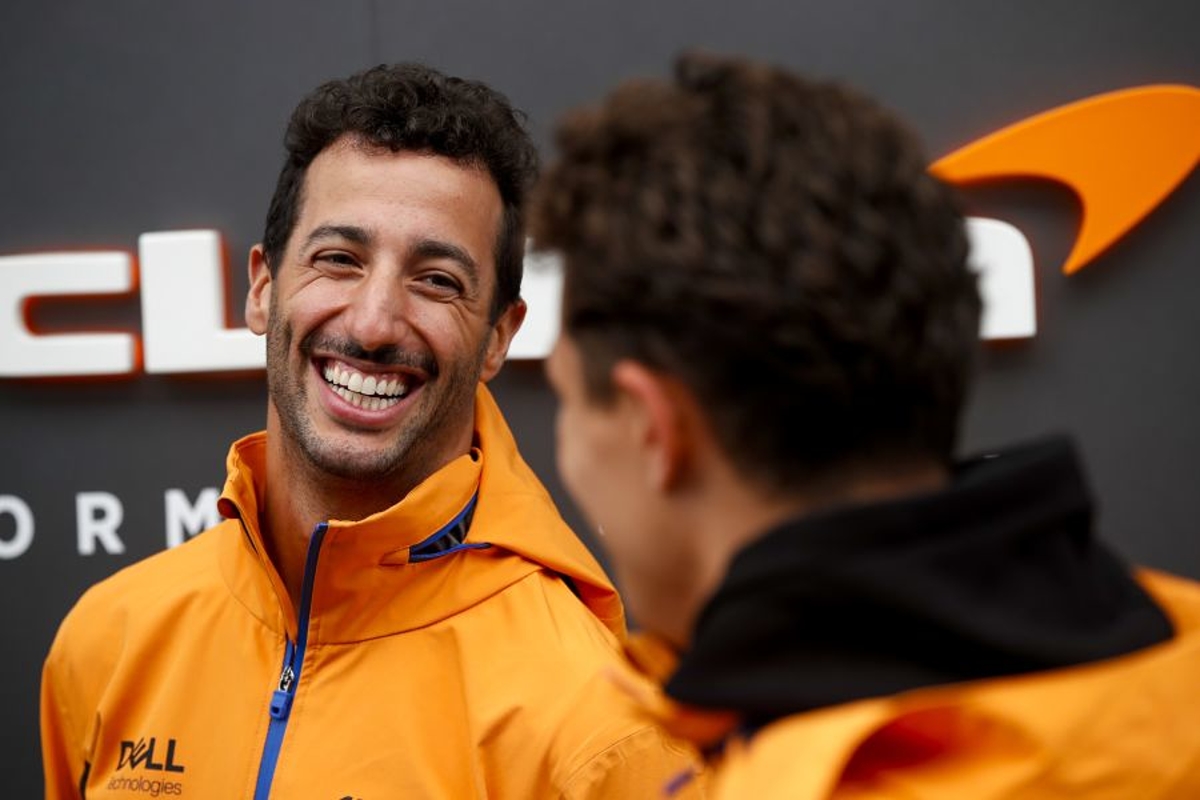 Ricciardo throws support behind FIA amid consistency comments
Ricciardo throws support behind FIA amid consistency comments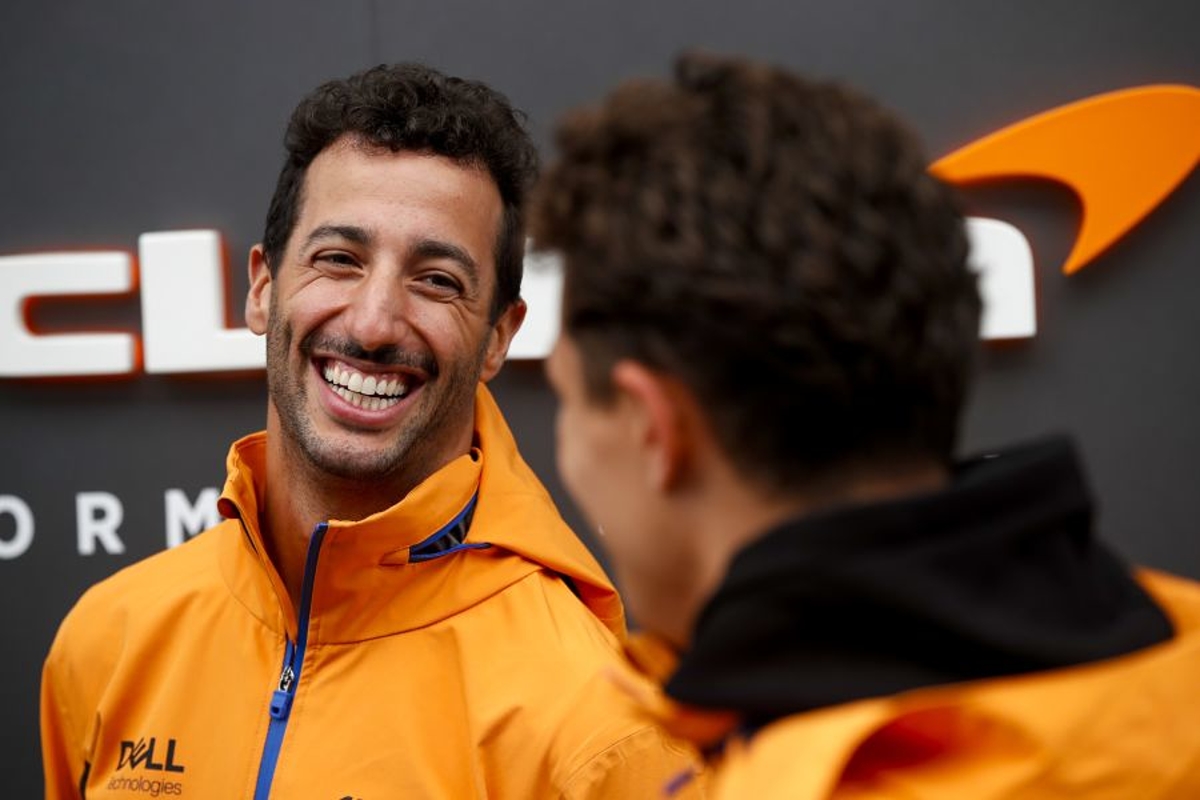 Daniel Ricciardo has thrown his support behind the FIA stewards and the consistency of decisions in F1 even if initial verdicts were incorrect.
Stewarding decisions have been placed under the spotlight at recent races with a number of drivers complaining of a lack of consistency in the penalties handed out from race to race.
These calls intensified after Max Verstappen escaped punishment for an incident with Lewis Hamilton in Brazil, but Ricciardo has offered the stewards his support.
"For me, in a way, they were consistent with two of the same moves in Brazil with Charles [Lecerc] and Carlos [Sainz] and Max and Lewis," said the McLaren driver.
"They didn't give penalties or make them swap positions for those two.
"Whether that was right or wrong, at least they showed consistency in two very similar incidents."
Reflective on the fact that drivers have often asked for more freedom to race hard with FIA race director Michael Masi having used the 'let them race' protocol as a reason for Verstappen going unpunished in Brazil, Ricciardo was torn on what should be penalised on-track.
"It's hard because we also don't want to…of course, when it's right, a penalty should be given but a few years ago we did want a bit more freedom to race and if someone has you over, alright, you have the right to have him over in the future," Ricciardo explained.
"I'm more up for that so I don't want to get too dialled in on what penalty is what.
"I think the blatant ones will always get a penalty and maybe the ones that are more 50/50 you might see some get away with it. I'm okay with it for the most part."