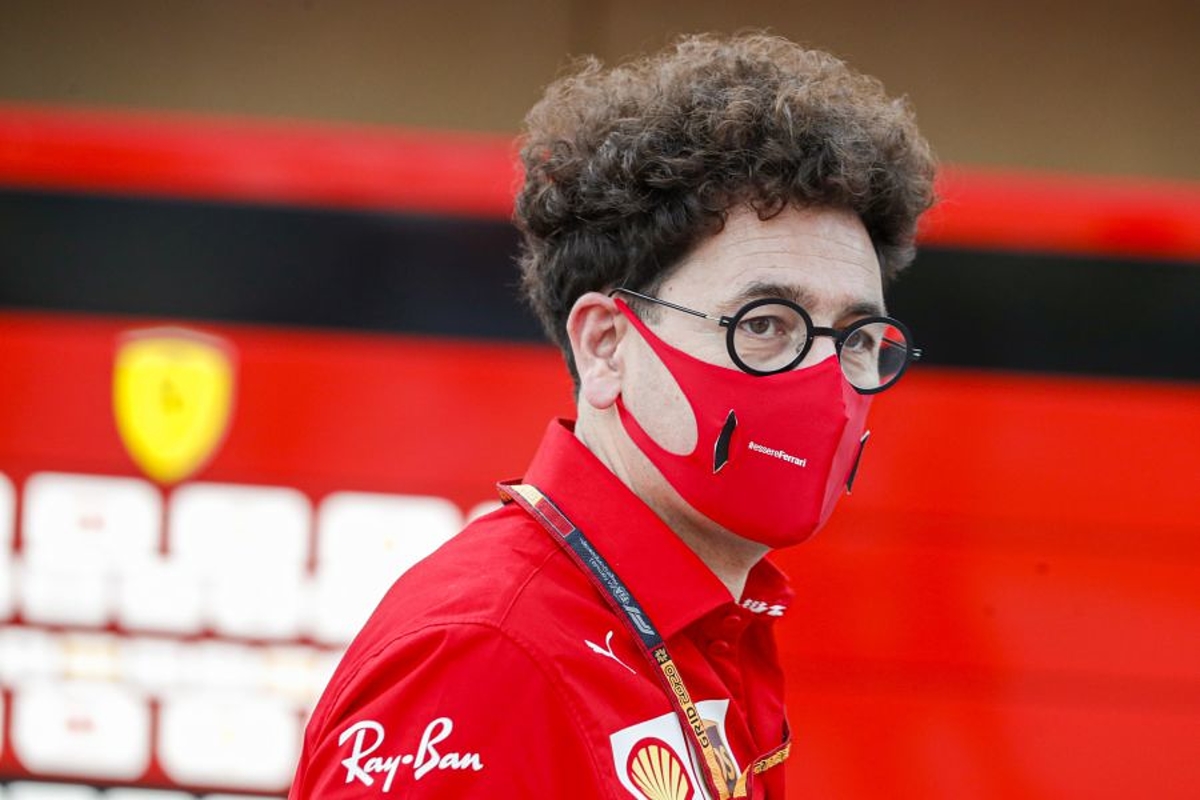 Ferrari issue warning over 2022 F1 pace
Ferrari issue warning over 2022 F1 pace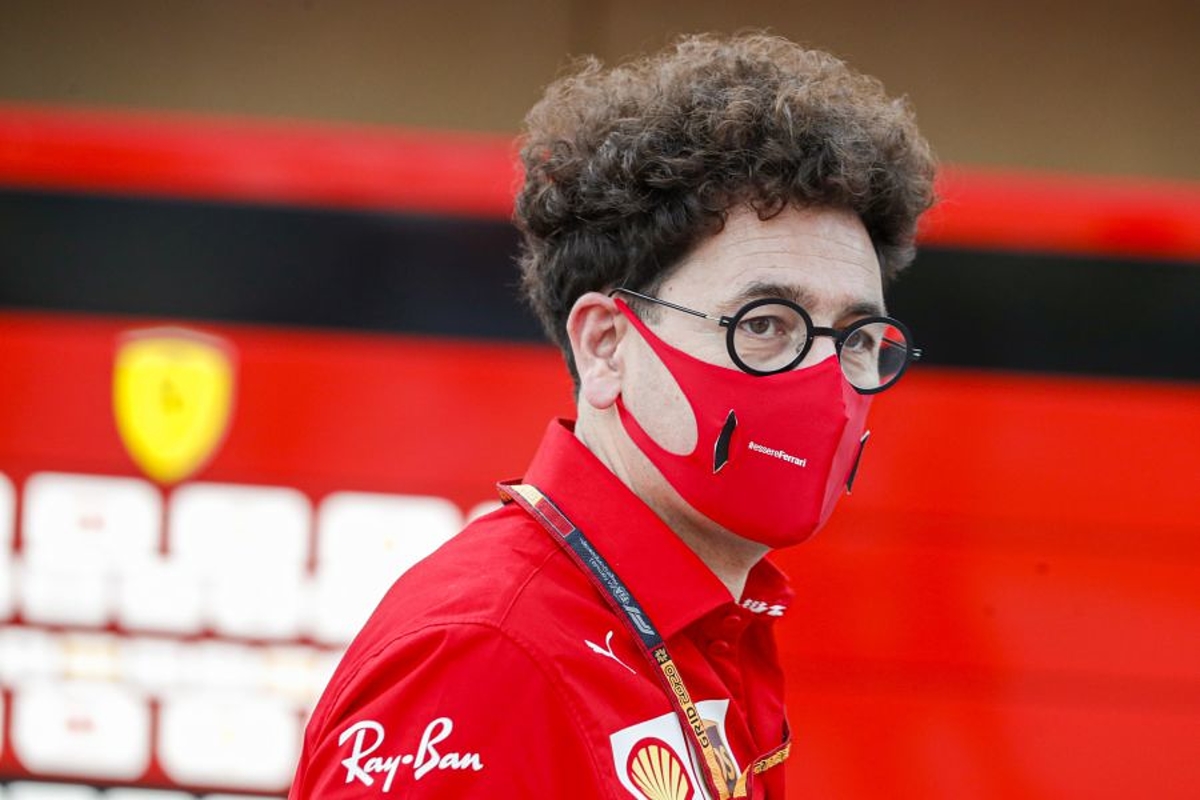 Ferrari team principal Mattia Binotto has been encouraged by the team's progress this season but warned "we can only wait and see" if the team has nailed the 2022 regulation changes.
Ferrari has bounced back from its worst season since 1980 in spectacular style, with the team odds on to end the year third in the constructors' only to Mercedes and Red Bull after languishing in sixth last term.
Whereas the regulations remained largely unchanged from last year to this with only limited changes permitted, there is hardly any carryover from this season to next with the sport adapting to radically new aerodynamic regulations.
Despite Ferrari's progress, Binotto warned only time will tell if Ferrari has taken the right direction for 2022.
"Looking at the 2022 [changes], we are back at the factory working very hard preparing the new car we can only wait and see when we are back on track at the start of next season," said Binotto.
"If I look at the race team, which is what we can judge, I think since the start of the season it has made a lot of progress.
"It has made a lot of progress in terms of strategy, the main we manage conversations with the drivers, we understand what we are doing."
Ferrari endured its only score-less weekend of the season at the French Grand Prix in June as the team suffered from extreme levels of tyre wear.
Last time out in Qatar, the Losail International Circuit also seeing teams suffer from degradation, Ferrari demonstrated this problem had been consigned to the past as Carlos Sainz and Charles Leclerc finished seventh and eighth respectively.
Through its progress, the team has opened a 39.5 point gap to McLaren in the constructors' championship.
"We have improved a lot in terms of tyre management and again, Qatar is the type of circuit where you are wearing a lot the tyres with the high energy in the corners," explained Binotto.
"I think that since Paul Ricard, we have used a lot of methodology into how to do it better.
"The two drivers always tried to control the pace, never pushed the limit which can be very difficult for them because they can be very keen to push more but we told them always to try and control the pace because there was a risk of wearing out of rubber.
"Overall I think I am judging the team progress with promise, especially in the view of what we did in Qatar."