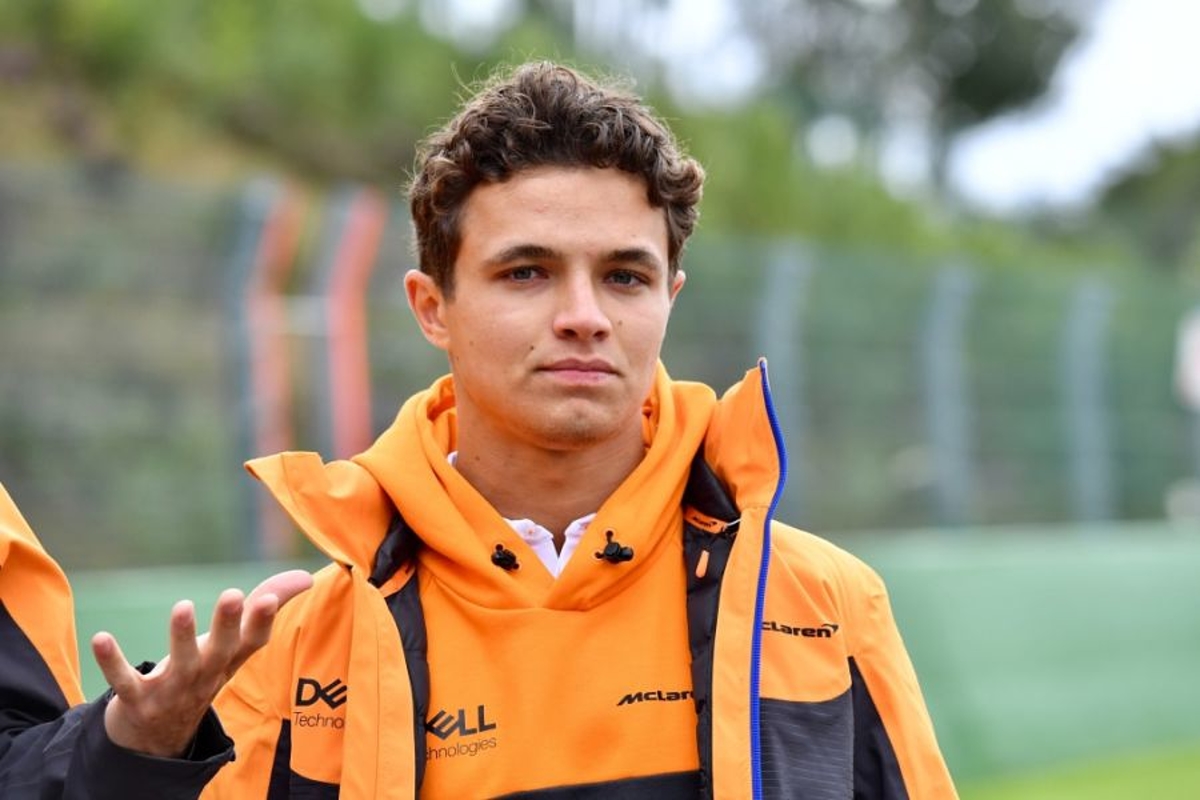 Verstappen Hamilton controversy proves Austria penalty "unfair" - Norris
Verstappen Hamilton controversy proves Austria penalty "unfair" - Norris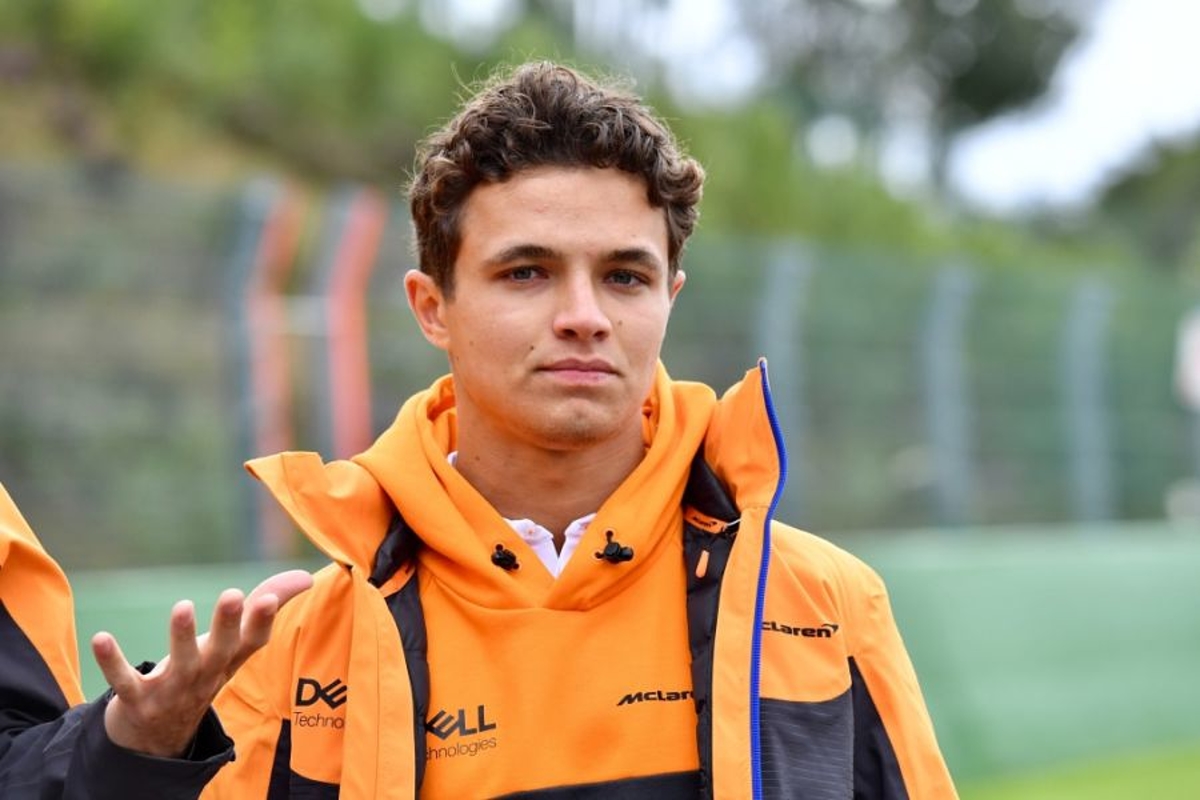 Lando Norris believes Max Verstappen's avoidance of a penalty for running Lewis Hamilton off the road in Brazil proves he was unfairly penalised in Austria.
Norris was hit with a five-second time penalty at the Red Bull Ring for pushing Sergio Perez wide at turn four, a verdict that would cost him second in the grand prix.
That decision and a follow-up penalty for Perez for his own defence later in the same race drew ire at the time, but concerns over a lack of consistency have grown across the season with further fuel added after Verstappen escaped punishment in São Paulo.
Drivers were left in a grey area after talks ahead of the Qatar Grand Prix with Ferrari's Carlos Sainz hopeful that extended discussions with the FIA will take place over the winter.
Asked if he now understands why he was given a penalty and Verstappen wasn't, Norris replied: "Kind of.
"Some of the things that we now understand mean that I shouldn't have got a penalty but also what type of surface is on the outside of the circuit, whether that is gravel or Tarmac or whatever, can also have an effect which I don't think is really fair or true.
"I think if you want to go on the outside and you're not completely along the outside, which Perez wasn't, he's put himself in that very risky position.
"That's the only thing that I believe now must have been the difference. He wasn't all the way alongside me, it was like half a car.
"I gave still a little bit of space for him to back out. It wasn't like I shoved him off, there was no contact made, so from that perspective, there was no reason I should have got a penalty. The only reason I now believe is that there was gravel and not Tarmac."
Despite his improved understanding, Norris conceded he still believes the impetus should be on the driver on the outside to manage any risk.
"I feel like that's a bit of a difficult one to give an opinion on. It's not my fault, it's the guy on the outside's risk he's taking. That's up to him," Norris explained.
"It's not again obvious exactly why and I still feel it was an unfair penalty that I got but yeah, that's what I have to believe now that the difference from Max's one and my one is that I had gravel."