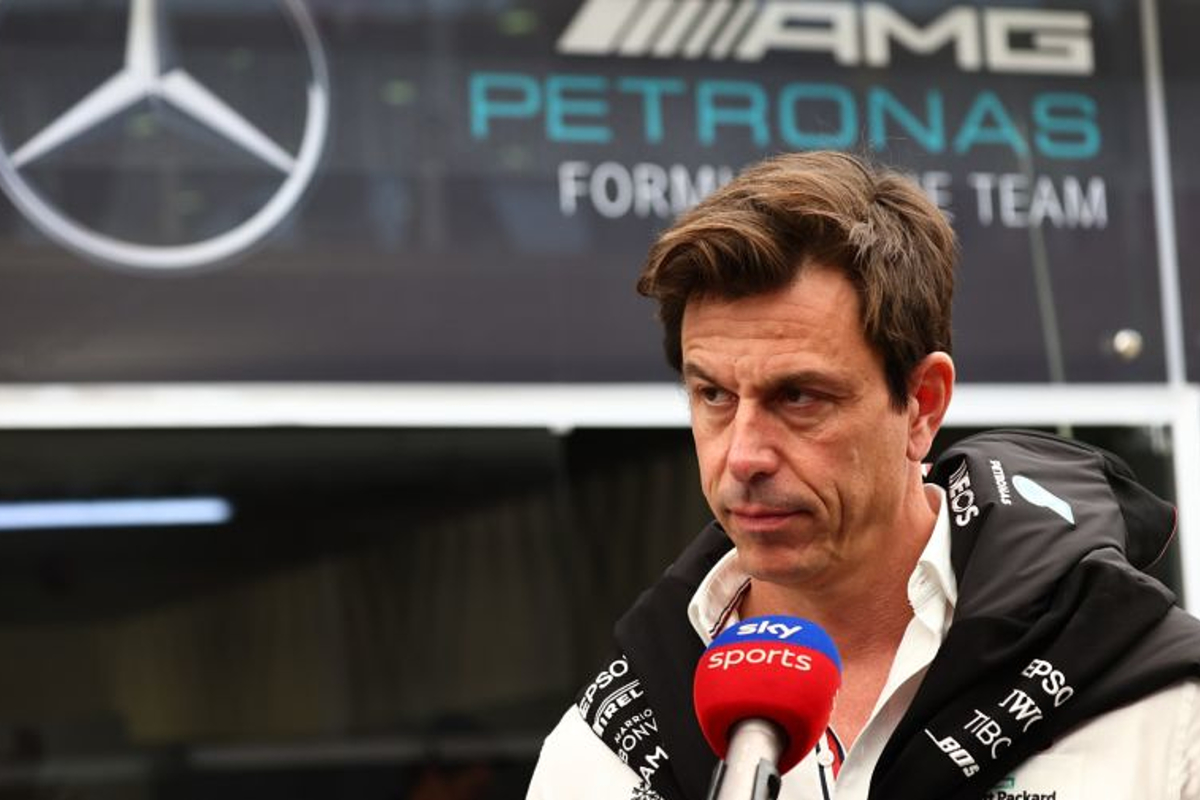 Red Bull has become "erratic" over rear-wing issues - Wolff
Red Bull has become "erratic" over rear-wing issues - Wolff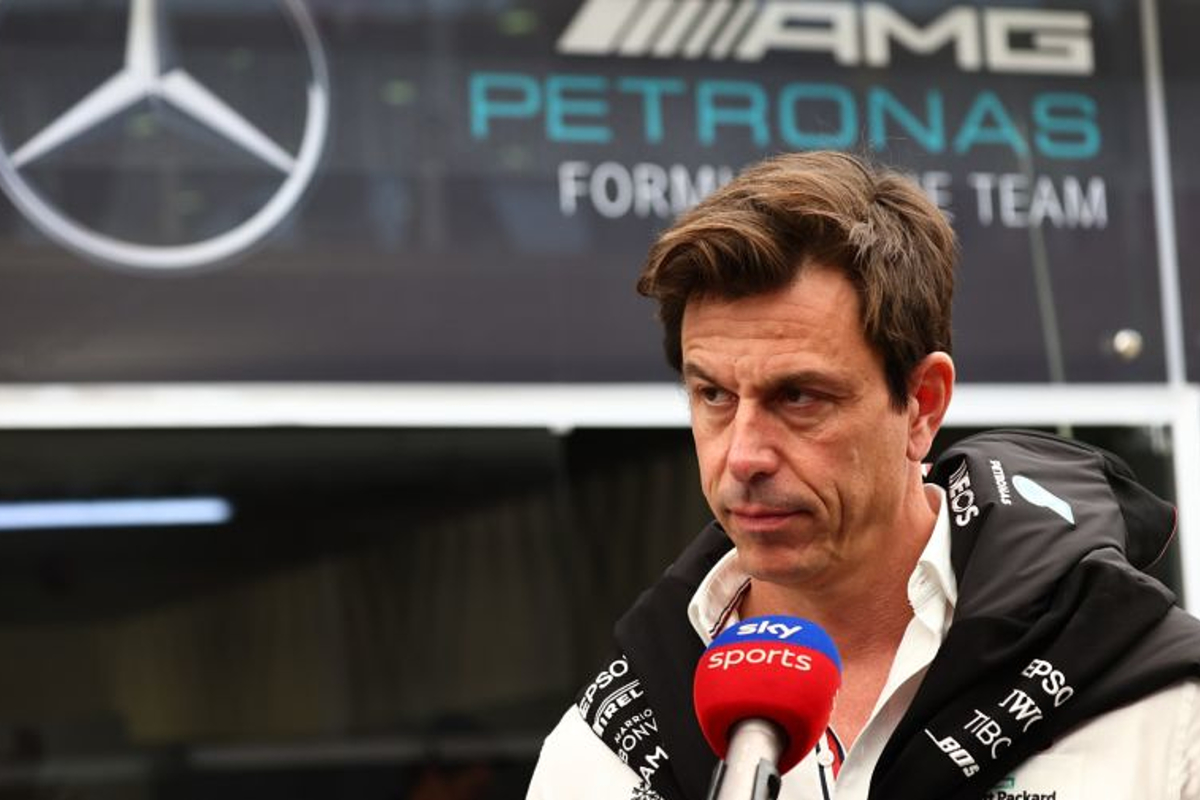 Mercedes team principal Toto Wolff branded Red Bull's decision to circulate photo evidence countering the legality of his team's rear wing as "a shocker" and said its rival's behaviour has become "erratic" during this year's F1 title run-in.
Red Bull has claimed Mercedes is running an illegally flexing rear wing on its car, after which the FIA introduced a new post-qualifying rear-wing load test at the Qatar Grand Prix to check the legality of all the cars.
The team sent an image to the media which it claimed shows rubbing marks from the movement of the wing but when told about his rival's actions, a smiling Wolff asked: "Who distributed them to the media? That's a shocker!
"Can you show me what you see on these photos? I can't see anything on these photos apart from stuff being scratched. I don't know where they got this photo from and what it actually shows. It's a ghost."
Red Bull refused to rule out a protest following the last race in Brazil, and has been gathering evidence to support its case as the title race becomes increasingly heated both on and off track.
Asked later whether he believes Red Bull is still planning to protest, Wolff added: "I don't know what they are planning to do. I can't follow the thinking. It seems erratic, but that's okay. I don't want to put any more oil in the flames.
"We're trying to look at ourselves, trying to do the best possible job, we're still on the back foot with 14 points, we need to do a good race [on Sunday]. That is what counts."
Wolff claims new test is an "experiment"
It has been suggested Mercedes has developed an innovative layout and construction for its wing which enables it to flex under load, giving the car high downforce in corners, with lower drag and higher top speed on the straights.
It passed the new load test without issues, but Red Bull team principal Christian Horner made pointed comments to Sky Sports F1 on Saturday suggesting Mercedes' straight-line speed is under control and the load test is doing its job.
Wolff showed no concerns over the issue and said: "I think they are trying a new load test, also for next year, to have things more robust and checking how much a wing deflects. It is not in the regulation, there is no TD, more of an experiment."
Wolff also brushed off Red Bull's claims the straight-line speed difference between the two cars has changed since Brazil after it was pointed out the relative performance is in line with that at the last race in Brazil.
Tongue in cheek, Wolff replied: "Have they shown some data or photographs about the straight-line performance?
"[This is] a track here that is less power-sensitive. Interestingly, and I think they've just done a good job, their straight-line speed with the big wing is identical to ours.
"So, I am happy they are happy. Let's go to Saudi Arabia and maybe we'll hear some comments again. The debates that are kicking off or being launched I cannot follow anymore.
"I've taken the decision, for myself and the team, that we can't simply… we are struggling to keep up with commenting on the rumours that are being made from that side."