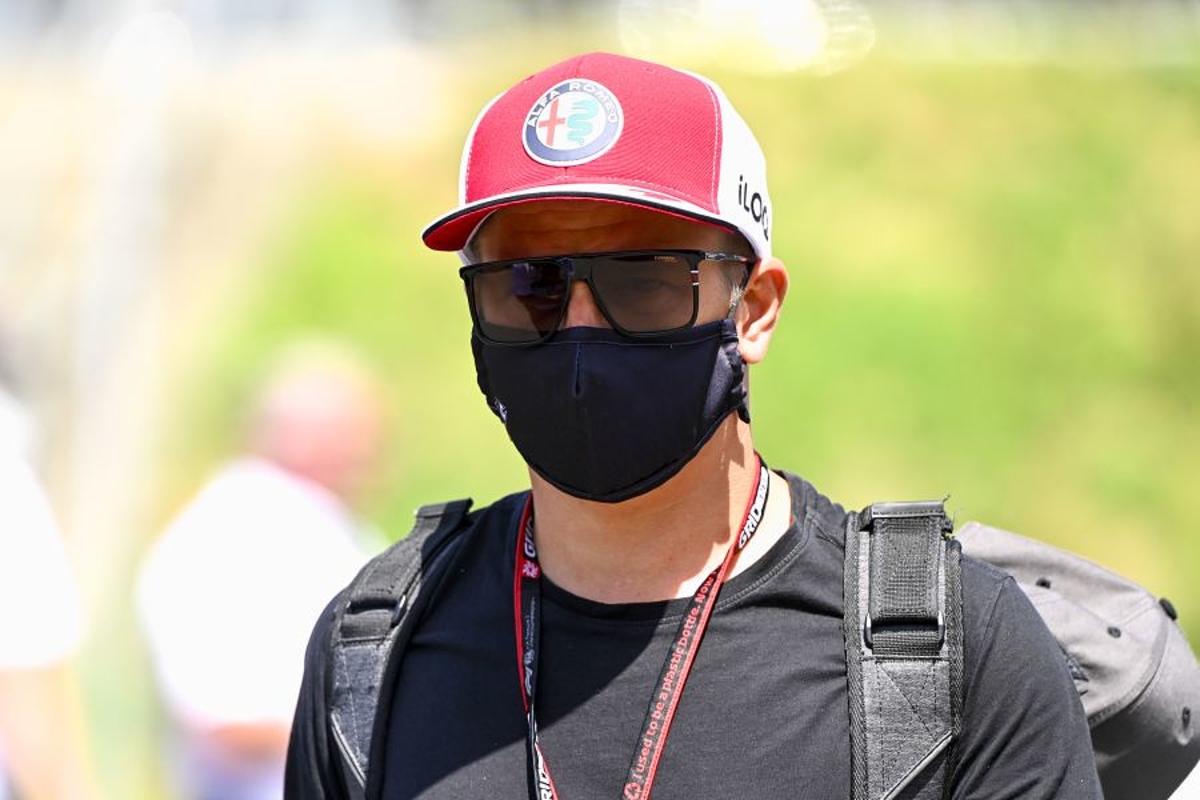 Raikkonen warns of F1 'burnout' in packed calendar
Raikkonen warns of F1 'burnout' in packed calendar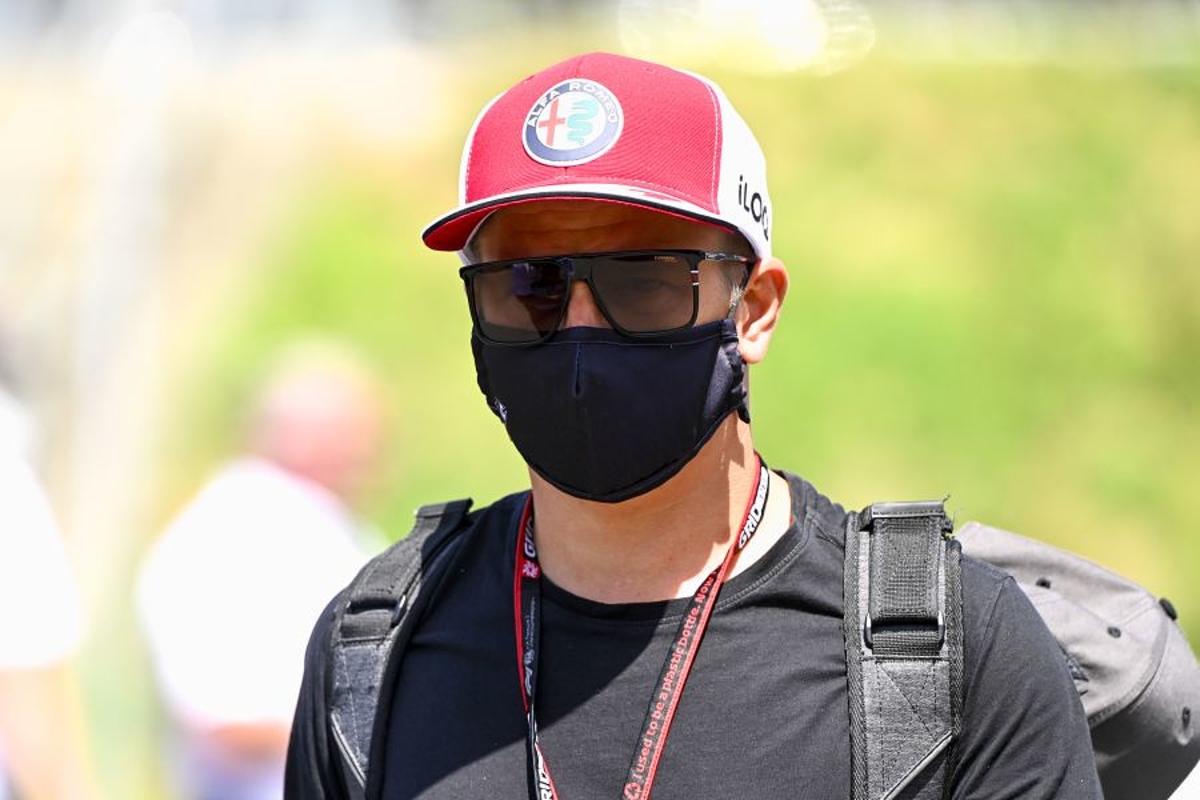 Kimi Raikkonen has warned a record 23-race F1 calendar including triple-headers in 2022 "will burn out a lot of people".
Triple-headers have become the norm in Formula 1 in recent years despite a number of team bosses and drivers speaking out in opposition.
Although generally accepted in 2020 and '21 due to the pressures of the Covid-19 pandemic, it had been hoped the sport would drop the format for next season.
However, with the season's end date pulled forward to November to avoid clashing with the FIFA World Cup in Qatar, races in Belgium, Holland and Italy, and Russia, Singapore and Japan will be run back to back.
The two triple-header go back to back meaning personnel face the added strain of six races in just seven weeks.
"It will burn out a lot of people and this isn't going to be good for anybody," said Raikkonen.
"So I think maybe as a spectator, it is nice for having a lot of races, but the people that actually do most of the work, it is very difficult for them.
"There has to be some kind of better way to go about that. For some teams, it's just not an option to just hire more people because they don't have the money to hire.
"It's a bit tricky."
Raikkonen retirement plans not shaped by calendar
When Raikkonen joined the Formula 1 paddock alongside Fernando Alonso in 2001, the calendar featured 17 races and ended on October 14.
Despite this, the Finn maintained it was not easier for personnel in the days gone by.
"There was testing between the races so I think more races is actually better than going racing then testing for a couple of days and then going to the next race," explained Raikkonen.
"So I don't think it was any easier in that way. There was less racing.
"I've been home between all of the races so obviously, it has only been two days but I enjoyed the time there and I don't really have issues with jetlag.
"Obviously, with the mechanics, with a lot of people, they are doing long days especially with the issues with the cars coming at a later time [in Brazil].
"They worked overnight and it's hard for them."