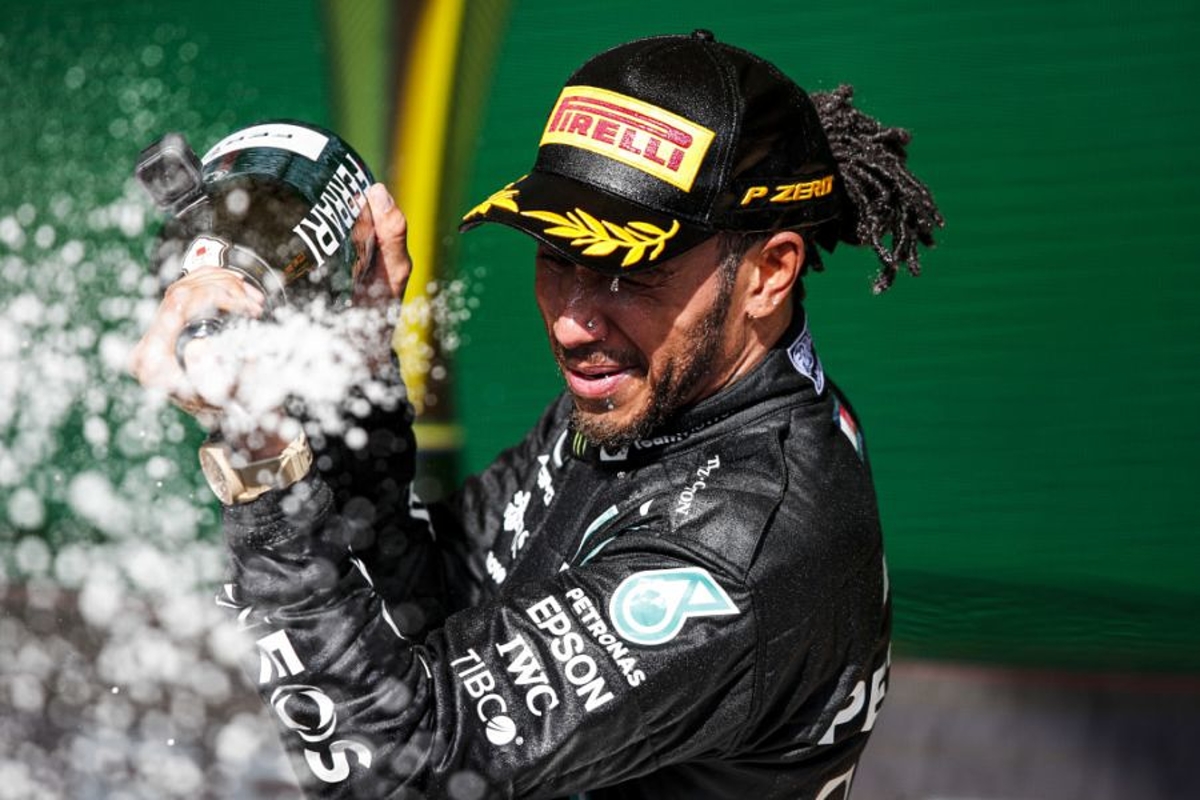 Mercedes yet to digest Hamilton victory after "rollercoaster" weekend
Mercedes yet to digest Hamilton victory after "rollercoaster" weekend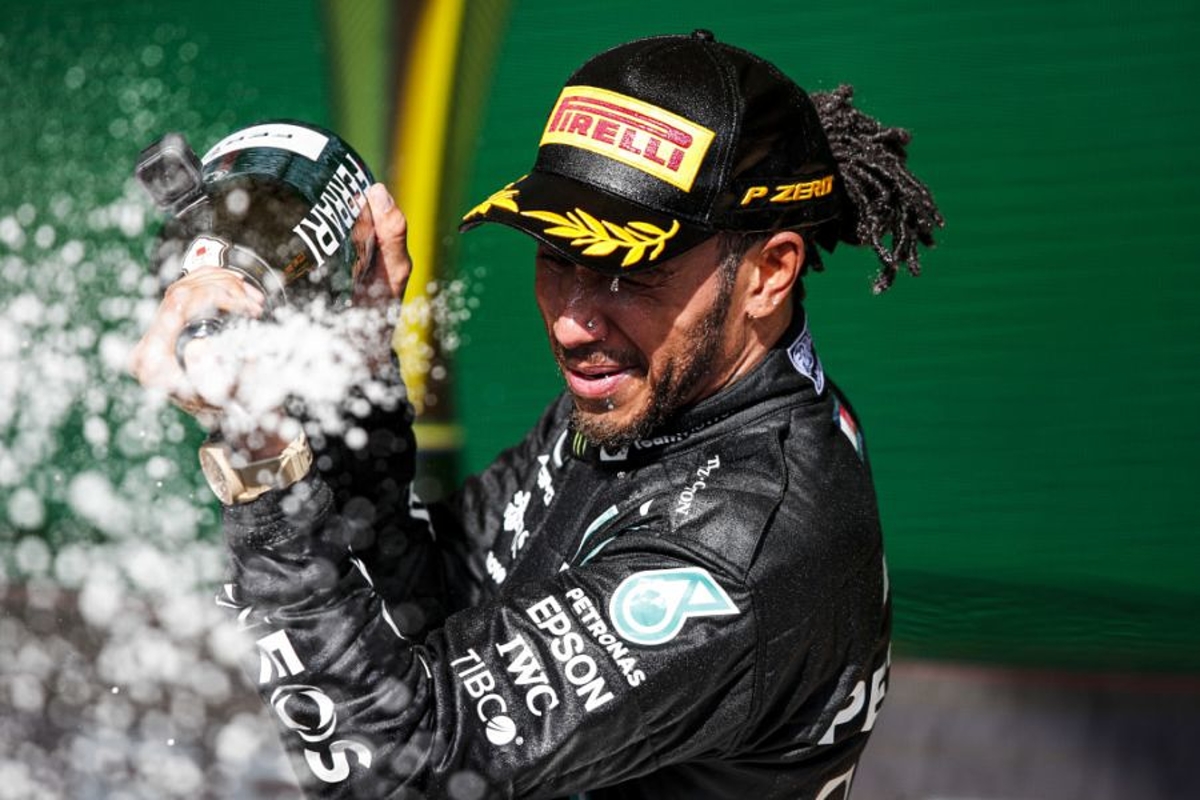 Mercedes technical director Mike Elliott has revealed Lewis Hamilton's "rollercoaster" weekend at the São Paulo Grand Prix which resulted in victory has yet to be "digested".
Hamilton was fastest by some four-tenths in qualifying, knowing he would be given a five-place grid penalty for the grand prix after changing the ICE in his W12.
After his DRS failed scrutineering for a gap that exceeded the maximum distance of 85mm, Hamilton was thrown out of qualifying and started the sprint event last.
The Briton fought his way through to fifth, ensuring a top 10 start for the race proper.
By lap five, the seven-time champion had risen from 10th to third, before overtaking both Red Bull drivers on track to take his 101st win in F1.
Asked how the team could begin to digest such a weekend, Elliott said: "The reality is, for me, personally, I haven't digested it yet.
"Looking through the data before I gave the debrief to the staff in the factory, it was a real rollercoaster from the start of FP1.
"[We were] not feeling we were quite quick enough to finding our pace, finding our feet and going into qualifying, probably having our most dominant qualifying we have had all year, to then finding out a penalty for Lewis.
"An amazing, amazing drive from Lewis to come back through which was effectively 25 places of penalties to win that race. Some unbelievable drive, and I think we will be talking about that for years."