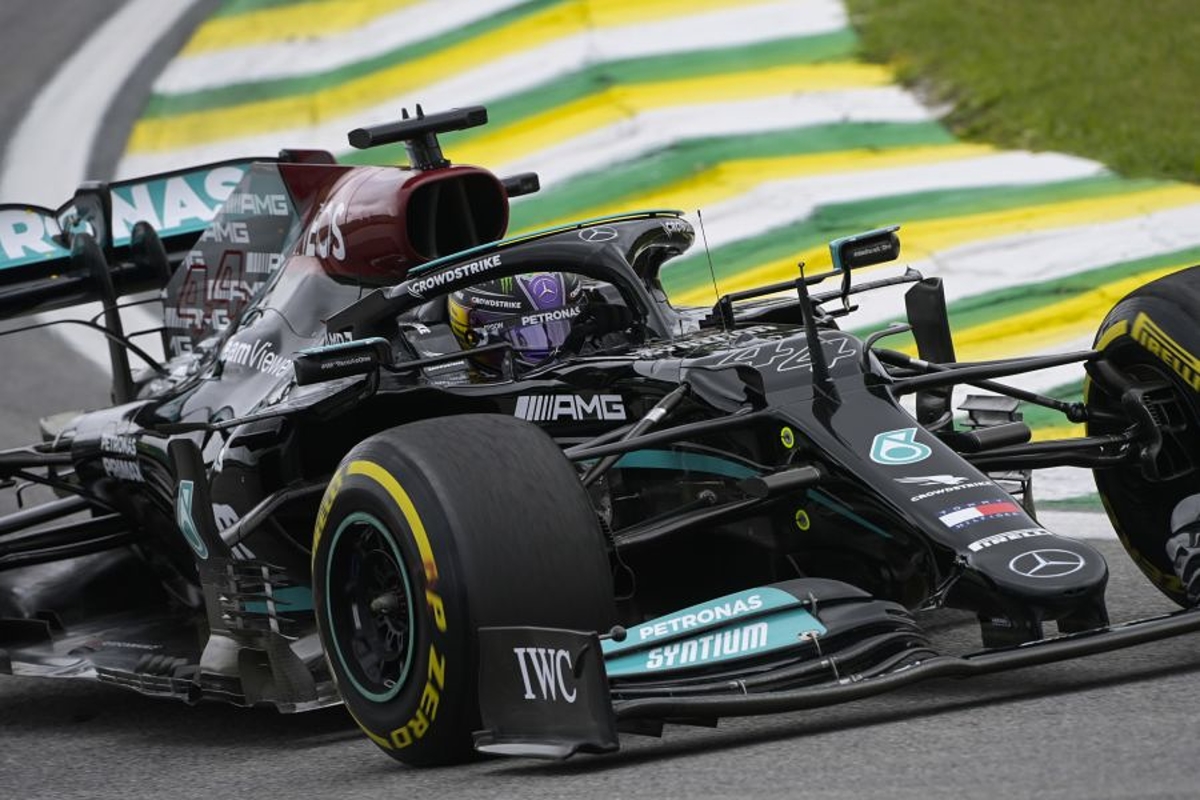 "Stellar" Hamilton led to successful São Paulo sprint
"Stellar" Hamilton led to successful São Paulo sprint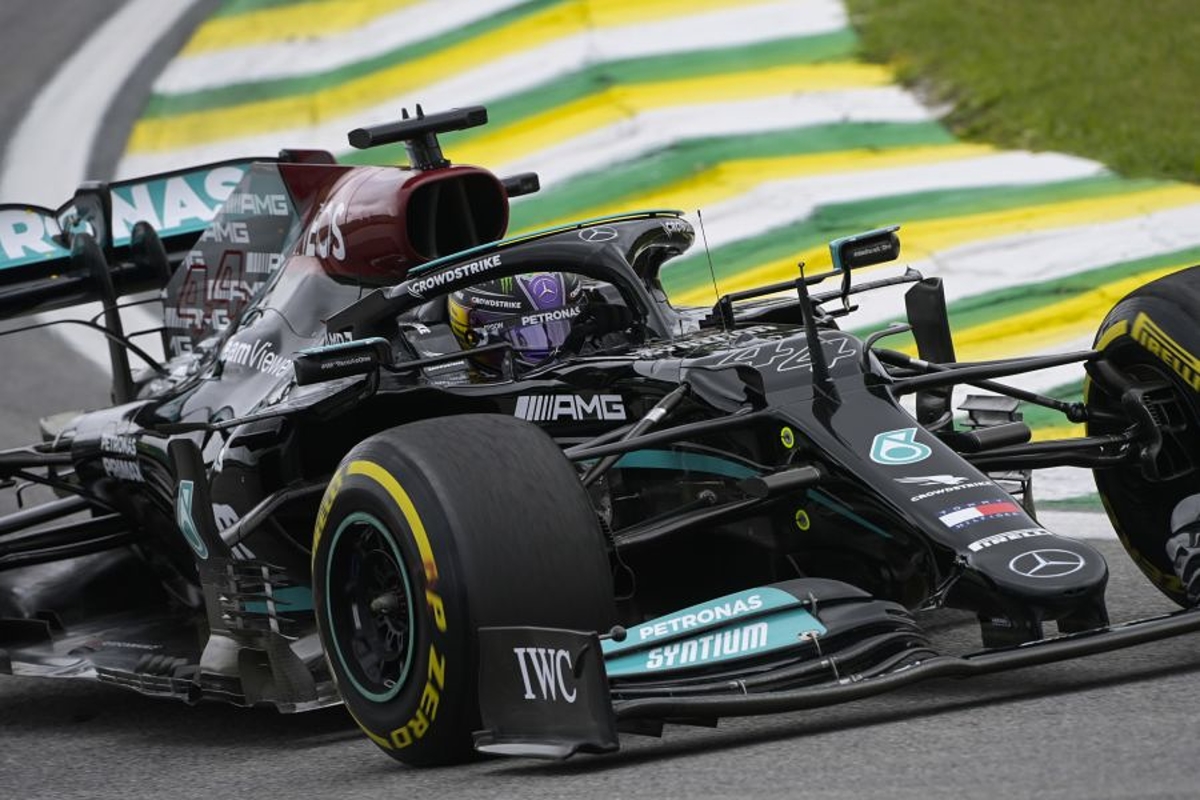 Aston Martin team principal Otmar Szafnauer believes the São Paulo F1 sprint event was the best of three trials largely due to Lewis Hamilton's "stellar" drive.
Hamilton started 20th and last after being disqualified from qualifying for a DRS infringement but fought his way through the field to fifth by the end of the 24-lap event.
The first two trials at Silverstone and Monza were met with mixed reviews, some enjoying the new weekend format that gave meaningful track running on all three days but others critical of the lack of action once the 100km sprint got underway.
Asked if sprint had a future, Szafnauer replied: "I've said in the past, let's wait for three races, have a backwards look at all three of them and see then.
"For me, the first two were not as exciting as this one."
On whether this belief was because of Hamilton's exploits at Interlagos, Szafnauer added: "Well, maybe. I'm sure that had a lot to do with it because I thought what he did was stellar.
"However, if you look back at some of the manoeuvres here, they were good too.
"[Carlos] Sainz had a decent fight with Max [Verstappen], kept him back for a while, then Max overtook him and started catching [Valtteri] Bottas.
"I expected at the end Max would try to overtake Bottas for pole, which didn't happen.
"There are lot of elements, even with our race. We started both of our guys on the mediums and that was in the hope the soft, towards the end, would fall away quicker than it did.
"That worked with Lance [Stroll] overtaking [Yuki] Tsunoda, you may have not seen it because it was for 14th place, but it was a good move on the last lap, and it's that kind of stuff people want to see.
"So this one, for me, was a success."