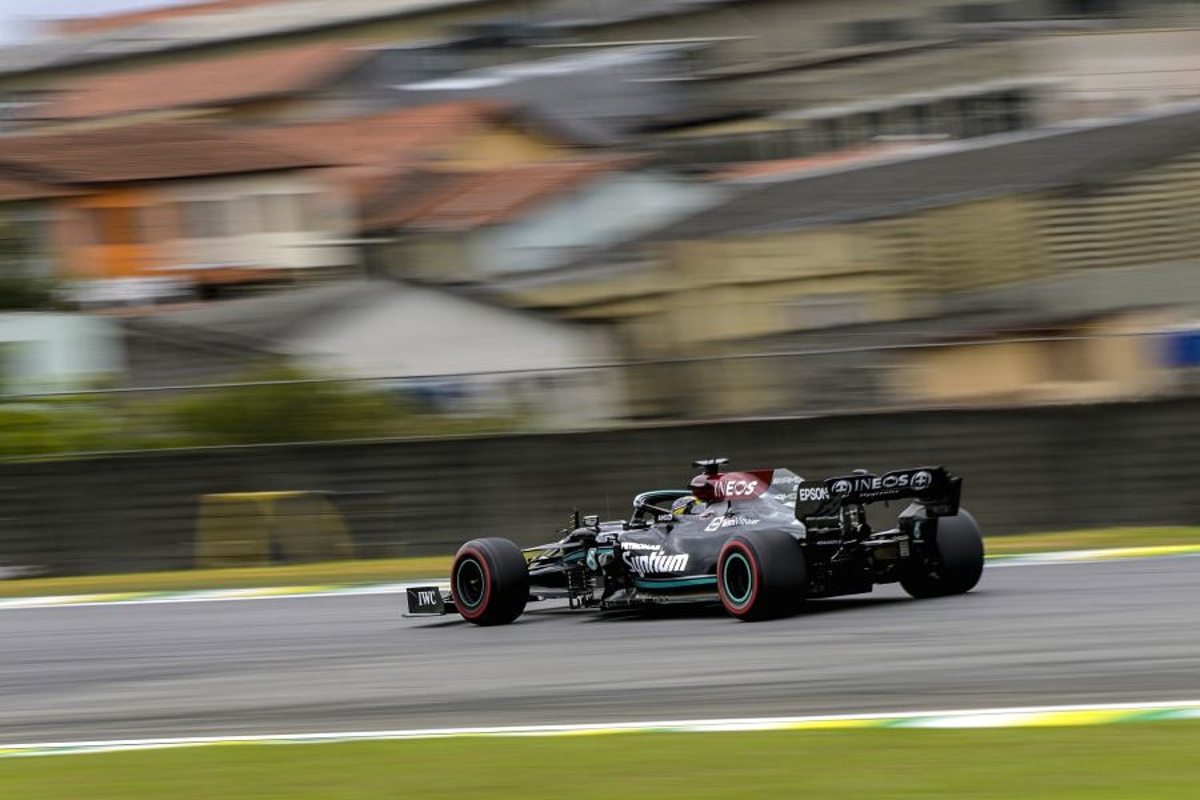 Hamilton sprint blitz reminded him of 'first year in go karts'
Hamilton sprint blitz reminded him of 'first year in go karts'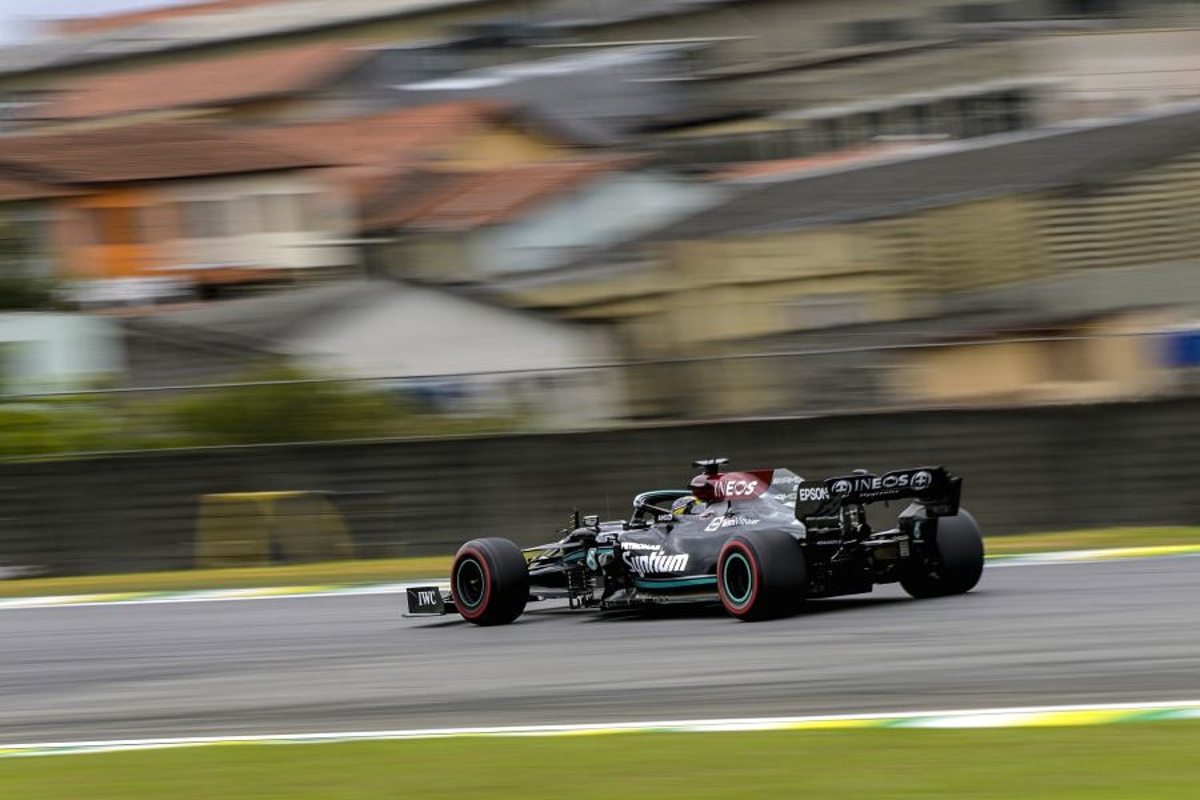 Lewis Hamilton was left to recall his first year in go-karts following his astonishing sprint performance that has given him a shot at the podium in the São Paulo Grand Prix.
After being disqualified from qualifying after setting the fastest lap, Hamilton delivered a special drive to rise from the back of the grid at Interlagos to fifth by the end of the 24 laps.
The seven-time F1 champion produced 14 on-track overtakes in total in his Mercedes and will start today's main event from 10th as he serves a five-place grid penalty for taking another internal combustion engine.
Hamilton, though, was able to turn back the clock in the sprint. He said: "It reminded me of my first year in go-karts.
"I had a really old go-kart, I'd always start last and I had to make my way through. Those lessons were special.
"I definitely never expected to get to the position I did but I just never gave up and pushed. When you're in a battle you never give up.
"You just never give up in life, what you go through, what you're faced with, you've got to keep your head up, keep pushing because you can do so many things if you put your mind to it.
"It would have been so easy to let the darkness overtake my mind but I had to move forwards, to cope, to reset. It was done, what could I do about it.
"I didn't know what I could do, whether I'd move forwards or not but I thought 'I'm not going out without a fight' so I'm happy with the result."
Hamilton predicting "tough" grand prix in different conditions
After F1 title rival Max Verstappen finished second in the sprint to claim two points, the Dutch driver now holds a 21-point cushion over Hamilton.
With Verstappen second on the grid for the grand prix behind Hamilton's Mercedes team-mate Valtteri Bottas, there is a slim chance the Briton could even win the race if he makes a similar impact as the sprint.
Believing he faces a different proposition, Hamilton said: "To be able to come back to the point I did keeps me in the fight for the race.
"I'm only a few positions away from the guy I'm fighting. It's a much better position to be starting than last so we'll definitely take it.
"It will be harder [in the grand prix] naturally because when you get closer to the front in the hot conditions it's going to be tough but with everything that's been thrown at us, I'll take it."