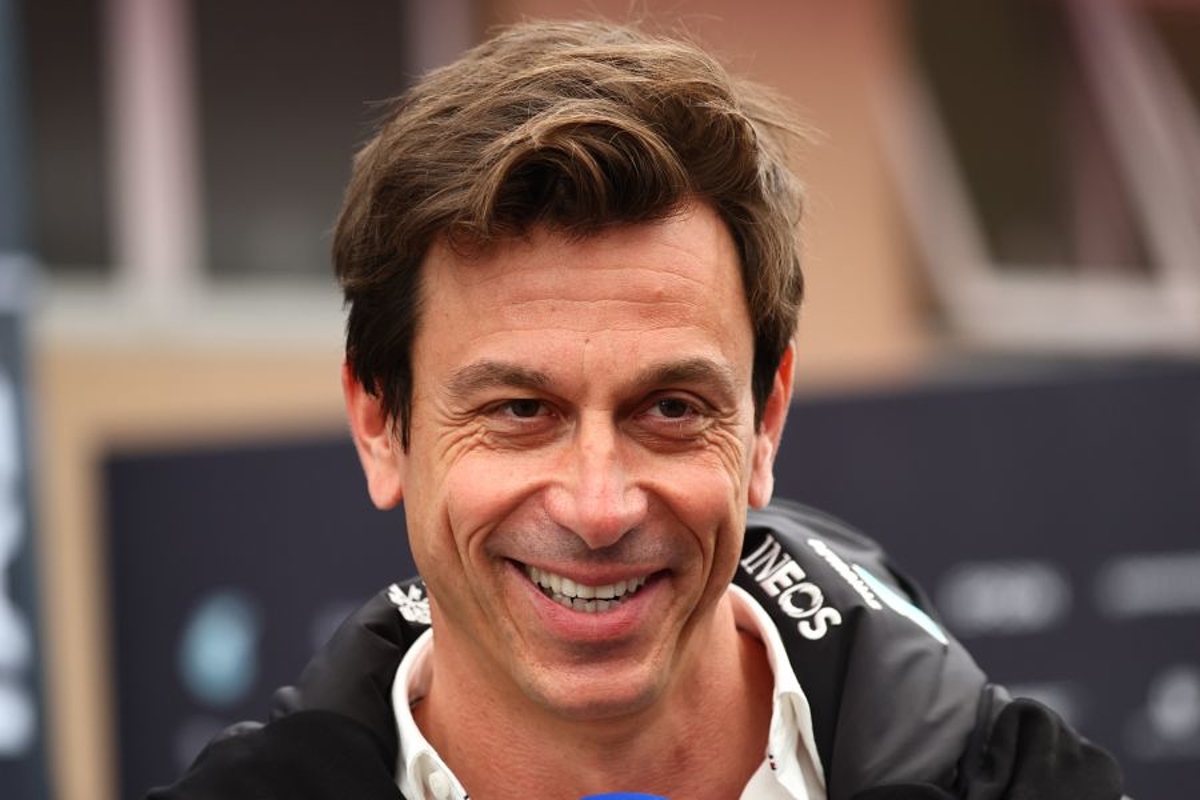 Wolff thought Hamilton disqualification was "a joke" when first informed
Wolff thought Hamilton disqualification was "a joke" when first informed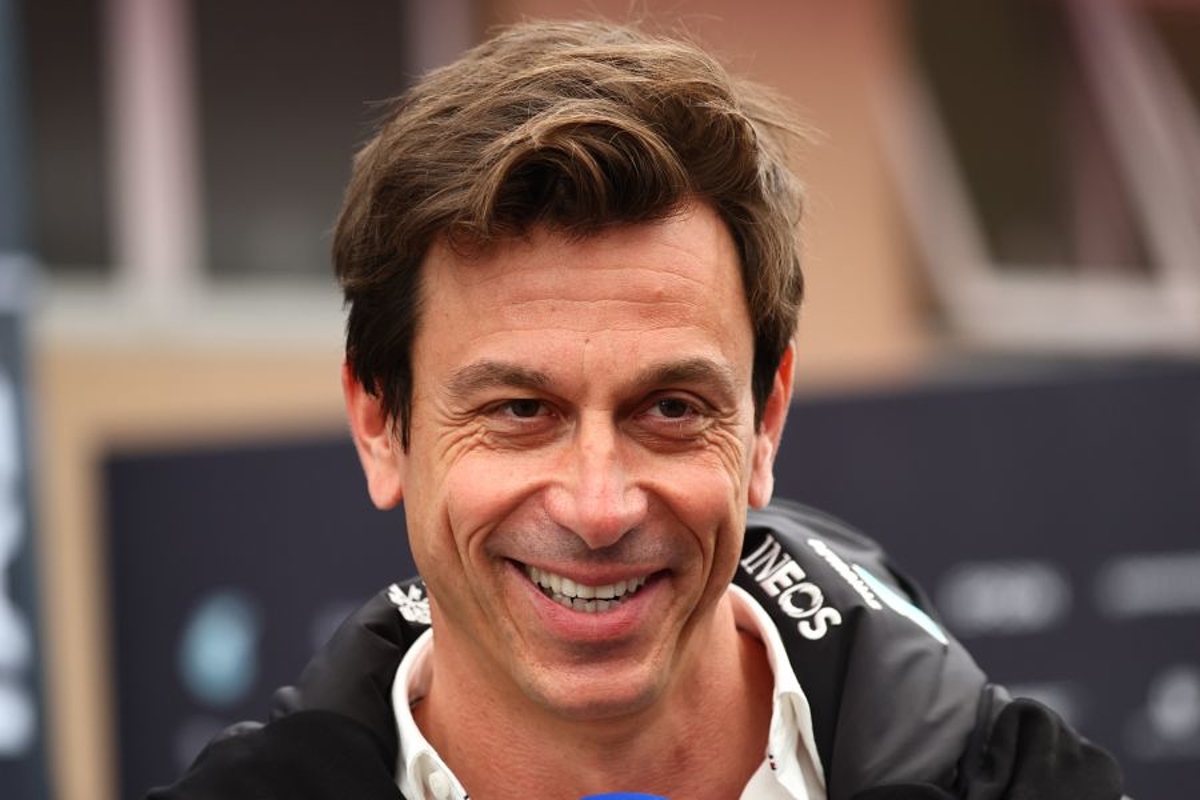 Mercedes boss Toto Wolff thought team manager Ron Meadows was joking with him when he was first informed of Lewis Hamilton's qualifying disqualification.
Wolff firmly believed Mercedes and Hamilton would escape a sanction after the DRS was discovered by FIA technical delegate Jo Bauer to exceed the 85mm allowance when open in post-qualifying scrutineering.
Wolff claims the rear wing failed the FIA's gauge test - by just 0.2mm - due to damage sustained during the qualifying session and it would be allowed to make repairs rather than the matter being reported to the stewards.
Once the stewards were informed by Bauer, however, Wolff insists they were boxed into a corner with regard to following the technical regulations and had no choice but to disqualify Hamilton.
Initially asked as to Hamilton's reaction when the seven-time F1 champion was told of the stewards' decision, Wolff said: "I spent a lot of time with him - disbelief.
"Disbelief how things went, but a certain respect for the stewards' difficulty in that situation because it is not easy ruling on such a contagious topic when it's about a world championship.
"They need to look at the specific nature and maybe not at the big picture.
"But how the process went, from telling us we've marginally failed the test, to not allowing this to be fixed, like the normal protocol would be, but rather being reported to the stewards, there the bullet was out of the gun.
"That put the stewards in a very difficult situation to come up with the right judgment."
Hamilton and Bottas provide redemption for Wolff
Wolff states that until the very moment he learned of the decision, he and his team "believed it was okay".
He added: "The wing was damaged - one side was okay, the middle was okay, but the right side was not okay.
"That actually means we had a performance disadvantage, and we thought, in consideration of all these aspects, the FIA would say there was damage and therefore we weren't in breach of the regulations.
"They also said there was no intent from our side, and then we are reading disqualified, which honestly, I couldn't believe.
"I thought Ron Meadows was making a joke when I saw the WhatsApp."
Wolff's mood was at least alleviated by his team's sprint performance, with Valtteri Bottas passing Max Verstappen off the line and taking the win to start on pole for the grand prix.
More remarkable, was Hamilton's drive to fifth from last on the grid, delivering 14 overtakes in 24 laps to line up 10th for the race given he serves a five-place penalty for a change of internal combustion engine.
"Strange things happen but you have to take it on the chin," added Wolff.
"And that 30 minutes of motor racing, from Valtteri and Lewis, brought all the enjoyment back after all the frustrations had happened before."