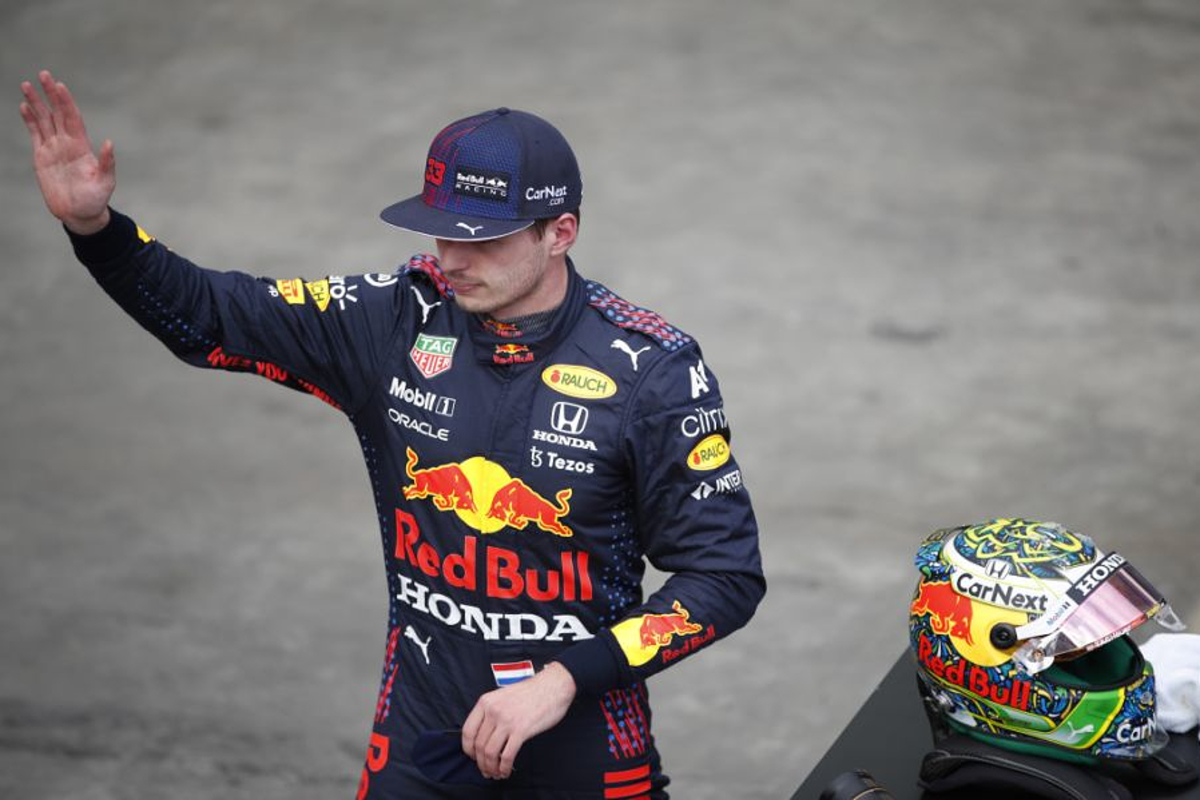 Verstappen hopes stewards 'have a nice dinner and expensive wine' on his €50,000 fine
Verstappen hopes stewards 'have a nice dinner and expensive wine' on his €50,000 fine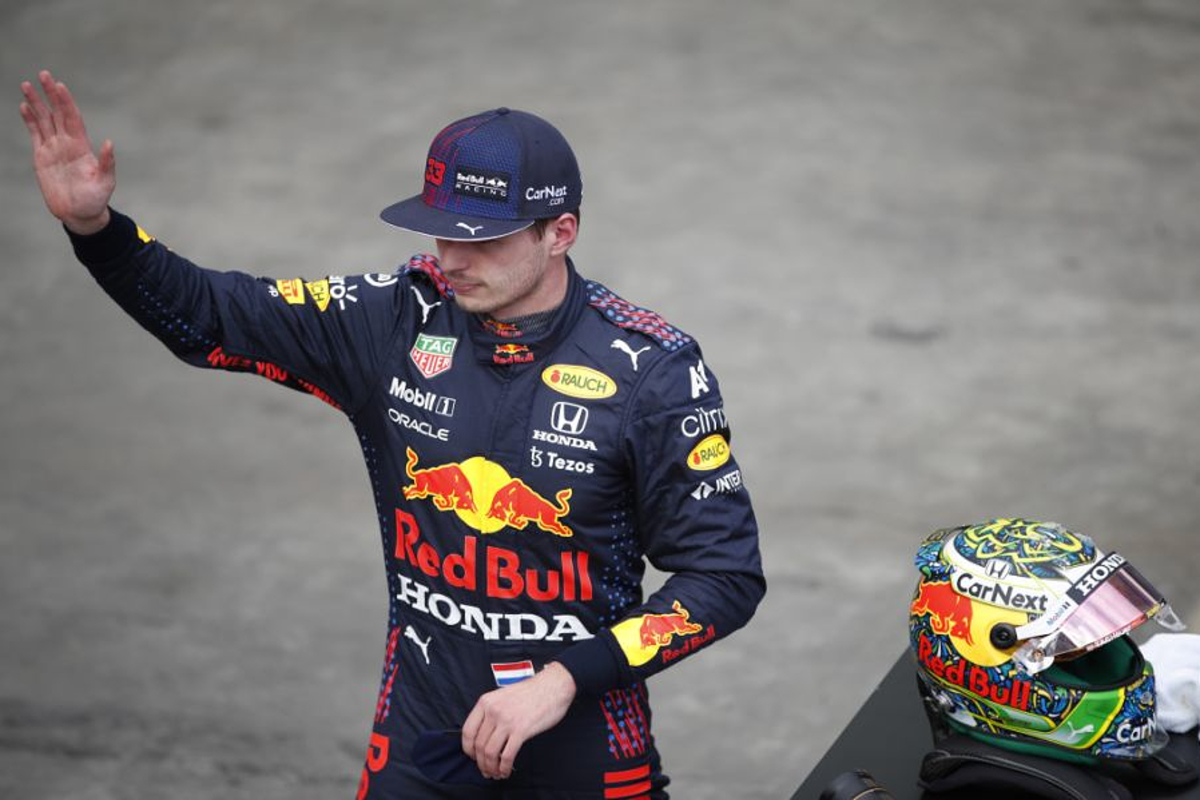 Red Bull driver Max Verstappen has urged the São Paulo Grand Prix stewards to enjoy 'a nice dinner and expensive wine' after being hit with a €50,000 fine.
Verstappen was stung after being found guilty of breaking the International Sporting Code regarding parc fermé where he first inspected and then touched Lewis Hamilton's Mercedes following qualifying on Friday at Interlagos.
While the stewards noted Verstappen meant no direct harm, the welter of video evidence ensured a punishment had to be meted out, with the Dutch driver hit firmly in the pocket.
Asked about the sanction, tongue-in-cheek Verstappen said: "It's quite a big fine so I hope they have a nice dinner, a lot of wine, good, expensive wine, that would be nice.
"They can invite me for dinner as well, I'll pay for their dinner, too."
Sat alongside Valtteri Bottas after being beaten by the Finn in the sprint, the Finn asked if he had to pay or the team, to which Verstappen replied: "I do have to pay."
Verstappen and Red Bull suspicious of Mercedes wing flexing
Explaining his actions in parc fermé, Verstappen said: "Well, I was clearly looking at the wing. You could see on the video what I did exactly.
"I was just looking at how much the wing was flexing at that point. It was nothing to do with the DRS."
On whether he and the team had any specific suspicions about the Mercedes wing, Verstappen made clear that Red Bull is in no doubt it is potentially illegal given its level of flexing.
"There have been talks and things to look into because at a certain speed the wing is flexing," said Verstappen.
"At the beginning of the season, we had to all change the rear wings a bit because of the back-off but it seems like something is still backing off over there, that's why I went and had a look."