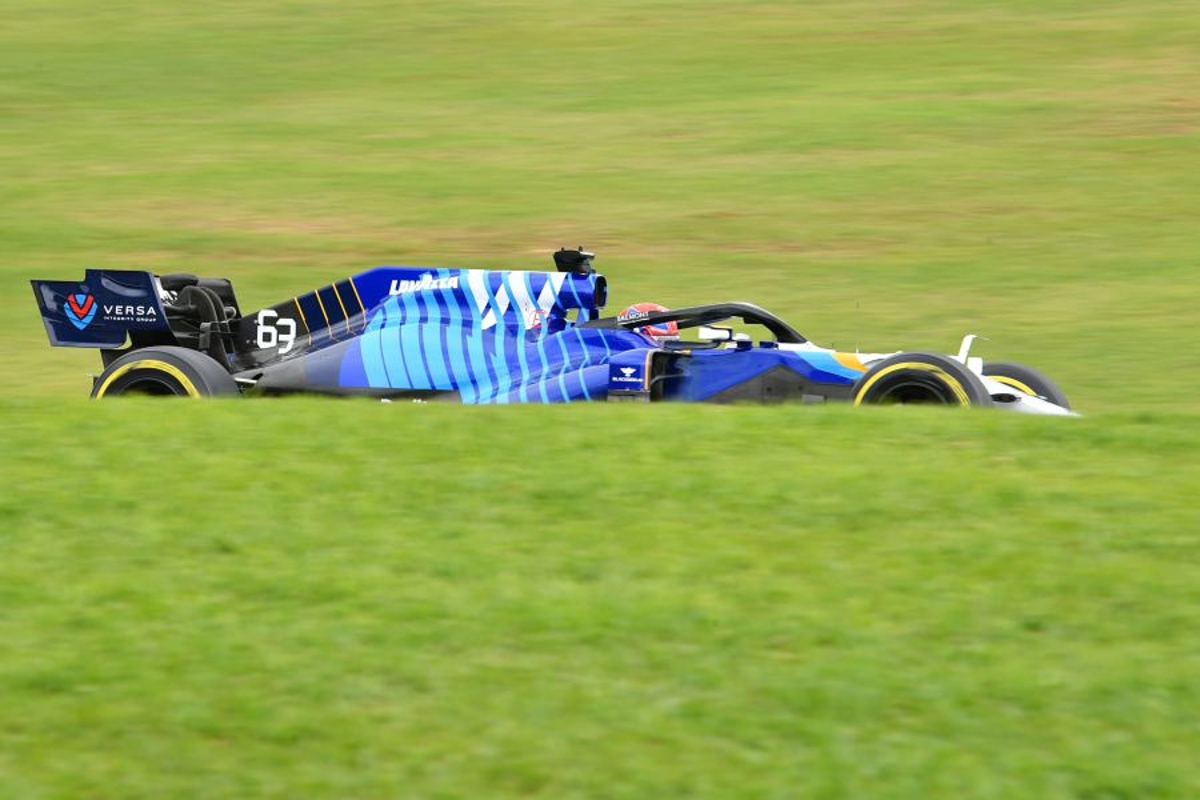 Russell mystified by loss of Williams form
Russell mystified by loss of Williams form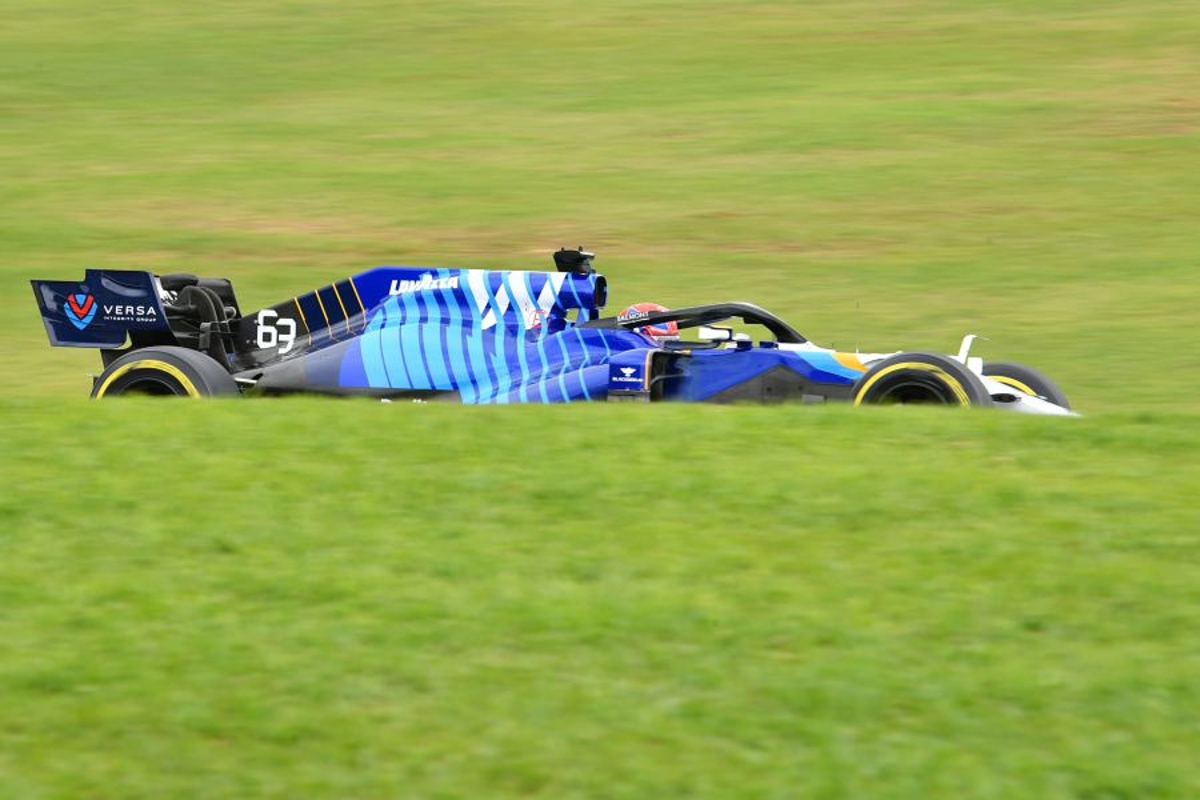 George Russell has urged Williams to 'get their thinking caps on' after the team failed to escape the first qualifying session with either car for only the second time this year at the São Paulo Grand Prix.
After being out-qualified by team-mate Nicholas Latifi in a conventional qualifying for the first time in the pair's two-year partnership, Russell was left baffled by Williams' loss of form.
"It just didn't come together for me," said Russell. "I think Nicholas did a really good job so well done to him, but as a team, we were struggling a lot and we don't really know where our form has gone.
"This is the 19th race and we've only not been in Q2 twice. This is only the second time and we were a long way away, three and a half tenths [of a second].
"My lap felt okay, nothing special, but it usually comes to us easier than this so we need to get our thinking caps on and understand where that pace has gone."
Comparing qualifying in Brazil to the Hungarian GP, the only other time this year neither car has reached Q2, Russell mused the tailwind could have been a factor in the team's failure.
"I think the biggest thing is the wind," he added. "We've got this tailwind through all the tight and twisty sections which really makes our life pretty tricky and actually, the last time we were out in Q2 in Budapest, it was exactly the same.
"We had a tailwind through all the twisty stuff that really hurt us so that is a contributing factor for sure but it seems a bit too much of an easy excuse.
"I need to go away and look at myself, look at the driving and then work with the team to try and understand where this pace has gone."
Echoing Russell's comments that he had expected a step forward in qualifying, Latifi was relieved to have the fallback of the sprint on Saturday to elevate himself up the grid.
"That is the nice thing about this weekend," said Latifi. "We saw last time out with the sprint weekend in Monza, we had a really poor qualifying and we managed to move forward step by step in the sprint so I'm hoping for that.
"We have two chances to do so which is, I guess, good. Hopefully, there are some opportunities."