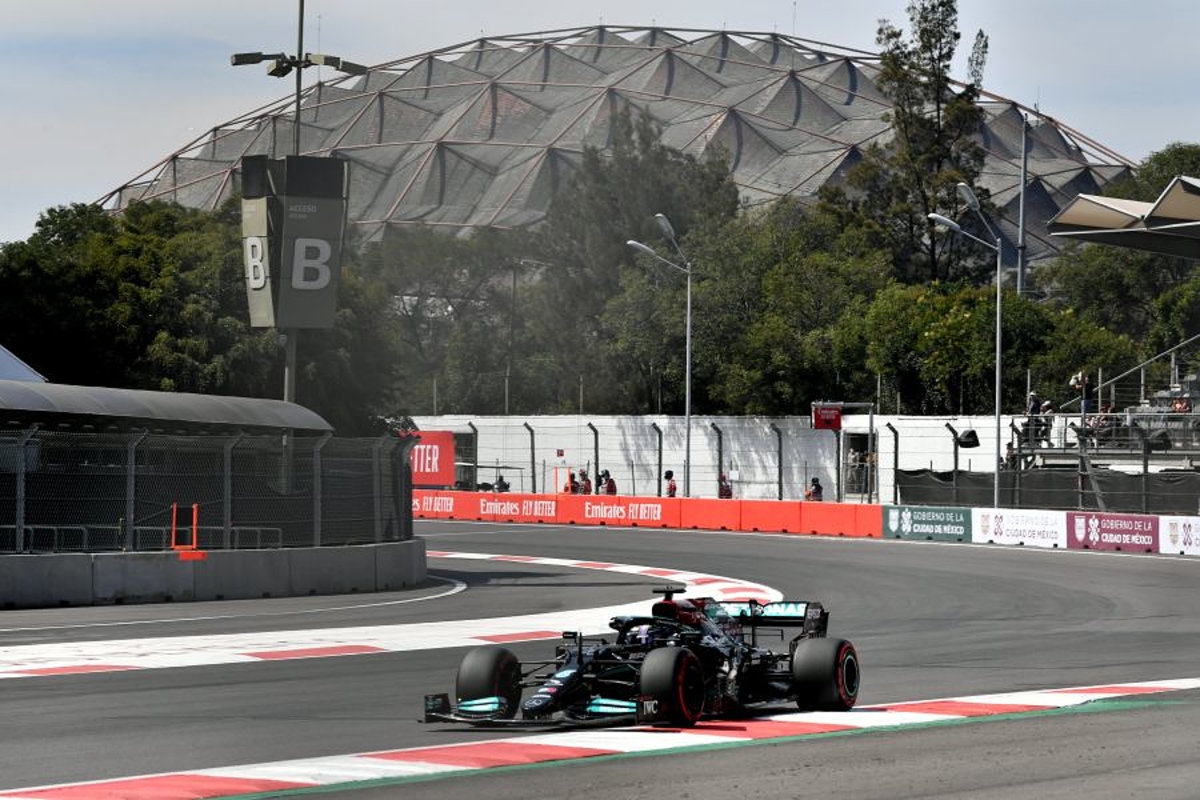 Why Hamilton two-stop was never an option for Mercedes
Why Hamilton two-stop was never an option for Mercedes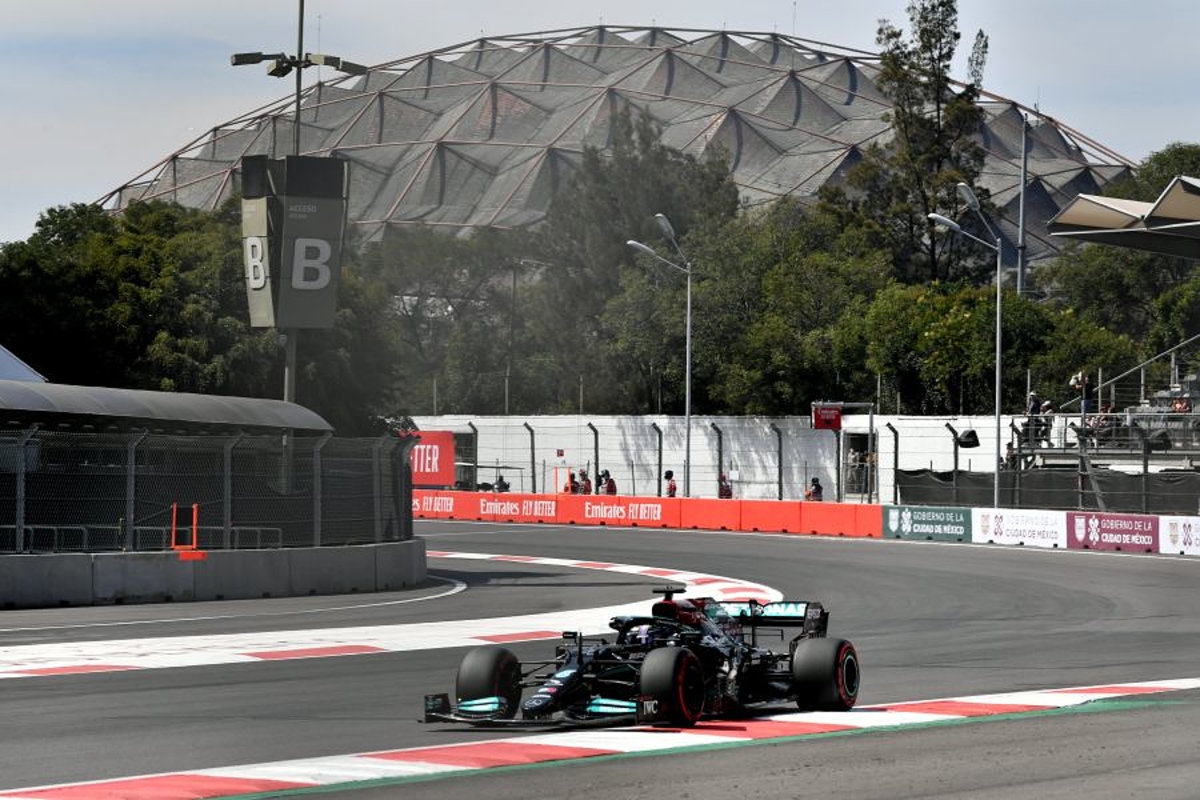 Mercedes motorsport strategy director James Vowles has explained why two-stopping Lewis Hamilton at the Mexico City Grand Prix was never an option.
Seven-time F1 champion Hamilton was unable to match the pace of title rival Max Verstappen as the Red Bull driver cruised to a commanding 16-second winning margin to open up a 19-point lead in the drivers' standings.
Hamilton was under immense pressure from Sergio Perez at the end of the race as the Mexican charged on fresher tyres in front of his home crowd, although he was unable to make it a Red Bull one-two.
With such disparity between the speed of the two teams during the race, Vowles was asked if a two-stop was on the cards for Hamilton.
"The answer is straightforward on that one, it's no," replied Vowles.
"Overtaking in Mexico is very, very difficult but more importantly the degradation of the tyre is very, very, low and the Red Bulls had hardly any.
"You saw at the end of the race that they were setting fastest laps, purple laps as we call them, just an indication of how little degradation there was on their tyres, now, in the case of Perez and Verstappen a little bit fresher than our own.
"But even so in order to have a two-stop work, you need someone else to really fall off that one-stop tyre curve, to be in trouble on tyres at the end of the race.
"You saw how difficult overtaking was. Perez despite the pace difference was unable to overtake and furthermore once you get close, your brakes and your power unit start to become very, very hot.
"So, unless you get the overtake done in a lap or two you really have to drop back and start again.
"As a result of that, if we had stopped Lewis it is not that we would have been fighting for the win, it's more we would have cemented him into third place."