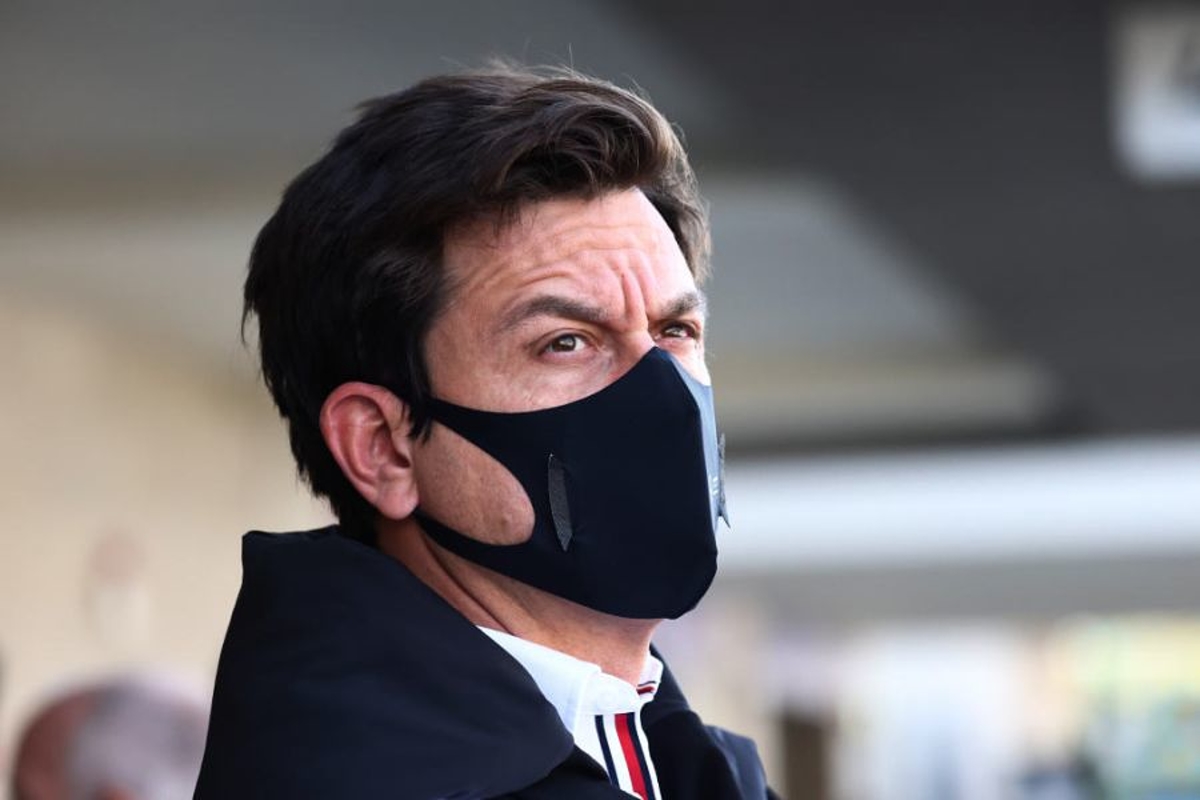 Wolff counters Horner "haggling" criticism with Verstappen claim
Wolff counters Horner "haggling" criticism with Verstappen claim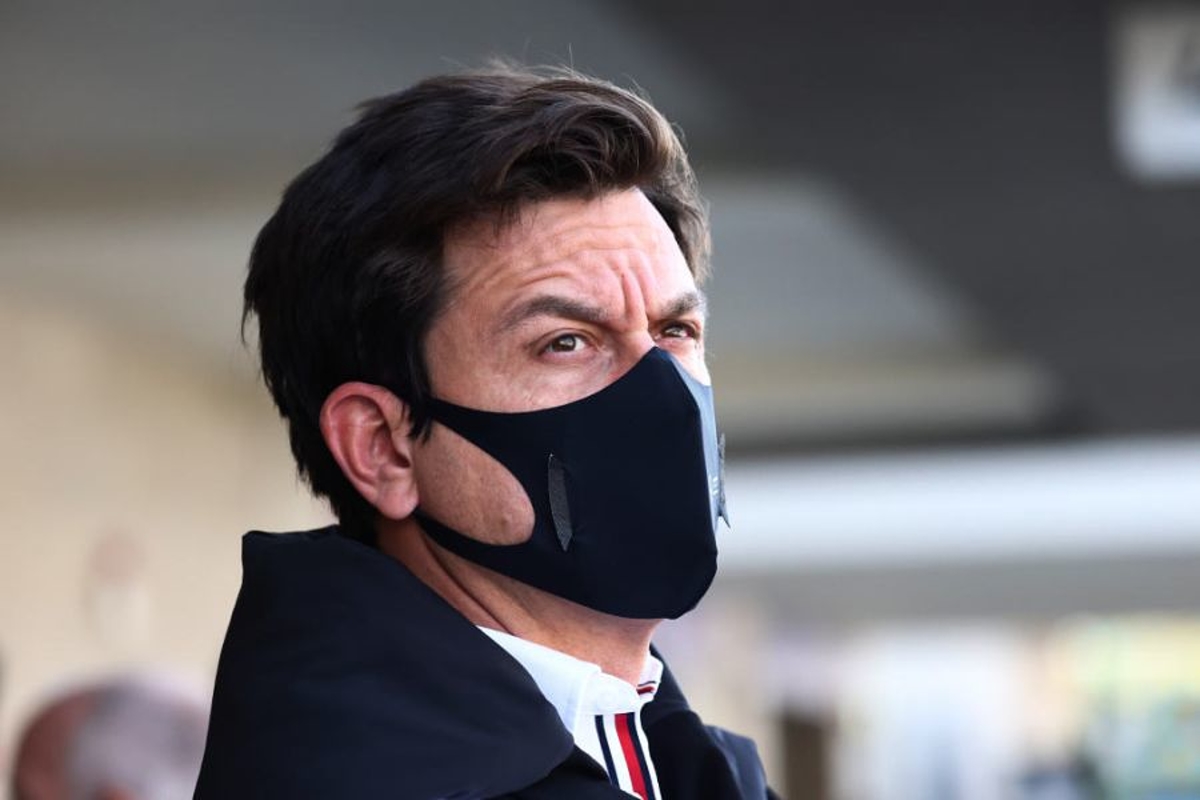 Toto Wolff has suggested it was Red Bull that deployed gamesmanship at the end of the Mexico City Grand Prix and not Mercedes as was claimed by Christian Horner.
Valtteri Bottas pitted in the closing stages of the race at the Autodromo Hermanos Rodriguez in an attempt to steal the fastest lap bonus point away from Max Verstappen, who would win the race and extend his championship lead to 19 points over Lewis Hamilton.
The Finn came out behind Verstappen and overtook the race leader, costing the Dutchman around three seconds of his almost 20-second lead, before being shown the blue flags.
This led Horner to accuse Mercedes of "gamesmanship" and "haggling over the final point".
Mercedes team principal Wolff has, however, insinuated it was Verstappen who was the one playing games by stopping Bottas from taking the fastest lap on his first run.
"That was a bit of gamesmanship there," said Wolff.
"It was a bit of playing around. Max was aware that Valtteri was going for the quickest lap and he then slowed him down which is absolutely on, he can do that.
"So we went for another set, this time in free air, and grabbed that fastest lap back."
Bottas set the fastest lap on the final lap of the race having pitted for a second set of soft tyres, with Wolff highlighting the potential importance of the feat in the hunt for the championship.
"I think every point counts and we have seen the championship being lost by half a point or a point," he explained.
"You just have to fight for every single one and just hold on to it."