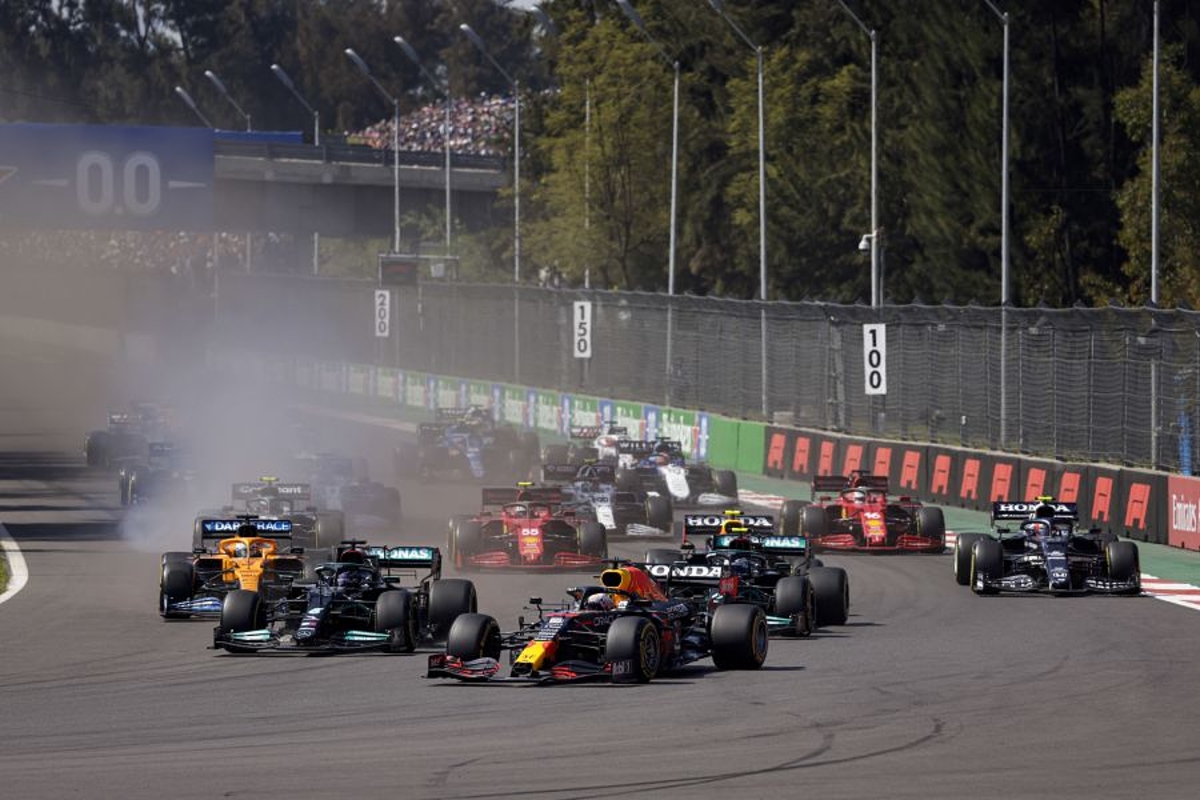 Wolff accuses Bottas of 'opening up the sea' for Verstappen
Wolff accuses Bottas of 'opening up the sea' for Verstappen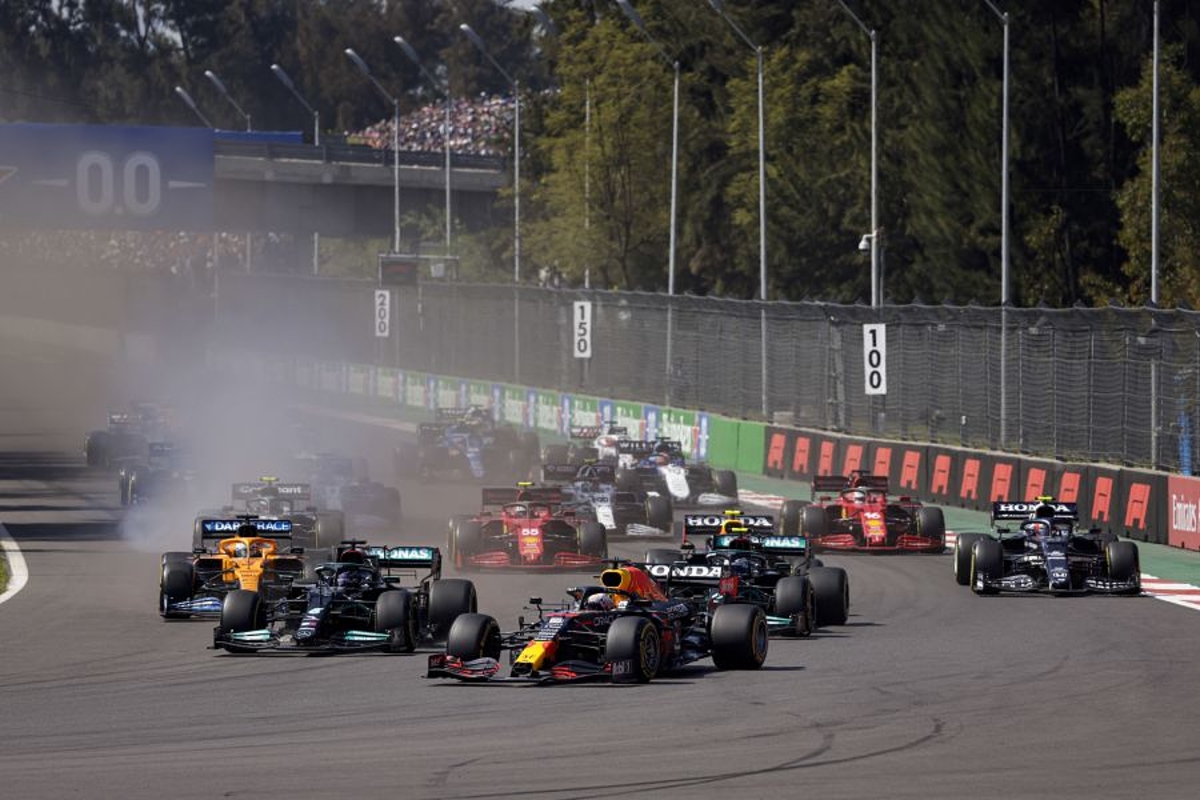 Toto Wolff has accused Valtteri Bottas of 'opening up the sea' for Max Verstappen on the run down to turn one in the Mexico City Grand Prix.
Verstappen dominated at the Autodromo Hermanos Rodriguez, taking the chequered flag by over 16 seconds from championship rival Lewis Hamilton to extend his title lead to 19 points.
The Dutchman started third behind both Mercedes drivers but Bottas inexplicably moved to the right off the start-line, opening a door to the Finn's left that Verstappen needed no second invitation to take advantage of.
Late on the brakes into the first corner, Verstappen swept around the outside of both Bottas and Hamilton.
Pointing to the gap left for Verstappen by Bottas into turn one, speaking to Sky Sports F1, Wolff insisted: "That shouldn't have happened.
"We had two cars in front and seemed to open up the sea for Max to come around the outside.
"And even so, even with the spin afterwards [and] a complete loss of points, it could have been a third or fourth place. It is annoying to say the least."
Wolff, though, feels Red Bull would still have comfortably won the grand prix even if Verstappen had not made his way past into the first corner.
"You have to congratulate Red Bull because the pace was just on another level," added Perez.
"I don't think we could have won the race even if we had stayed ahead in the first corner because they could have driven circles around us around the pit stops.
"I think in the end, for Lewis' championship, it was damage limitation, as for the constructors', Valtteri spinning out at T1 was very painful.
"I don't know what they did wrong in qualifying and what came towards us but that is the pace we had seen on Friday. It was worse than we had hoped but we have to take it on the chin."