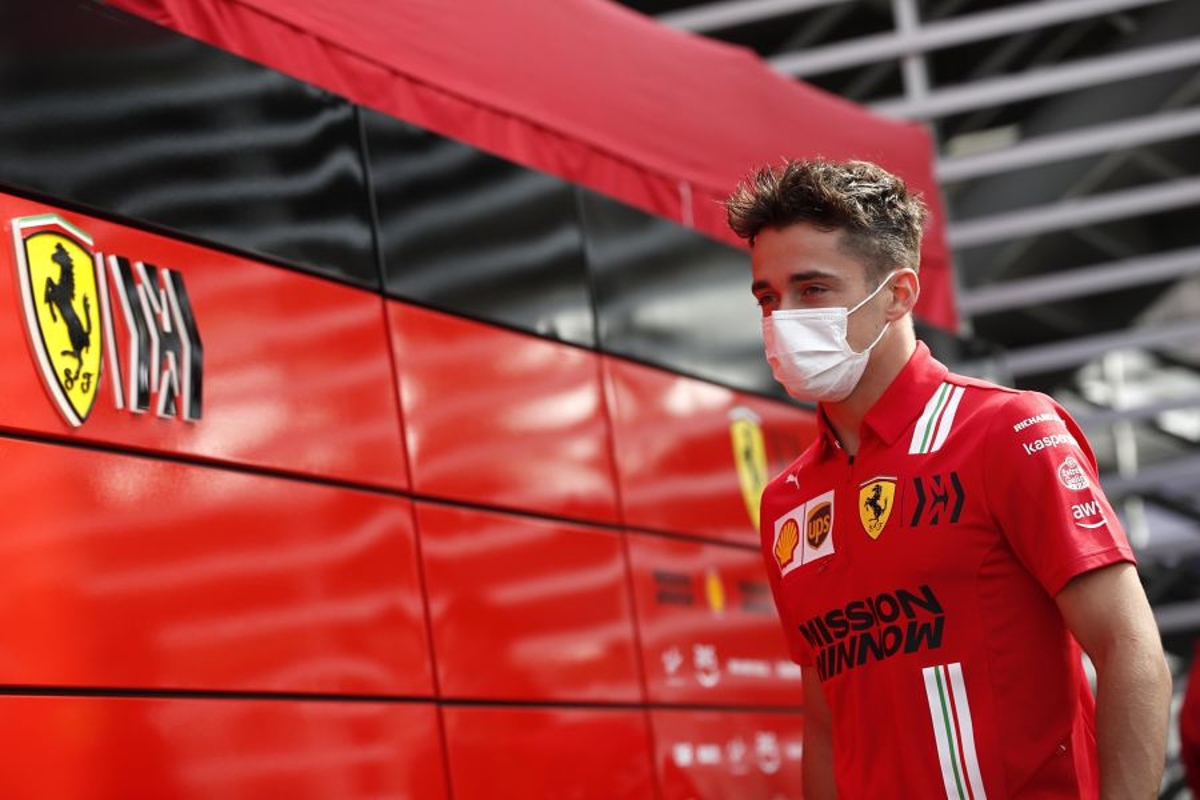 Ferrari 'perfection' required to topple McLaren - Leclerc
Ferrari 'perfection' required to topple McLaren - Leclerc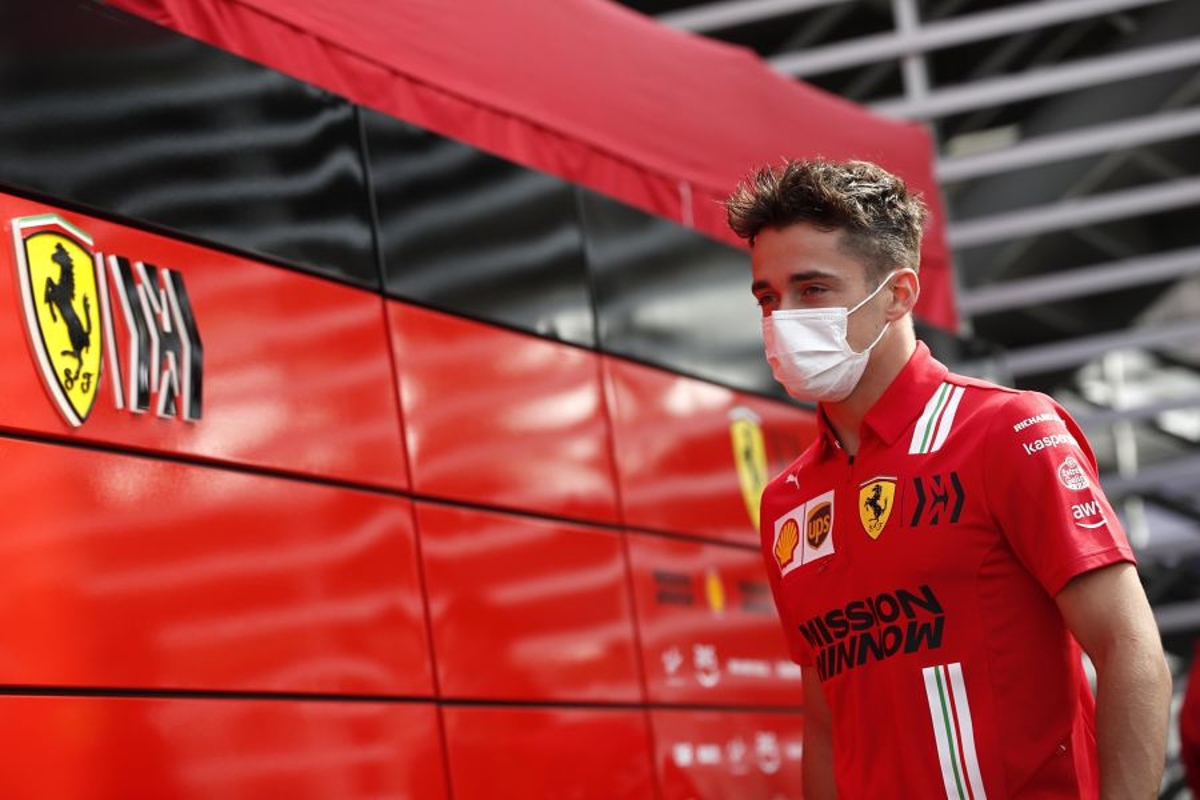 Charles Leclerc has claimed Ferrari must "do everything perfect" to defeat McLaren in the Formula 1 constructors' championship 'fight for third'.
After enduring its worst season since 1980 last year, Ferrari has bounced back with a bang to engage McLaren in a fierce championship battle.
With five races remaining, just three and a half points separate the two teams and although confident the Mexico City Grand Prix will favour the Scuderia, Leclerc insisted only perfection will do.
"We are still chasing them," said Leclerc. "We are not in front of them so it is going to be very tight because they are a very strong team, very consistent from the beginning of the year so it is not going to be easy.
"We have worked well as a team since the beginning of the season. Every time we brought things it went in the right direction so it is looking good.
"But again, we need to try and do everything perfect until the end of the season and then I'm confident we have got chances to finish ahead of them in the championship."
When F1 last visited Mexico in 2019, Leclerc started from pole after Max Verstappen was handed a three-place grid penalty for failing to respect yellow flags.
Despite remaining confident over Ferrari's performance credentials for the coming weekend, Leclerc ruled the team is unlikely to be fighting with Mercedes and Red Bull this time around.
"I like the optimism but I also think we should be realistic," added Leclerc with a grin.
"Again, on paper, it looks like it is going to be a promising weekend for us but we are not at all fighting with Red Bull and Mercedes. They are way too far ahead, so no, this is not the goal.
"The goal is to be in front of the McLaren and we will keep this in mind.
"Of course, if there is an opportunity to do better I will go for it as always and will try to do something special but on paper, this seems impossible for now."