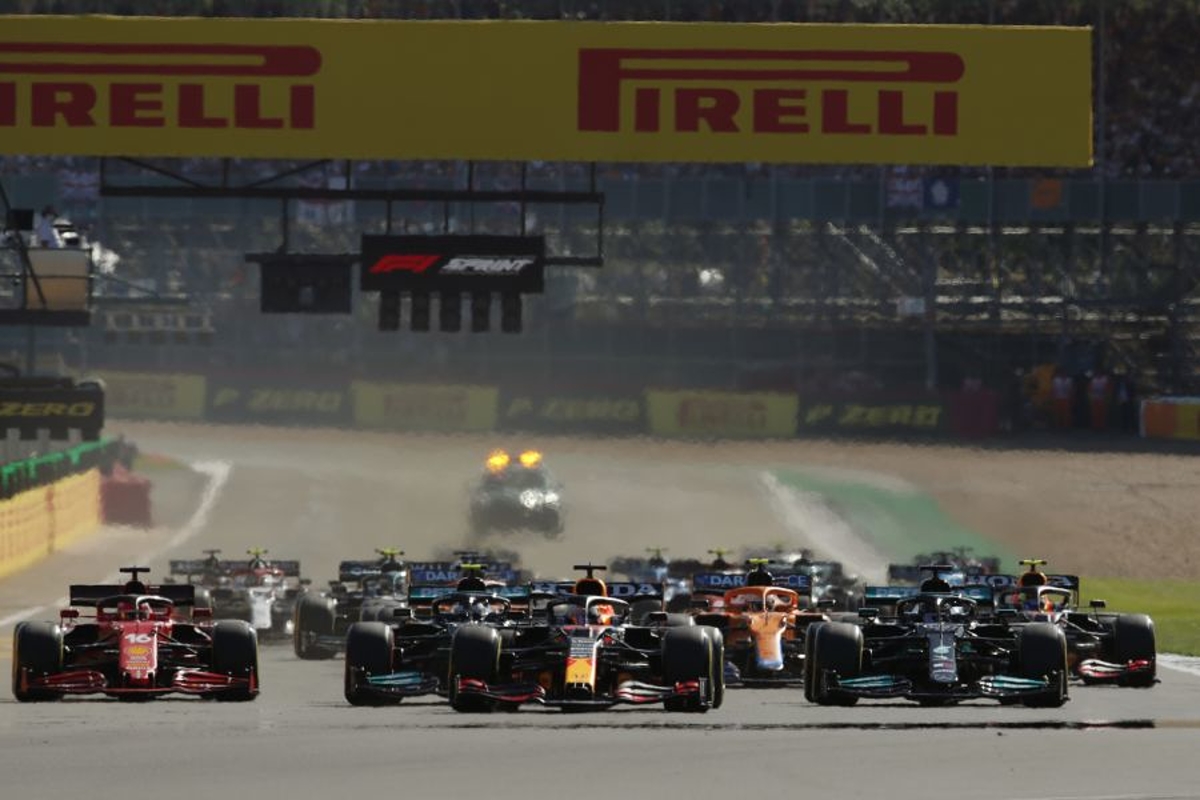 F1 vow money will not dictate 2022 sprint venues but points will increase
F1 vow money will not dictate 2022 sprint venues but points will increase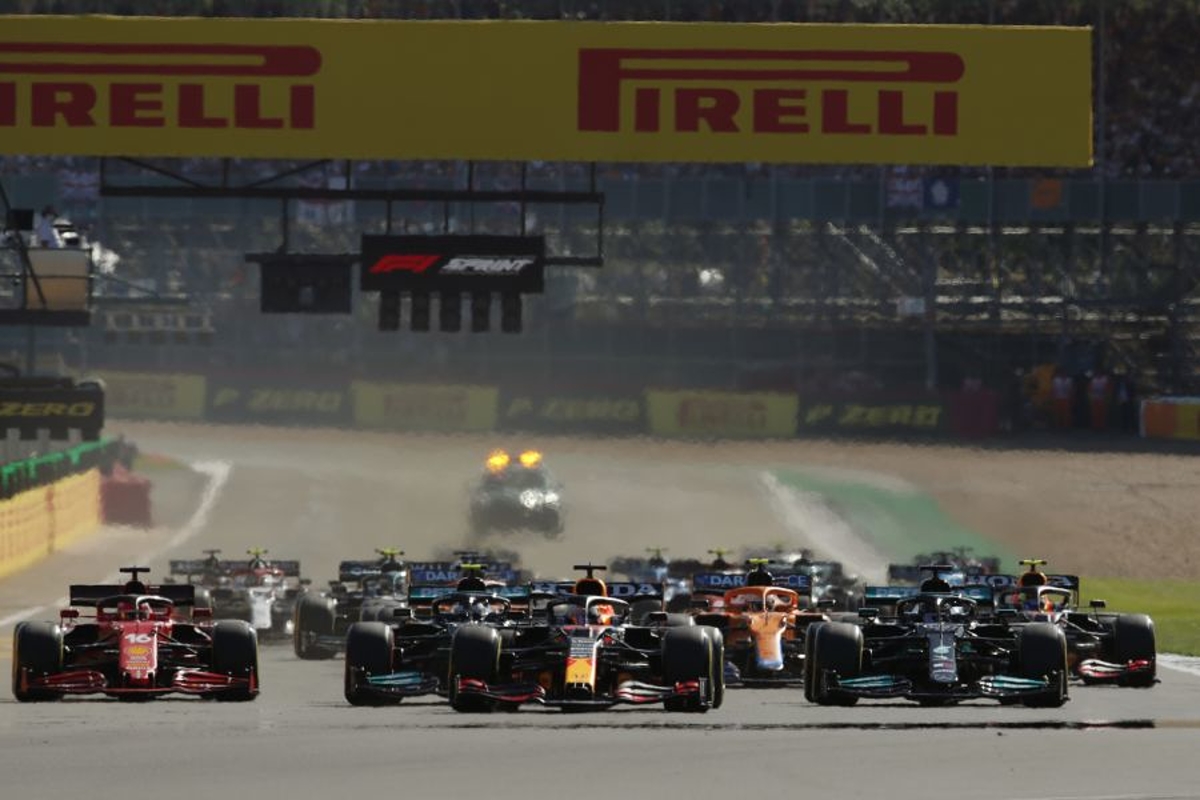 F1 has promised fans money will not decide where next year's sprint events will run, with the quality of the racing the primary concern.
F1's managing director motorsports Ross Brawn has confirned there has been overwhelming demand from promoters to host a sprint, with "100 per cent" in favour from the record 23 venues for 2022.
But while some promoters pay more to stage a grand prix in their country, such as Abu Dhabi that is understood to pay $40million for its season-ending event, F1 will not be swayed by whoever can throw the most cash.
"In terms of which races we choose, the finances of F1 are always a consideration," said Brawn. "They keep the whole show going.
"As you know, the split in prize money between the teams and Formula 1, means the teams benefit, Formula 1 benefits and the promoters benefit.
"But I don't believe it will be the determining factor in where we have these events.
"We need the right spread and the right circuits. We need to look at the whole thing from a reasonable distance from where we choose to have these events."
At present, Brawn is unable to make any predictions as to which circuits will stage a sprint next year, with Silverstone, Monza and Interlagos the hosts this season.
"Silverstone was a popular event so it's got some history now," added Brawn. "But we're sitting down and looking for the events for next year so I wouldn't want to comment on that."
F1 to increase points spread
One aspect of the sprint that is set for an overhaul is the points allocation, with only the top three collecting this year, with just three for a win, two for second and one for third.
Recognising more points being awarded further down the field would likely lend itself to more racing, Brawn added: "On the points, we proposed something around a third of the points that you get in a race.
"That was the initial proposal which was not taken up because the feeling was we needed to see how the sprint fuctioned first before we allocated the points.
"So I think that will be the starting point, something worth going for, and goes low enough down for people in lower positions to still want to fight for it but not a number that has an over-influence on the championship.
"It will have an influence, that's what we want but not an excessive amount."
Other items up for discussion after the final sprint in Brazil will be pole position as awarding it to the winner of the sprint, rather than the fastest in qualifying, "has clearly not been popular," according to Brawn.
Additionally, is the "naming of the event because we all call it a race," said Brawn. "It walks like a duck and it quacks like a duck, so the naming of the event is something we want to tidy up."
Despite the criticism that second practice on a Saturday morning has become sterile and meaningless, it will not be abandoned. As Brawn stated: "If we can enhance it or make it more engaging that would be great."